Office 365 – Technical Overview for the IT Professional
This one-day instructor-led workshop is intended for IT professionals who are interested in evaluating and implementing Office 365. In this workshop, delegates will gain a high level introduction to the following:
Office 365 concepts, subscriptions and functionality
Office 365 Administration tools
Office 365 Domain and Identity Management
Office 365 Compliance and Security

This one-day instructor-led workshop is intended for IT professionals who are interested in evaluating and implementing Office 365. In this workshop, delegates will gain a high-level introduction to the following:
Office 365 concepts, and functionality and licensing
Office 365 Core Components

Azure Active DirectoryMicrosoft Exchange
Microsoft Teams
Sharepoint Online
Purview and Defender concepts
Microsoft 365 Apps

Office 365 Administration tools
Office 365 Domain and Identity Management

Network requirements
Identity Models

Office 365 Purview and Defender

Microsoft Information Protection Model
Know your data
Protect your data
Prevent Data Loss

Microsoft Compliance Score/Secure Score
Target Audience
This workshop is intended for IT professionals who are interested in expanding their understanding of Office 365 components and administration.
Learning outcomes
Delegates will obtain a high level technical understanding of following:
Office 365 Core Components
Office 365 Administrative Tools
Office 365 Setup tasks
Domain options
Network requirements
Core administrative tasks
Microsoft Purview and Defender for Information Protection
Microsoft Compliance/Secure Score and Trust Portals
Prerequisites
There are no prerequisites for the above course apart from a desire to learn more about the concepts, administration and capabilities of Office 365 from a technical perspective.
Instructors will demonstrate features throughout the event. Optional Lab exercises are available for students to complete within a delegate created free trial tenancy. Microsoft may require a valid credit card to create 30 day free tenancies which must be cancelled within 30 days to avoid incurring charges. QA have no control over the Microsoft 365 trial tenancy signup or billing process.
Course Content
What is Office 365?
Office 365 vs Microsoft 365
Office 365 and Microsoft 365 Confusion
Office 365 is Evergreen
Office 365 Message Centre
Office 365 Release Preferences
Benefits of Office 365
Office 365 requirements
Office 365 Core Components
Azure Active Directory
Microsoft 365 apps for Business/Apps for Enterprise
Exchange Online
Sharepoint Online
OneDrive for Business
Microsoft Teams
Microsoft Purview/Compliance/Security
What is Microsoft 365 Purview?
Office 365 additional Components
Office 365 3rd Party Apps, Add- ins and solutions
Office 365 is an extensible platform
Office 365 Hybrid Environments
Exchange Hybrid
SharePoint Hybrid
Office 365 Subscriptions
Office 365 license resources
Office 365 add-on services
Office 365 Signup Process
Office 365 Administration Tools
Microsoft 365 Admin Center
Other Microsoft 365 Admin Centers
Azure Active Directory
Azure Active Directory and Zero Trust
Microsoft Purview Compliance Portal
Endpoint Manager
Exchange Online Admin Center
Microsoft PowerApps and PowerAutomate Admin Center
Microsoft 365 Apps Admin Center
Microsoft Stream Admin Center
Microsoft Search & Intelligence Admin Center
Microsoft 365 Defender Portal
SharePoint Online Admin Center
Teams Admin Center
Yammer Admin Center
Office 365 PowerShell
Azure Active Directory
Exchange Online
SharePoint Online
Microsoft Teams
Microsoft Security and Compliance
Overview of Office 365 Administrator Roles
Relationships between Azure AD Administrative Roles
Custom Role Groups
Azure AD Privileged Identity Management (PIM)
Azure AD Access Reviews
Office 365 Privileged Access management
Office 365 Domains
Adding a custom domain
Required Office 365 DNS Records
Identity Models
Cloud only
Password Hash Synchronisation
Pass-through Authentication
Seamless/Single Sign-on – SSO
Federated Authentication
Office 365 Network Requirements
Office 365 URLs and IP address ranges
Egress (route) Office 365 data connections as close to the user as practical via DNS resolution to a local 'front door'
Avoid 'dog leg' or 'hairpin' routing or network 'backhauling'
Bypass proxies, and other traffic inspection devices for Office 365 traffic
Microsoft 365 network connectivity test tool
Microsoft Remote Connectivity Analyzer
Microsoft 365 Apps
Available Office Applications for End Users
Office for the Web (Office Online)
Office Mobile Apps
Microsoft 365 Apps for Mac
Overview of Microsoft 365 Apps
Microsoft Apps Common Features with Office 2021
Microsoft 365 Apps Differentiating Features
Microsoft 365 Apps Licensing
Microsoft 365 Apps Deployment
Application Compatibility
User Self Service Deployment
Administration of Self-Service installations
Removing Microsoft 365 Apps License
Organization Office‎ installation options
Centralized Microsoft 365 Apps Deployments
ODT Configuration Files
Office Customization Tool
Microsoft Support and Recovery Assistant
Office 365 Compliance, Security and Governance
Microsoft 365 Purview/Compliance and Security Overview
Microsoft 365 Security and Compliance Administration Tools
Microsoft's Information Protection Model
Microsoft Compliance/Security Resources
Compliance Score
Microsoft Secure Score
Microsoft Trust Center
Microsoft Service Trust Portal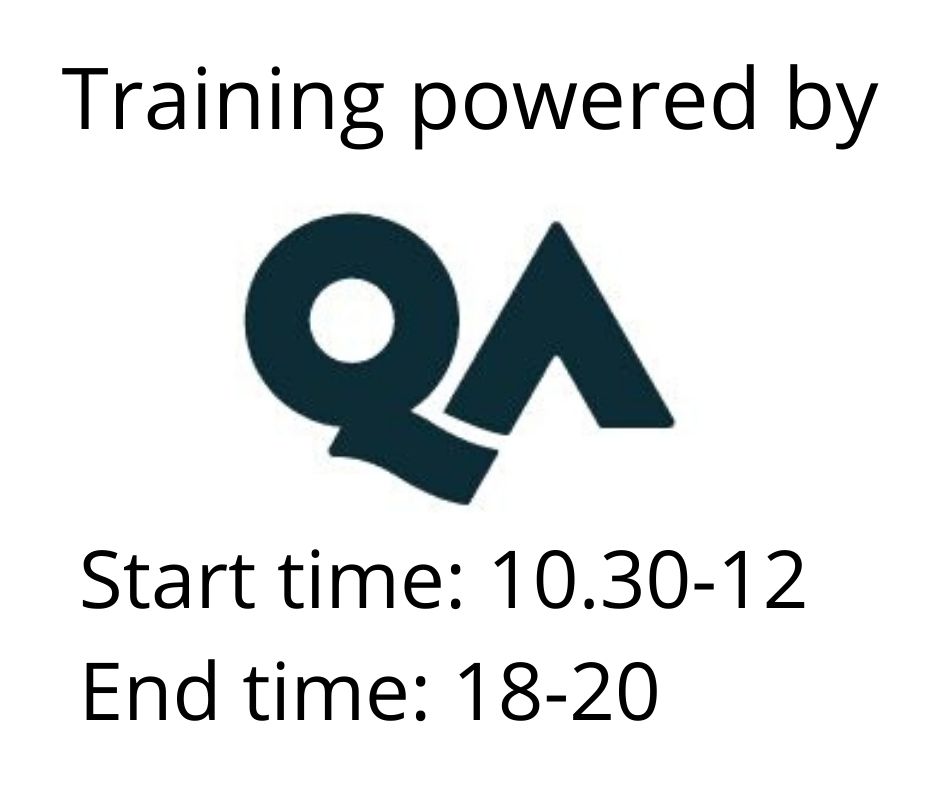 Read more »