Advanced Presentation Workshop
Target Group

"Presentation skills are key. People who work for you represent your brand. You want them to present themselves - and represent you - in a certain way."
Marc Benioff - CEO and Founder of Salesforce

 
What delegates say
"I really enjoyed this class, I was dreading attending at first. But has uplifted my confidence and normally I hide away from presentation group work. I think I was also lucky with the group I was in, we all wanted each other to succeed as much as ourselves."
"This was the best course I have ever attended I have plenty to take away to help me in my career and day to day presenting."
"Brilliant content and found the sections on structure of presentations so useful - questions THEN summary and close - so effective!
"The trainer definitely knew his stuff and delivered the course at the highest standards. He helped me to learn more effectively and also provided constructive feedback during the course."
About this course
Business audiences today demand increasingly high quality presentations and make major decisions on the basis of those presentations. Being able to present skillfully, powerfully and influentially is a key capability for people in many roles in organisations, especially at senior management and executive levels.
Common concerns we hear from people who attend this course include:
How do I structure my presentation in a persuasive way?
How do I create real 'presence' when presenting?
How do I connect with my audience?
How do I use words powerfully to connect, persuade and influence?
How create the maximum impact through my presentation and visuals?
Using a highly participative approach, as well as leading-edge ideas around maximizing personal and presentation impact, this course will stretch you to shift from being a good presenter to a great presenter.
Delegate numbers are limited to 6 to ensure everyone has enough practice time, as well as detailed feedback from the facilitator and fellow participants. Presentations are videoed to provide additional valuable feedback.
All of our trainers are experts in their field and have many years' experience in delivering excellence in presentation skills.
Target audience
This course is aimed at those who are already experienced in presenting and want to take their skills to the next level, for example to:
Make sales or client presentations
Pitch ideas to colleagues and stakeholders
Make boardroom presentations
Present to staff and colleagues
Give conference and roadshow presentations
Give keynote speeches
Talk to the public or the media
If you are less experienced, or new to delivering presentations, our Present with Impact (MPDPWI) course is likely to be a better fit for you.
Learning outcomes
Goal
You will learn how to:
Create and deliver memorable presentations
Create a clear sense of purpose for your presentation
Use storytelling to enthuse your audience
Engage your audience in your subject
Field challenging questions confidently
Create a compelling structure for your presentations
Develop your own personal style
Enhance your presentation skills through powerful feedback
Prerequisites
Pre-course work
You'll be asked to bring along two prepared business presentations, using any format you wish. Both presentations must be between 9 and 10 minutes long. If using an electronic format, you should, ideally, bring their own equipment, e.g. a laptop, or your presentations on a memory stick. A projector will be provided.
You'll also be asked to research examples of presentations that you find particularly engaging, these can be from Ted Talks (www.ted.com), YouTube or similar, or even from watching a colleague give a presentation at work. You will need to be ready to discuss why you found them engaging. You'll not need to bring a copy with you, but if it's online, bringing the link may be useful.
Course Content
Day 1:
1. Welcome and domestics
2. Introductions
3. Purpose and storytelling
4. Optional topic 1
5. Preparation for your first presentation
6. Delivery of your first presentation and feedback
7. Review, wrap-up and homework
Day 2:
1. Review of yesterday's presentation
2. Engaging and enthusing your audience
3. Optional topic 2
4. Fielding challenging questions
5. Compelling structure
6. Preparation for your second presentation
7. Delivery of your second presentation and feedback
8. Action planning
9. Close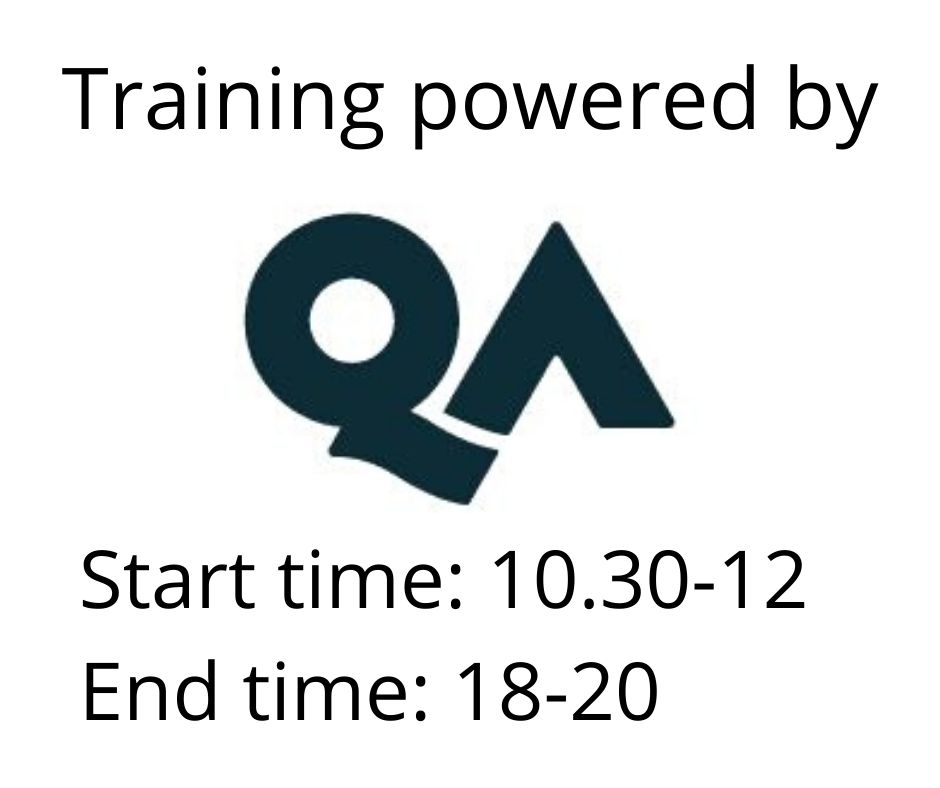 Read more »