AI Fundamentals for Security Professionals
This is an official ISACA course, it introduces you to the fundamental topics of Artificial Intelligence (AI), essential for every security professional, a growing and rapidly changing field that is becoming increasingly vital to business survival, job stability, and national security.
The ISACA Artificial Intelligence Fundamentals Certificate is intended for a wide-range of individuals, including:
IT Audit, Risk, Security and Governance professionals looking to gain a fundamental understanding of emerging technology knowledge and skills.
Those new to IT, students, recent graduates and career changers looking to differentiate themselves from other job candidates.
Current IT Professionals looking to upskill to broaden their IT knowledge and skills or keep up-to-date with emerging technologies.
This course is not a technical security course and does not cover generative AI 'prompt' security engineering.
Session 1 Learning Objectives
Explain the basics of AI
Describe properties of AI
Identify resource requirements for adopting AI
Articulate expert systems (e.g., temporal reasoning, logic and inference)
Distinguish machine learning models (e.g., decision trees, regression models, Bayesian)
Session 2 Learning Objectives
Describe machine learning algorithms (e.g., supervised learning, unsupervised learning, deep learning)
Describe enterprise usage of artificial intelligence (e.g., RPA, log analysis, image processing, NLP, fraud detection, cybersecurity, healthcare)
Identify consumer usage of artificial intelligence (e.g., autonomous vehicles, digital assistants, freelance mobile marketplace)
Identify risks associated with artificial intelligence (e.g., cybersecurity, privacy, data loss)
Articulate ethical dilemmas in artificial intelligence (e.g., privacy, bias, nefarious usage)
Course Topics Include:
Session 1 Topics:
Properties of Artificial Intelligence Condensed version
Resource Requirements for Adopting AI
Expert Systems
Machine Learning Models
Session 2 Topics:
Statistical Modeling
Machine Learning Algorithms
Enterprise Usage of Artificial Intelligence
Consumer Usage of Artificial Intelligence
Risks Associated with Artificial Intelligence
Ethics in Artificial Intelligence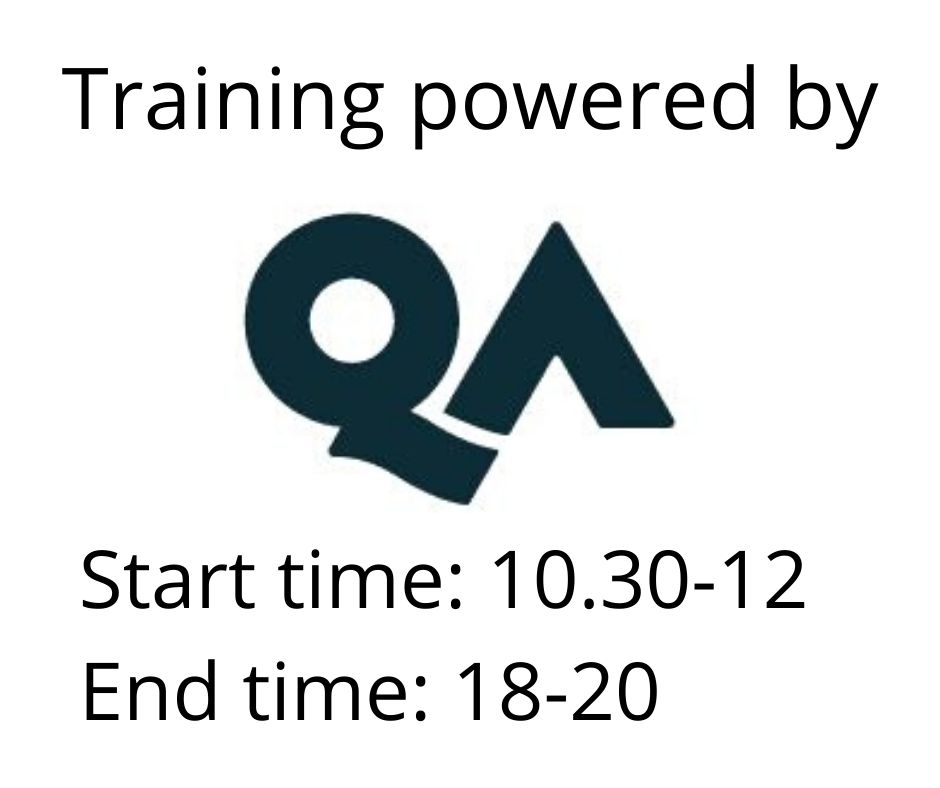 Read more »