APMG Agile Business Consortium Scrum Master
Are you looking to learn the role of Scrum Master, enable adoption of the Scrum framework and increase product development efficiency?
This certified course addresses the principles and theory underpinning the Scrum framework for developing, delivering, and sustaining complex products through effective team collaboration.
This course focuses on the role of the Scrum Master. Scrum Masters are responsible for promoting and supporting Scrum - as defined in The Scrum Guide - by helping everyone understand Scrum theory, practices, rules, and values.
The content, developed in partnership with the Agile Business Consortium who are leaders in promoting and enabling business agility, is purposely aimed at a less technical, wider business audience.
Using a combination of expert instruction and interactive team-based activities you will develop the knowledge and skills needed to perform the Scrum Master role.
The training and certification are based on the 2020 version of The Scrum Guide. Developed by Scrum creators Ken Schwaber and Jeff Sutherland.
Agile Business Consortium Scrum Master learners will:
Gain a deep understanding of the Scrum Framework; the theory, practices, roles, rules and values as defined in The Scrum Guide.
Understand in detail the role of Scrum Master and how the role interacts with different members of the Scrum Team and other stakeholders.
Master the Scrum principles to better understand their application when returning to the workplace.
Understand how to construct an effective development team with an appropriate mix of skills and experience.
Know how to act as a servant-leader for the Scrum Team, promoting and enabling self-organization to create high value products.
Learn how to facilitate Scrum Events and remove impediments to the Scrum Team's progress.
Help Scrum Product Owners shape and refine product backlogs to guide early and incremental delivery of valuable products.
Drive adoption of the Scrum framework for more effective product and solution development, working with stakeholders and other Scrum Masters to improve its effectiveness.
There are no specific prerequisites for this course however, some knowledge or experience of working in an Agile team would be beneficial but not essential.
For virtual delivery, learners will require the use of WebEx and the ability to access boards on Miro.com.
In order to prepare for the session, we recommend you familiarise yourself with The Scrum Guide.
Target Audience:
Anyone involved in product & solution development using the Scrum framework.
Particularly beneficial for those accountable for getting the most out of Scrum, including Scrum Masters, managers, and Scrum team members.
On this two-day interactive learning course, your expert instructor will guide you through the theory and principles underpinning the Scrum framework. During the session you will work individually and in teams to develop the knowledge and skills needed to perform the Scrum Master role.
Please note that this training is less IT-centric than others, with exercises and discussions focusing on non-IT scenarios.
Here's an overview of the course agenda:
Day 1:
Scrum Overview
Self Organization
Agile Fundamentals
Empirical Product Development and Scrum Theory
Scrum Events
The Scrum Team and accountabilities
Artifacts and Commitment
Day 2:
Day 1 Refresh
Simulation – Practicalities of:

The Product Backlog Creation
Estimation
Sprint Planning & Done
Sprint Progress
Sprint Retrospectives and Review
Exam
Delegates are invited to take an online exam at the end of the course.
About the exam:
Multiple-choice
50 questions
74% pass mark (37 out of 50)
40-minute duration
Closed-book
There are no recertification requirements, the APMG Agile Business Consortium Scrum Master certification does not expire.
Successful candidates can claim a digital badge and share their success online.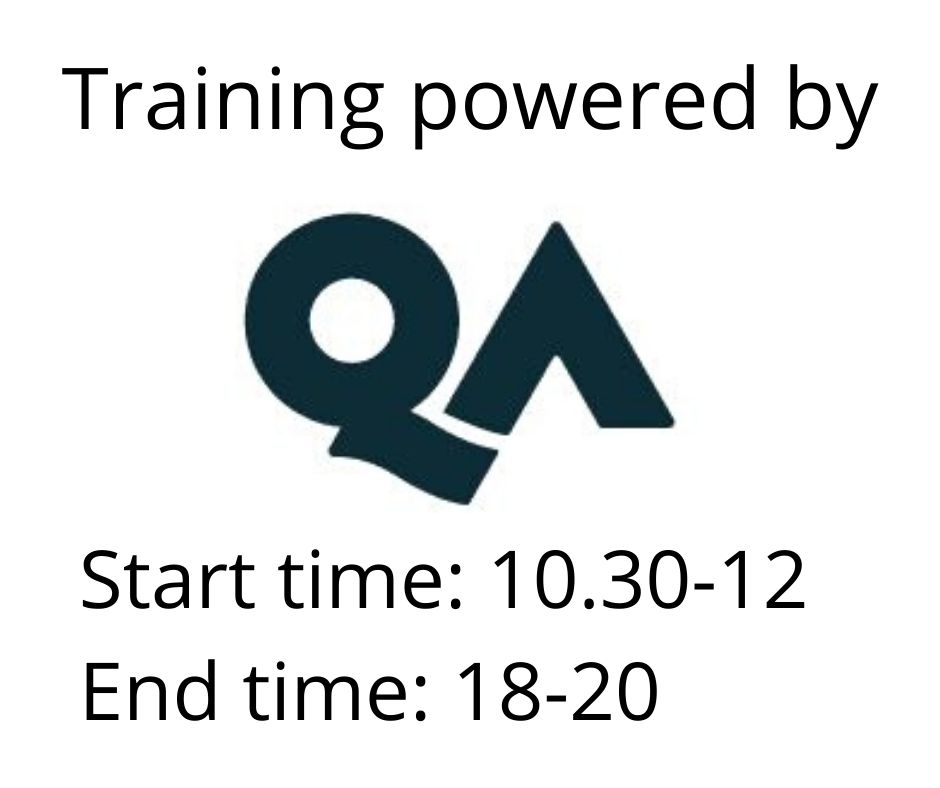 Read more »