BCS Foundation and Practitioner Certificate in Enterprise and Solution Architecture
The British Computer Society support Enterprise and Solution Architecture by offering courses at a Foundation and Practitioner level.
At the Foundation level the emphasis is on the key concepts and the main architecture domains – business, data, applications, infrastructure, software, and security. At the Practitioner level the emphasis shifts to a more hands-on approach making use of real-world examples. This course combines these two levels and provides an opportunity for learners to work together to apply their understanding by analysing an architectural case study.
Learners will have demonstrated their knowledge and understanding of
From the Foundation perspective:
The meaning of architecture and the different levels within it

The various subdomains of enterprise architecture and their purpose

The key activities undertaken in each subdomain and the related artefacts
From the Practitioner perspective:
Real-world examples of the subject, gained partly from hands-on exercises

The concepts contained within the BCS Enterprise and Solution Architecture Reference Model, and how they might apply to a real-world enterprise and solution architectural case study.
For the Foundation level there are no mandatory requirements for learners to be able to undertake this certified qualification.
For the Practitioner level it is recommended learners should have gained over six years familiarity with the IS/IT areas, which includes some contact with Architects and Architecture descriptions. Overall therefore this course is most suited to architects.
Day One:
Introduction
Fundamentals of Architecture
Further study of Fundamentals and practical exercise
Day Two:
Business Architecture Domain
Solution Architecture Domain
Further study of Business and Solution Architecture and a practical exercise
Day Three:
Applications Architecture Domain
Data Architecture Domain
Further study of Applications and Data Architecture and a practical exercise
Day Four:
Software Architecture Domain
Infrastructure Architecture Domain
Further study of Software and Infrastructure Architecture and a practical Exercise
Day Five:
Security Architecture
Implementation and Migration
Exam Practice
Examinations
Foundation
One hour 'closed book' with 40 multiple choice questions
Pass mark is 65% (26/40)
Practitioner
One hour 'closed book' with 40 multiple choice questions
Reference to the Case Study is permitted during the exam
Pass mark is 65% (26/40)
Follow-on Course
Enterprise Architecture Modelling using Archimate ®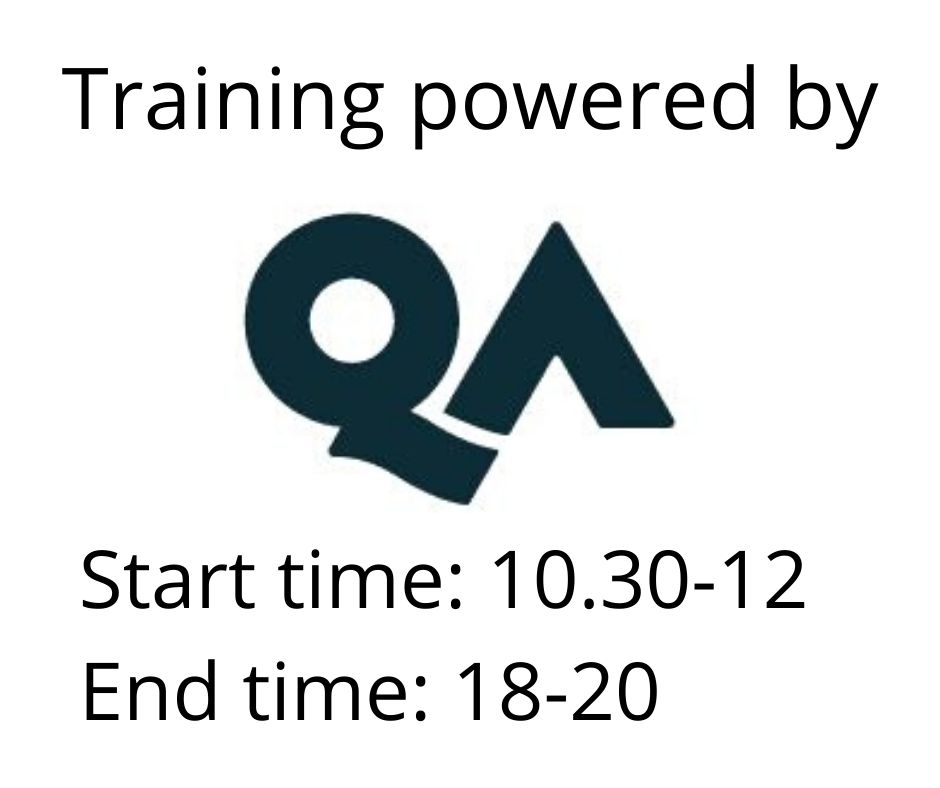 Read more »