BCS Practitioner Certificate in Enterprise and Solution Architecture
Target Group
As one of three courses centred around the BCS Certificates for Enterprise and Solution Architecture, this one focuses on the Practitioner capability.
Various key practical issues are addressed - how to establish effective governance; modelling techniques for visualising architecture; using Building Blocks; creating an Architecture specification, to list just a few.
The main objectives of the course is to get some hands-on practice at building an Architecture Specification, and to prepare for the exam associated with the BCS Practitioner Certificate in Enterprise and Solution Architecture. The course is case-study based, with ample examples and practical sessions to show how to go about this task. A revision system is used and mock exam questions will be reviewed.
Those people who are TOGAF 8 or 9 Certified Architects considering doing both the Intermediate and Practitioner courses as separate events, should be aware of the BCS pre-requisites that state that such delegates are exempted from the Intermediate exam, and so need only attend the Practitioner event.
Goal
At the end of this course you will be able to use, in a practical way, the key terms and concepts of systems architecture, including:
Techniques for describing architecture
Architecture governance
Component-based (using building blocks) design and the use of business, data, application and infrastructure components
The Enterprise and Solution contexts
Planning the implementation of architecture, including Roadmaps and Project Plans
Prerequisites
Course Content
Day One:
The Enterprise Context and architecture governance
Exercise
The Solution Context
Exercise
Day Two:
Applications and Software Architecture
Exercise
Data Architecture
Exercise
Day Three:
Infrastructure Architecture
Exercise
Implementation Planning
Exercise
Certification
BCS Practitioner Certificate in Enterprise and Solution Architecture
Examination
All BCS Enterprise and Solution Architecture exams will now be provided to delegates online. Delegates will be contacted by BCS to enable a time for their exam to be arranged – the exams will not be conducted during the course. All exams are closed book. Delegates doing the Practitioner exam are allowed to use a paper copy (which they must print out) of the Case Study scenario during the exam. Full details of the Practitioner Exam are available by clicking HERE.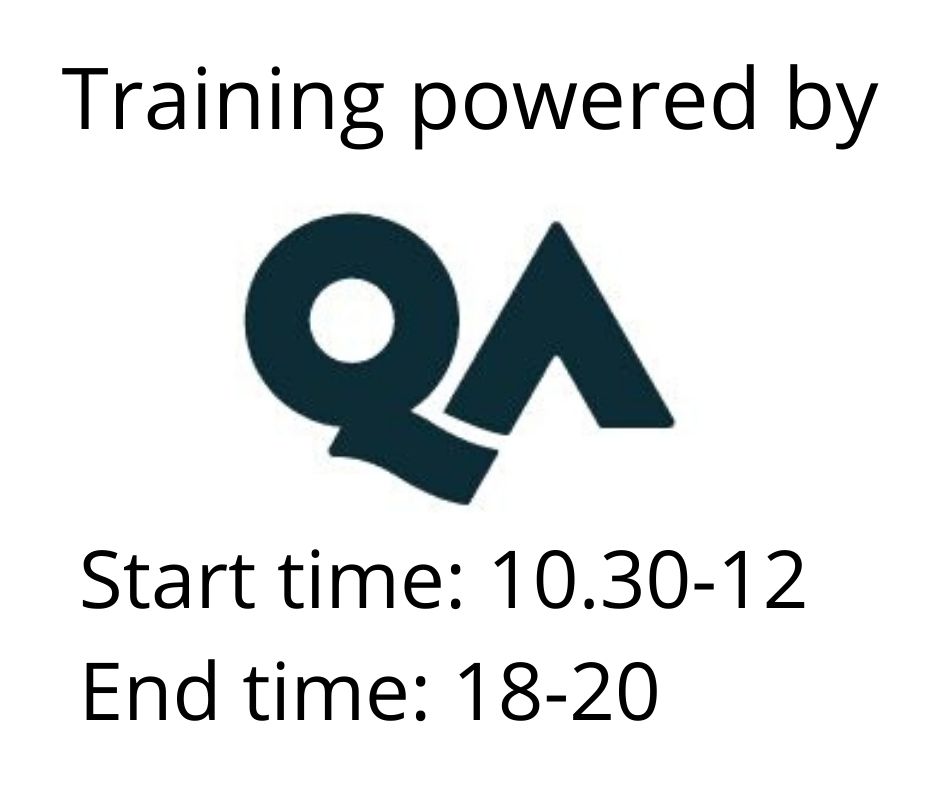 Read more »