Citrix Virtual Apps and Desktops 7 Help Desk support
Learn to support end-users accessing virtual apps and desktops as part of a Citrix solution. In this course, you will learn to use Citrix Director to interact with user sessions and to capture information for solving issues or escalating to the administration team. Gain foundational knowledge about the Citrix Virtual Apps and Desktops technology and an understanding of how components interact. You will learn about each component focusing on common user related issues that may arise, and how to apply a methodical approach to solve them using real world scenarios. By the end of the course, you will be able to solve or escalate end-user issues appropriately
Versions covered
This course is currently based on Citrix Virtual Apps and Desktops 7.15 LTSR components
Is this course for me?
Built for experienced IT Professionals familiar with Citrix Virtual Apps and Desktops 7 in an on-premises environment moving to the Citrix Cloud and deploying their Citrix Virtual Apps and Desktops workloads on Microsoft Azure.
How to support end-users connecting to Citrix Virtual Apps and Desktops through Citrix Receiver
How to use Citrix Director to gather information and interact with user sessions
A methodology to approach user related issues to minimize time to resolution
An understanding of the Citrix Virtual Apps and Desktops solution and the role of the components
Citrix course materials are only available to delegates in e-courseware format. Delegates will be provided with instructions on how to access their e-courseware on day one of the event. Those delegates who are attending via either virtual or extended classroom will be required to provide either three monitors (to view courseware, labs and instructor demos simultaneously) or two monitors and a mobile device. Delegates will be required to have an active TCC (Training.Citrix.com) account in order to access course materials and labs.
Please set up Your TCC account up in advance of the course using the following link:
https://www.citrix.com/welcome/create-account/create-account-form.html
Please note: It is highly recommended that the delegate uses a personal email address (rather than company email) to set up their TCC account.
Should you encounter any issues in setting up your TCC account please ensure that you raise this directly with Citrix in advance of your event by visiting http://training.citrix.com then on the home page click, Help, then select Classroom Support, and submit a Critical or High priority request notifying Citrix of the course start date.
Please note: In order to access your courseware and labs you will need a device with a Multi-factor Authenticator app that supports Time-based One-Time Password (TOTP). Several are available including Citrix SSO, Google Authenticator, Microsoft Authenticator, etc.
Technical prerequisites
This course requires little to no previous experience with the 7 version of the platform; however, Citrix recommends completing the free Citrix Virtual Apps and Desktops Introduction bundle at training.citrix.com.
Module 1: Fundamental Architecture for the Help Desk Role
Introduction to Citrix Virtual Apps and Desktops
The Help Desk Role for Citrix Virtual Apps and Desktops
Help Desk Support Methodology
Citrix Help Desk Priorities
Module 2: Citrix Director
Introduction to Citrix Director
Navigating the Director Console
Performing Typical Help Desk Actions
Module 3: End User Access
Access Methods
Authentication
Subscriptions, Favorites, and Experience
Solving User Access Issues
Real World Troubleshooting Scenarios
Module 4: Citrix Receiver
Receiver Types
Receiver Deployment Methods
Solving User Issues with Citrix Receiver
Module 5: User Sessions
Defining User Sessions
Solving Session Related Issues
Module 6: Printing with User Sessions
Printer Types and Management
Solving Common Printer Related Issues
Module 7: Support
Citrix Help Desk Support Methodology
Solving Additional User Issues and Scenarios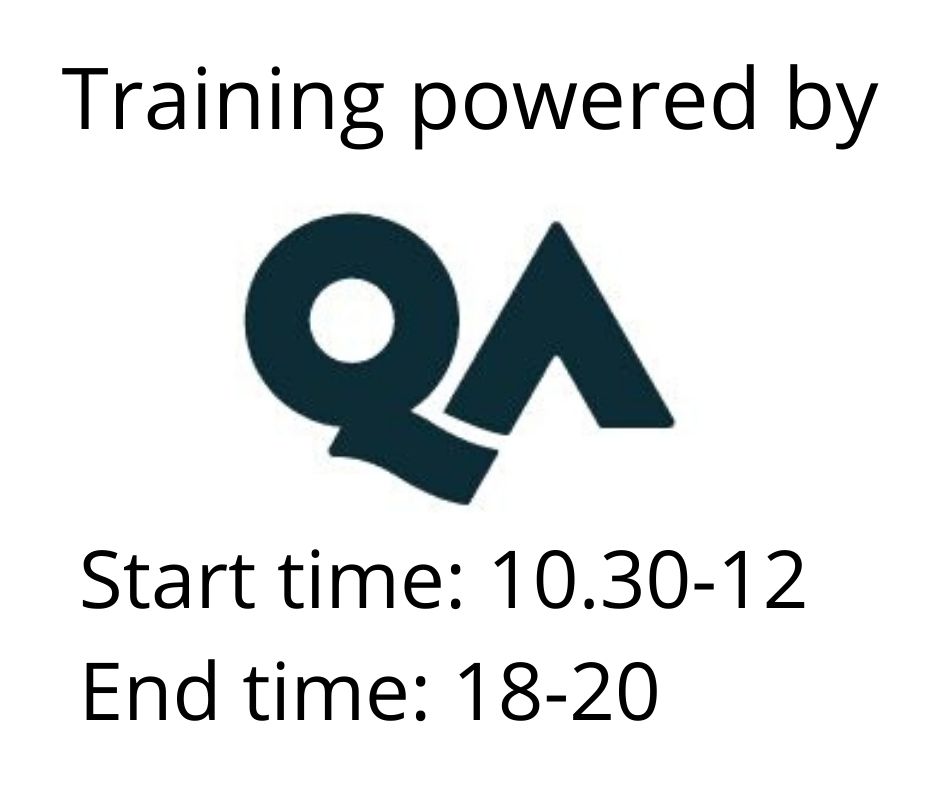 Read more »