CompTIA Advanced Security Practitioner (CASP+)
CompTIA Advanced Security Practitioner (CASP+) is the ideal certification for technical professionals who wish to remain immersed in technology as opposed to strictly managing.
CASP+ is the only hands-on, performance-based certification for practitioners - not managers - at the advanced skill level of cybersecurity. While cybersecurity managers help identify what cybersecurity policies and frameworks could be implemented, CASP+ certified professionals figure out how to implement solutions within those policies and frameworks.
The CompTIA Advanced Security Practitioner certification validates advanced-level competency in risk management, enterprise security operations and architecture, research and collaboration, and integration of enterprise security.
Successful candidates will have the knowledge required to:
Enterprise Security domain expanded to include operations and architecture concepts, techniques, and requirements
More emphasis on analyzing risk through interpreting trend data and anticipating cyber defense needs to meet business goals
Expanding security control topics to include Mobile and small form factor devices, as well as software vulnerability
Broader coverage of integrating cloud and virtualization technologies into a secure enterprise architecture
Inclusion of implementing cryptographic techniques, such as Blockchain-Cryptocurrency and Mobile device encryption
You will learn how to;
Leverage collaboration tools and technology to support enterprise security
Use research and analysis to secure the enterprise
Integrate advanced authentication and authorization techniques
Implement cryptographic techniques
Implement security controls for hosts
Implement security controls for mobile devices
Implement network security
Implement security in the systems and software development lifecycle
Integrate hosts, storage, networks, applications, virtual environments, and cloud technologies in a secure enterprise architecture
Conduct security assessments
Respond to and recover from security incidents
While there is no required prerequisite, CASP+ certification is intended to follow Security+ and CySA+ or equivalent.
Module 1: Perform Risk Management Activities
Module 2: Summarizing Governance & Compliance Strategies
Module 3: Implementing Business Continuity & Disaster Recovery
Module 4: Identifying Infrastructure Services
Module 5: Performing Software Integration
Module 6: Explain Virtualization, Cloud and Emerging Technology
Module 7: Exploring Secure Configurations and System Hardening
Module 8: Understanding Security Considerations of Cloud and Specialized Platforms
Module 9: Implementing Cryptography
Module 10: Implementing Public Key Infrastructure (PKI)
Module 11: Architecting Secure Endpoints
Module 12: Summarizing IIoT & IoT Concepts
LABS
Assisted Lab: Exploring the Lab Environment
Assisted Lab: Using Automation to Identify Sensitive Data
Assisted Lab: Understanding DR Capabilities in the Cloud
Assisted Lab: Implementing a Web Application Firewall
Assisted Lab: Understanding the Role of SPF Records and DNSSEC
Assisted Lab: Using Security Incident and Event Management Features
Assisted Lab: Performing Static Code Analysis
Assisted Lab: Exploiting Web Applications – Stored XSS, SQL Injection
APPLIED LAB: Analyzing Web Application Vulnerabilities
Assisted Lab: Implementing a VNet in Azure
Assisted Lab: Deploying a Virtual Private Cloud in Amazon Web Services
Assisted Lab: Implementing and Updating Containers on Windows Server 2019
APPLIED LAB: Performing Container Update Tasks
Assisted Lab: Understanding DNS over HTTPS (DoH)
Assisted Lab: Deploying a Hardened Server Image in the Cloud
Assisted Lab: Implementing an Application Blocklist Policy
Assisted Lab: Configuring Monitoring in the Cloud
Assisted Lab: Implementing Data Protection using Symmetric Encryption
Assisted Lab: Exploring Cryptography and Cryptanalysis using Visual Tools
Assisted Lab: Implementing HTTP Server Certificates
APPLIED LAB: Troubleshooting HTTP Server Certificates
Assisted Lab: Exploring MITRE ATT&CK Navigator
Assisted Lab: Exploring and Interpreting Intrusion Detection System Alerts
APPLIED LAB: Analyzing Intrusion Detection System Logs
Assisted Lab: Exploiting the Server Message Block Protocol
Assisted Lab: Analyzing SMB Vulnerabilities
Assisted Lab: Analyzing Firmware using Binary Analysis and Hardware Emulation
Assisted Lab: Analyzing and Attack Wireless Network Protections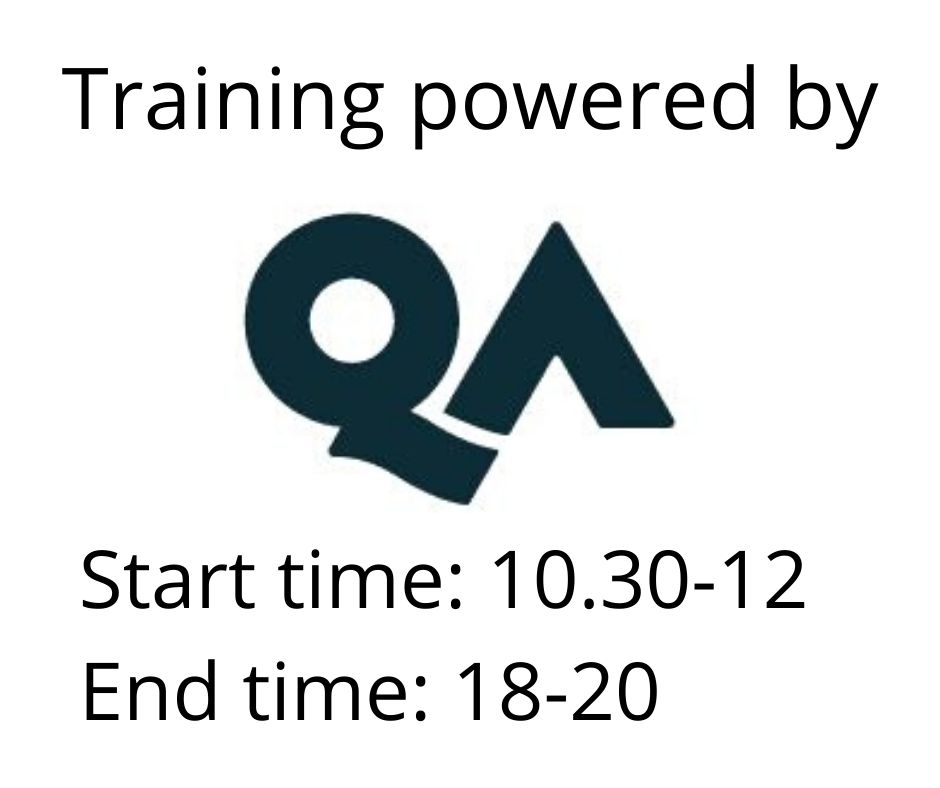 Read more »