Implement Citrix ADC 13.x
Learn the skills required to implement Citrix ADC Essential components including secure Load Balancing, High Availability, and Citrix ADC Management. At the end of the course, students will be able to configure their Citrix ADC environments to address traffic delivery and management requirements including Load Balancing, Availability, and ADC Operation Management.
Built for experienced IT Professionals who want to be familiar with Citrix ADC. Potential students include administrators, engineers, and architects interested in learning how to deploy or manage Citrix ADC.
Understand the functionality and capabilities of the Citrix ADC
Complete the initial setup and configuration of the Citrix ADC appliance
Understand Citrix ADC Load Balancing and High Availability configuration options and management
Employ recommended tools and techniques to troubleshoot common ADC network and connectivity issues
In order for you to be able to fully complete your labs it is required for learners to have a valid email account and a mobile phone on which you can install an authenticator app on in order to activate Multifactor Authentication. please note, you will not be asked to submit to QA your email address and your email address will be used for no other purpose than activation of the Multifactor Authentication. Citrix course materials are only available to delegates in e-courseware format. Delegates will be provided with instructions on how to access their e-courseware on day one of the event. Those delegates who are attending via either virtual or extended classroom will be required to provide either three monitors (to view courseware, labs and instructor demos simultaneously) or two monitors and a mobile device. Delegates will be required to have an active TCC (Training.Citrix.com) account in order to access course materials and labs. Please set up Your TCC account up in advance of the course using the following link: https://www.citrix.com/welcome/create-account/create-account-form.html Please note: It is highly recommended that the delegate uses a personal email address (rather than company email) to set up their TCC account. Should you encounter any issues in setting up your TCC account please ensure that you raise this directly with Citrix in advance of your event by visiting http://training.citrix.com then on the home page click, Help, then select Classroom Support, and submit a Critical or High priority request notifying Citrix of the course start date. Please note: In order to access your courseware and labs you will need a device with a Multi-factor Authenticator app that supports Time-based One-Time Password (TOTP). Several are available including Citrix SSO, Google Authenticator, Microsoft Authenticator, etc.
Technical prerequisites
This course requires little to no previous experience with Citrix ADC; however,Citrix recommends a basic understanding of of TCP/IP, HTTP, and of the OSI model,network devices, and networking protocols.
Module 1: Getting Started
Introduction to Citrix ADC
Feature and Platform Overview
Deployment Options
Architectural Overview
Setup and Management
Module 2: Basic Networking
Networking Topology
Citrix ADC Components
Routing
Access Control Lists
Module 3: ADC Platforms
Citrix ADC MPX
Citrix ADC VPX
Citrix ADC CPX
Citrix ADC SDX
Citrix ADC BLX
Module 4: High Availability
Citrix ADC High Availability
High Availability Configuration
Managing High Availability
In Service Software Upgrade
Troubleshooting High Availability
Module 5: Load balancing
Load Balancing Overview
Load Balancing Methods and Monitors
Load Balancing Traffic Types
Load Balancing Protection
Priority Load Balancing
Load Balancing Troubleshooting
Module 6: SSL Offloading
SSL Overview
SSL Configuration
SSL Offload
Troubleshooting SSL Offload
SSL Vulnerabilities and Protections
Module 7: Security
Authentication, Authorization, and Auditing
Configuring External Authentication
Admin Partitions
Module 8: Security
Citrix ADC Logging
Monitoring with SNMP
Reporting and Diagnostics
AppFlow Functions
Citrix Application Delivery Management
Troubleshooting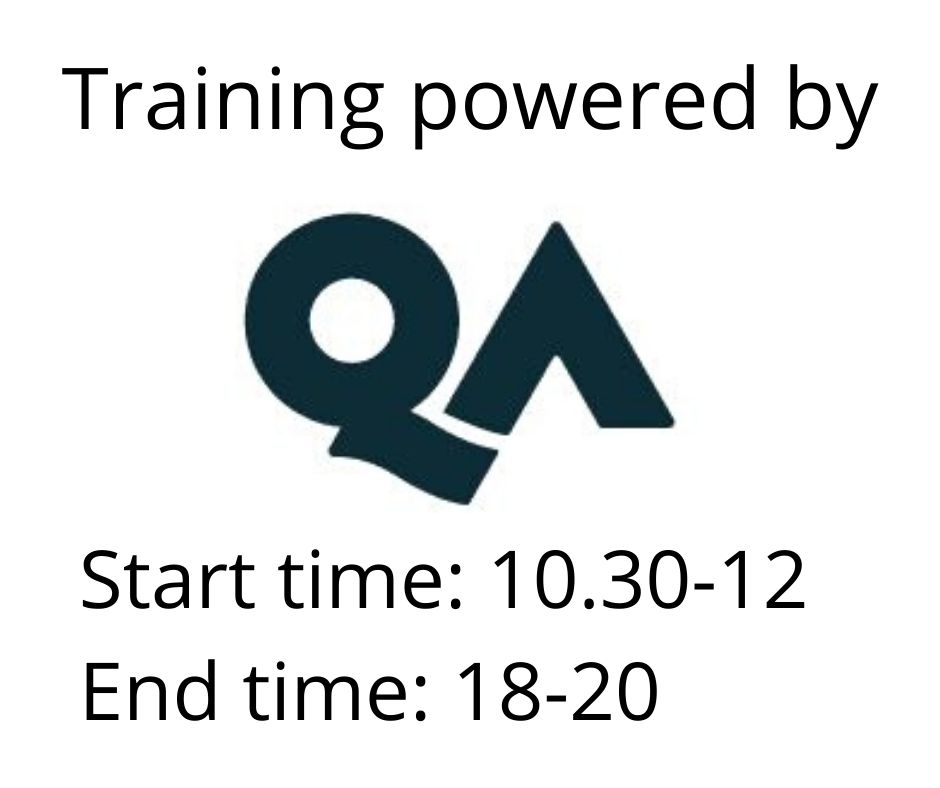 Read more »