Intermediate Data Governance with Essentials
This three day course is aimed at Leaders and Managers wishing to take Data Governance to the next level as well as Data Stewards, and Analytical Leads. Additionally, for those involved in Ethical and Legal Governance oversight from across their organisation who may provide input towards a Data Governance Council.
You will be introduced to key data concepts and staff responsibilities, the purpose of Data Governance and scenarios where governance processes are required.
You will gain greater understanding of how wider processes work to support your role in governing the use of data for both ethical purposes and for improving inter-operability across your organisation.
Throughout the course you will be guided through exercises and tasks designed to enable you to plan appropriate policies and procedures for Data Ingestion, Quality and Compliance, Data Storage and Disposal, Reporting and Analysis, Machine Learning, AI and Predictive Modelling, CI/CD and Change Management.
Data Governance is key to progressing the ecosystem of an organisations' data systems – you will gain knowledge allowing you to identify what stage your organisation is at and the advantages of unlocking and reaching the next step.
You will be able to advise and guide your organisational oversight and procedures to ensure good governance and the identification of challenges, opportunities, and how to create practical solutions through well managed change.
Understanding and Scoping a Data Ecosystem
Introduction to Data Governance

Identify the Data Lifecycle and the role of key personnel
Describe the purpose of Data Governance
Identify scenarios where data governance is required
Describe the levels of Organisational Data Maturity

Data Ingestion Policies and Procedures

Identify sources of data, flows, and necessary security
Describe how to record data processes and workflows
Classify data and identify rules required for access policies

Quality and Compliance Requirements

Interpret data quality metrics and sources of internal and external organisational requirements
Describe the points at which quality checks are required
Identify how to create organisational data rules including cleaning and acceptance policies

Data Storage and Disposal

Describe data architectures, modelling and design
Outline an inventory of data sources and data flows
Develop policy for documenting and managing content
Identify development and review processes for data policies
Understanding and Supporting Organisational Data Use
Reporting and Analysis supported by Data Governance

Describe the need for data warehousing, reference and master data
Describe the importance of business intelligence for an organisation
Identify data stewards and reporting frameworks
Identify key metrics for measuring business objectives and KPIs
Critique systems for data integration and interoperability
Interpret Data Governance scorecards

Modelling and Predicting Governance Requirements

Record features for the prediction of key metrics
Describe the importance of producing predictive models
Identify capabilities of machine learning and AI models
Describe processes for identifying and obtaining valuable features for the development and improvement of predictive models
Interpret machine learning and AI scorecards
CI/CD, Change Management, and the Future of Data Governance
CI/CD and Change Management

Categorise the data maturity level of an organisation
Create a business case for change and identify potential sponsors
Compare change management models and best practice
Describe ways to support organisational wide buy-in
Describe the formation of a Data Governance council and the terms of reference
Create a communication plan for ongoing changes
Develop policies and procedures for quality, legal, ethical, and compliance checking prior and during deployment of reporting and analysis processes
Develop policies and procedures for quality, legal, ethical and compliance checking prior and during model deployment
List and describe the policies and procedures needed for good data governance

Future of Data Governance

Review aspects of the roles and responsibilities of those working in Data Governance
Identify challenges and solutions to improve outcomes from data useage
Identify emerging roles and responsibilities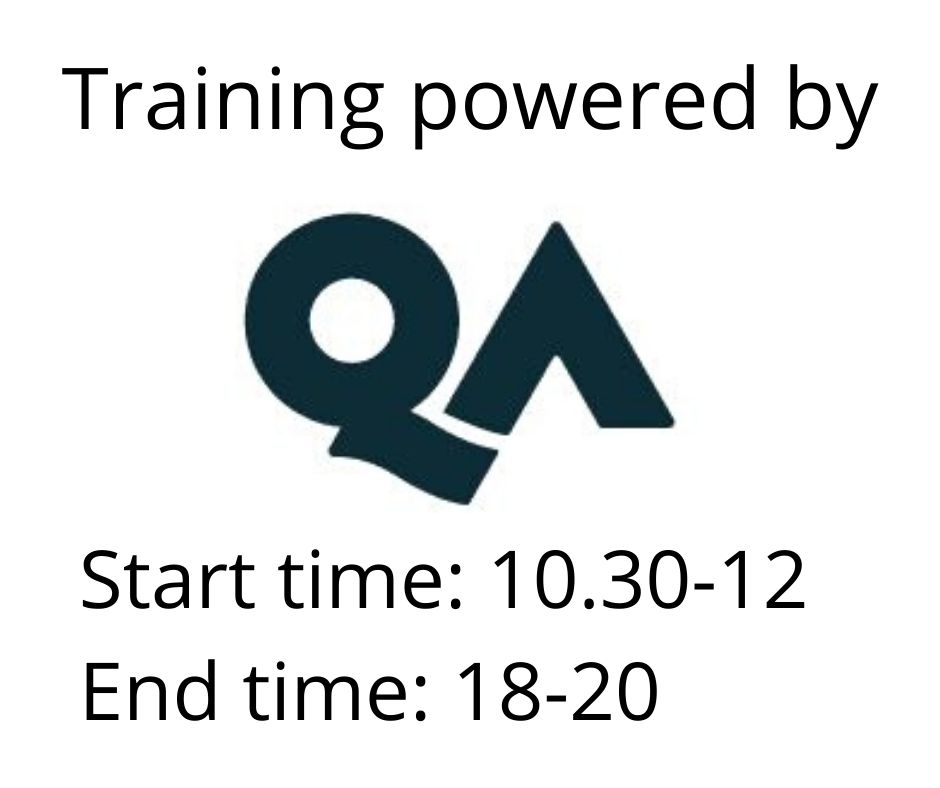 Read more »