Microsoft 365 Messaging
This course examines the key elements of Microsoft 365 messaging administration, including message transport and mail flow, messaging security, hygiene, and compliance, messaging infrastructure, and hybrid messaging. It is designed for those who are aspiring to be Messaging Administrators in a Microsoft 365 deployment.
The course helps to prepare the student for the Microsoft exam MS-203: Microsoft 365 Messaging
This course covers aspects of both Exchange Online and Exchange Server, as well as an Exchange hybrid environment. Those needing a more in-depth look at Exchange Online itself should consider course QAAEXOE Mastering Office 365 Exchange Online Administration For a more detailed look at planning and deploying Exchange hybrid, consider course QADEXHE Mastering Exchange Hybrid Deployments – Hands-on.
Audience profile
This course is aimed at those wanting to become Messaging Administrators in Microsoft 365.
A Messaging Administrator plans, deploys, configures, troubleshoots, and secures the messaging infrastructure in a hybrid and cloud enterprise environment. Responsibilities include managing recipients, mailboxes, transport, mail flow, administrative roles, threat protection, compliance, migrations, and client connectivity. To implement a secure hybrid topology that meets the business needs of a modern organization, the Messaging Administrator must collaborate with other workload administrators and the Microsoft 365 enterprise administrator. The Messaging Administrator should have a working knowledge of authentication types, licensing, and integration with Microsoft 365 applications.
Accessing your courseware and registering attendance with Microsoft
To access your Official Curriculum (MOC) course materials you will need a Microsoft.com/Learn account. In Learn you will also be able to register your completion of the event and receive your achievement badge. You will be issued with a unique code during your event.
At the end of the course, the student should be able to:
Configure and manage the transport pipeline
Manage and troubleshoot mail flow and transport issues
Manage message hygiene and compliance
Manage authentication for messaging
Configure organizational settings and sharing
Manage role-based permissions
Create and manage recipient objects and resources
Plan, deploy and troubleshoot a hybrid environment
Perform mailbox migrations
Ability to navigate the Microsoft 365 admin center, the Exchange admin center, and the Microsoft 365 Defender portal
Ability to create Domain Name System (DNS) records at an intermediate level
Familiarity with Active Directory concepts such as centralized domain management, sites, and directory-based identity-related services
Ability to write PowerShell commands at an intermediate level
Learning Path 1 - Manage the transport pipeline in Microsoft 365
Introduces the transport services used by Microsoft Exchange and provides instruction on how to configure those services and manage transport rules.
Modules in this Learning Path
Explore transport services
Configure message transport
Manage transport rules
Lab: Create connectors
Learning Path 2 - Manage and troubleshoot mail flow in Microsoft 365
Examines how to manage mail flow components in Exchange Online, Exchange Server, and Exchange hybrid deployments, and explores how to troubleshoot mail flow and mail transport issues.
Modules in this Learning Path
Manage mail flow
Troubleshoot mail flow
Troubleshoot transport issues
Troubleshoot mail flow using logs
Lab: Create mail flow rules
Learning Path 3 - Manage message security
Explores Microsoft Exchange Online Protection (EOP) features and functionality, including the use of anti-malware and anti-spam policies, and Microsoft 365 Defender features that extend messaging protection against advanced threats.
Modules in this Learning Path
Plan for message security
Manage anti-malware and anti-spam policies
Explore threat protection in Microsoft 365 Defender
Lab: Create hygiene filters
Learning Path 4 - Manage compliance in Microsoft 365
Examines the compliance features in Microsoft 365, Exchange Server, and Exchange Online, along with the eDiscovery features in Exchange that help organizations perform discovery searches for relevant content within mailboxes.
Modules in this Learning Path
Explore messaging compliance in Microsoft 365
Explore messaging compliance in Exchange
Manage Exchange Online archiving and auditing
Manage Content Search
Lab: Manage message compliance
Learning Path 5 - Manage your Microsoft 365 messaging environment
Examines how to manage your messaging environment in Microsoft 365, including authentication for messaging, configuring organizational settings, and configuring organizational settings.
Modules in this Learning Path
Manage authentication for messaging
Configure organizational settings
Configure organizational sharing
Learning Path 6 - Manage role-based permissions in Microsoft 365
Examines how messaging administrators manage role-based permissions, and how they must plan and configure permissions carefully so as not to put their messaging environment or their entire Active Directory at risk
Modules in this Learning Path
Manage administrator roles
Manage user roles
Analyze role-based permissions
Lab: Manage roles and permission policies
Learning Path 7 - Manage recipient objects and resources in Microsoft 365
Examines some of the most common tasks that messaging administrators perform, such as creating and configuring email recipients, including mailboxes, groups, and resources, as well as managing permissions for recipients.
Modules in this Learning Path
Explore the different types of Exchange recipients
Create and manage Exchange recipients
Manage email addresses, lists, and resources
Lab: Create and manage public folders
Lab: Create Exchange recipients
Lab: Create groups
Learning Path 8 - Manage the hybrid deployment life cycle
Examines how to plan, implement, and troubleshoot a hybrid Exchange deployment, including implementing the Hybrid Configuration Wizard and advanced hybrid functionality, such as public folder coexistence, pass-through authentication, and mailbox replication.
Modules in this Learning Path
Explore Exchange hybrid deployment requirements
Plan and configure a hybrid deployment using the Hybrid Configuration Wizard
Provide a gateway for Internet email using Edge Transport servers
Implement advanced hybrid functionality
Troubleshoot hybrid deployments
Lab: Prepare Azure AD for a hybrid deployment
Lab: Configure your hybrid deployment
Lab: Test your hybrid deployment
Lab: Troubleshoot your hybrid deployment
Learning Path 9 - Manage mailbox migrations
Examines how to plan for mailbox migrations to Exchange Online, and how to implement IMAP migrations, cutover migrations, staged migrations, and advanced migrations.
Modules in this Learning Path
Plan mailbox migrations
Run IMAP migrations
Run cutover and staged migrations
Run advanced mailbox migrations
Exercise: Planning a mail migration to Microsoft 365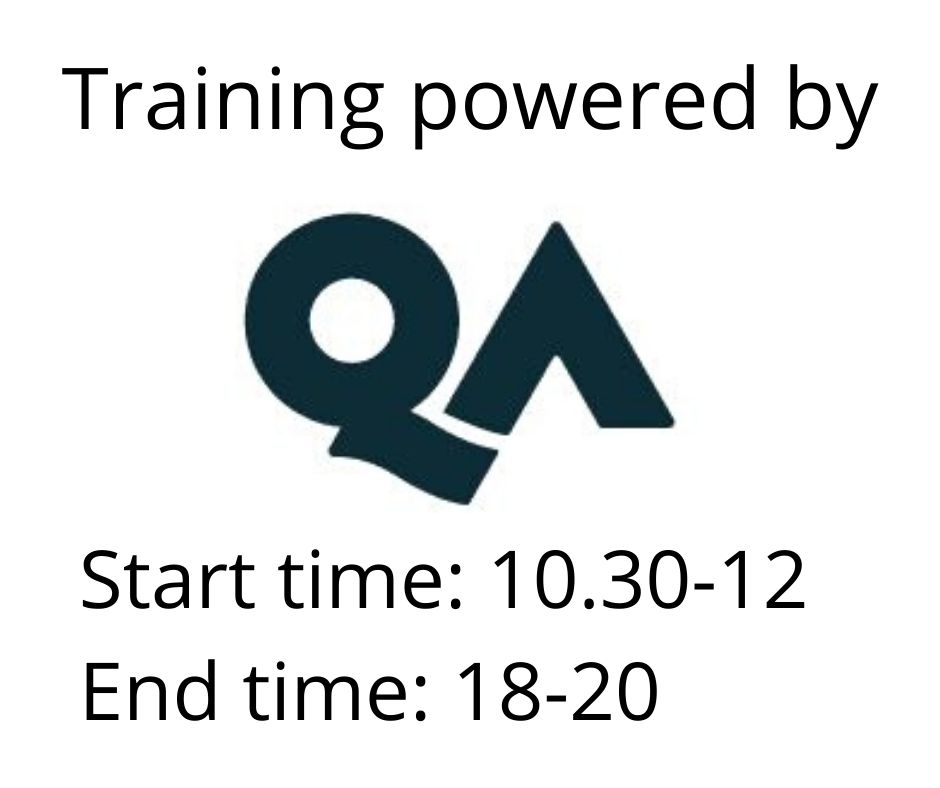 Read more »