PMQ Exam Booster
The APM Project Management Qualification (SCQF Level 7) is a knowledge-based qualification. It enables you to demonstrate knowledge of all elements of project management. PMQ holders can demonstrate an understanding of how these elements interact and how your project fits into your organisation's strategic and commercial environment.
In this 0.5-day workshop, you will develop a good understanding of the different question types that are asked in the PMQ examination and what constitutes a good (and bad) answer.
What Can the PMQ Do for You?
Project professionals who have recognised skills and experience can find exciting, highly visible opportunities across a wide range of fields. The qualification is designed to provide you with proven, practical, knowledge and skills that are essential for the effective management of projects. The skills and knowledge you gain will help you avoid costly mistakes and increase your competitive edge in the project management profession.
PMQ holders:
Hold a globally recognised project management qualification
Build a solid foundation for future project management development
Develop the language and skills that are used across a wide range of project management concepts
APM suggest that PMQ candidates will spend on average 56 hours of study before attempting the exam. Attendees on this workshop should have already completed this level of study – either from attending a prior PMQ certification course or completing a comprehensive eLearning programme. The focus of this workshop is on honing your exam technique, not transferring new knowledge of the tools and techniques listed in the PMQ syllabus.
The workshop is also suitable for candidates who have unfortunately been unsuccessful on a previous attempt at the PMQ examination.
Note that PMQ is targeted at project professionals who have at least two years of experience in leading and delivering projects.
Through attending this workshop will develop a good understanding of:
Common reasons for poor exam performance – we list the key reasons that APM have identified as being present in many unsuccessful candidates' answers
Effective time management – we explain how to ensure that you complete all 10 questions in the allocated time of 3 hours.
Making best use of the 15 minutes reading time – APM has stated that unsuccessful candidates do not spend their reading time wisely. This workshop shall explain how to use this time to your best advantage – identifying the 10 questions that are most suitable for you to answer.
PMQ question types – we critique good and bad examples of real answers for each of the command verbs that are present in the PMQ exam:

Explain - Give an account of the purpose(s) or reason(s) for a project management practice, its importance, and benefits
Describe - Give an account of the relevant characteristics, features, qualities, and events relating to a project management concept
Differentiate - Recognise or determine what makes something different, the reasons for the difference and why these differences are important
Interpret - Translate information/data into another form to aid understanding or to inform a future action
State / outline - Set out the main points/characteristics of a project management concept

PMQ Marking guide – we explain how the exam is marked by APM and discuss each category from 'incorrect response' to 'solid understanding'
Examination Details
The APM PMQ examination itself does not form part of this workshop. Learners are expected to self-book the exam on a date that is suitable for you.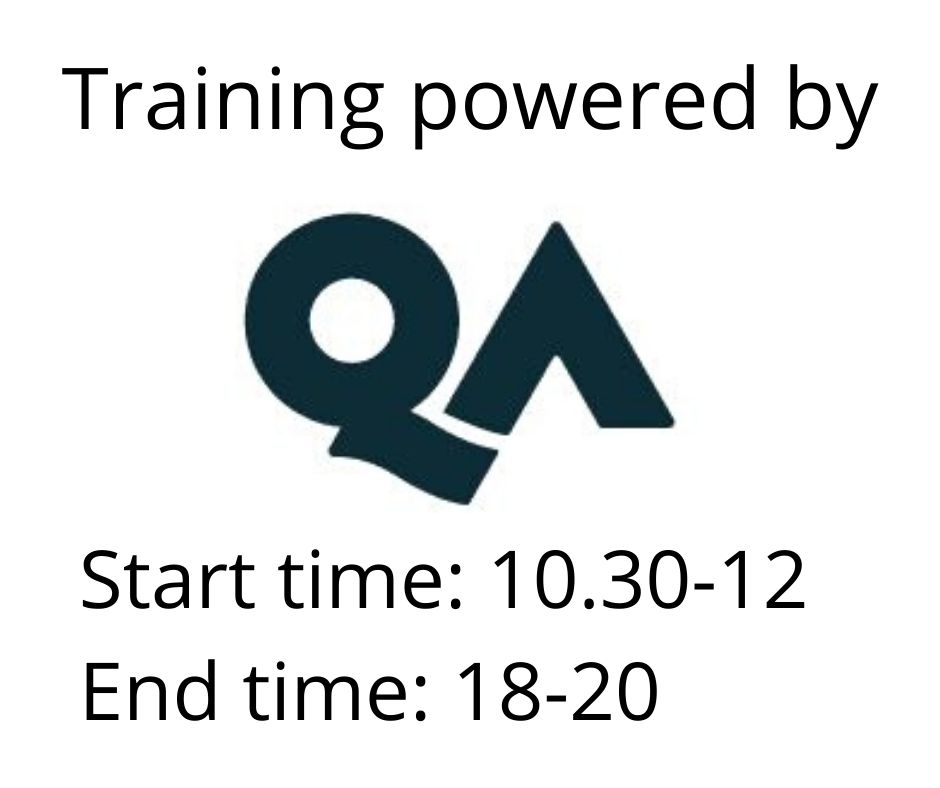 Read more »