SAFe Advanced Scrum Master
As a practicing scrum master in a SAFe® organization, you have the tactical skills to coach Agile teams to deliver business value. Build on that solid foundation in the SAFe® Advanced Scrum Master course and discover how to facilitate success for Agile teams, Agile Release Trains (ARTs), and the organization. And get the guidance and tools you need to work effectively in remote environments with distributed teams.
Take your leadership skills to the next level. The SAFe® Advanced Scrum Master course will give you the tools to improve your coaching and facilitation skills, avoid common missteps, and encourage relentless improvement. You'll learn how to apply Lean, Kanban, DevOps, and SAFe® principles to improve team and business outcomes. You'll up-level your facilitation skills for key Agile and SAFe® events, whether they're in person or across teams and time zones. And you'll discover how communities of practice can support continuous improvement.
By the end of this course you will know:
How to apply SAFe principles to facilitate, enable, and coach in a multi-team environment
How to adopt scalable engineering practices, Kanban, DevOps, and Agile architecture to optimize flow
How to advance your facilitation skills for ART and team event planning, execution, and delivering end-to-end value
How to build communities of practice to support high-performing teams and ART efficiency
How to lead distributed teams effectively in remote environments
Learners are required to have a grasp of fundamental Agile concepts.
For those new to working in SAFe, we recommend completing the SAFe ® Scrum Master course
Existing knowledge or experience of working in a SAFe® environment – ideally as a Scrum Master – would be advantageous, but not essential
Complete the e-learning on Agile basics through the SAFe® community platform – this will be made available in the week running up to your course
For virtual delivery, learners will require the use of WebEx and the ability to access SAFe studio at https://safe.scaledagile.com/web/home
During this two day course, you will explore the tools needed to become an advanced SAFe® Scrum Master – focused on developing your coaching skills and how this applies to a SAFe® environment
You will learn in a collaborative environment, supported by one of QA's Agile & SAFe® expert coaches and trainers.
Throughout the course, you will explore the following topics:-
Exploring the Scrum Master role
Applying SAFe principles
Exploring Agile and Scrum anti-patterns
Facilitating program execution
Improving flow with Kanban and XP
Building high-performing teams
Improving program performance
Exam Details
Exam name: SAFe Advanced Scrum Master 5.1 (6.0 to be launched in June)
Exam format: Multiple choice
Exam delivery: Web-based (single-browser), closed book, no outside assistance, timed
Exam access: Candidates can access the exam within the SAFe Community Platform upon completion of the SAFe® Advanced Scrum Master course
Exam duration: Once the exam begins, candidates have 120 minutes (2 hours) to complete the exam
Number of questions: 60
Passing score: 44 out of 60 (73% passing score)
Language: English
Exam cost: First exam attempt is included as part of the course registration fee if the exam is taken within 30 days of course completion. Each retake attempt costs $50.
Retake policy: Second attempt on exam (first retake) can be done immediately after first attempt. Third attempt requires a 10-day wait. Fourth attempt requires a 30-day wait. Contact support@scaledagile.com for any retake questions.
Please note that, in the event of cancellation within 1 week of the course start date, that £120 of the course fee is non-refundable as this is the cost to register each learner for the SAFe site for the exam.
SAFe Certification Kit
Attendees who pass the certification exam will receive:
SAFe Advanced Scrum Master certificate
A SAFe 5 Advanced Scrum Master digital badge to promote your accomplishment online
A one-year certified membership as a SAFe Advanced Scrum Master
A SAFe Advanced Scrum Master certification usage guide with Scaled Agile certification marks
Access to a variety of learning resources to support certified professionals during their SAFe journey
PDU credits
Attendees may be eligible to apply for 23 PDUs toward their continuing education requirements with the Project Management Institute (PMI) for PMP and PMI-ACP certifications.
Attendees may be eligible to apply for SEUs under category C, toward earning or renewing their CSP through Scrum Alliance.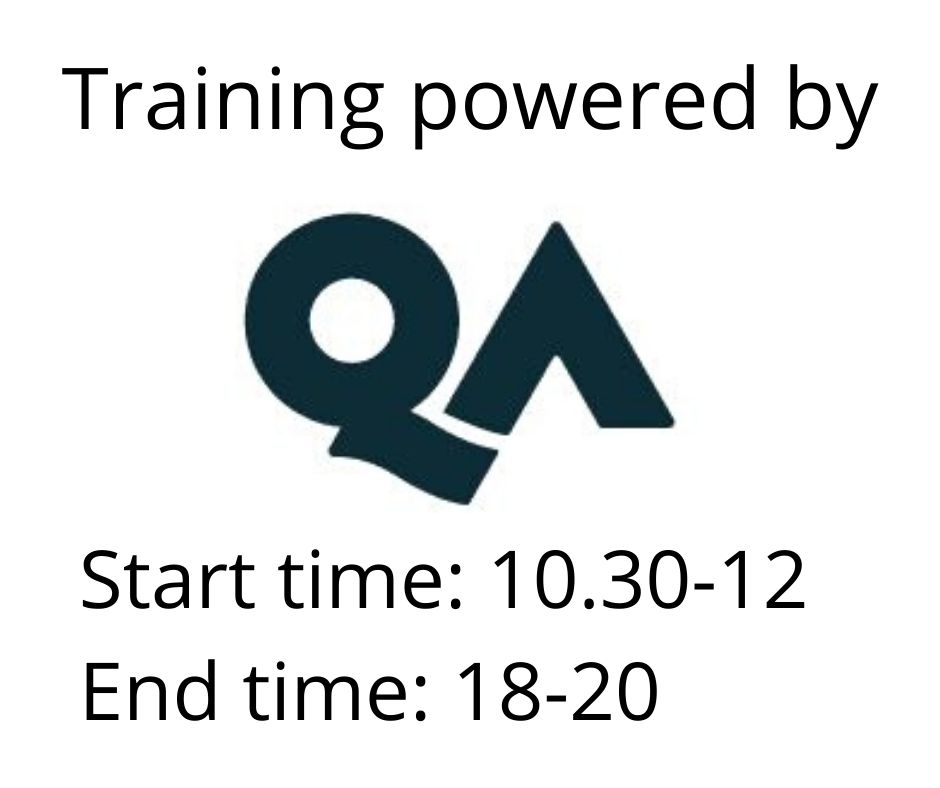 Read more »