TAP Certificate in eLearning Design – online 5-week tutor led
Target Group
This programme will help L&D professionals, with experience of designing or developing other forms of learning, apply their skills to designing bite-sized eLearning modules. It includes how to add the important human element into online learning and how to create both engaging and effective content.
Goal
The learning outcomes for eLearning Design include:
Appling the six-stages of the development process for eLearning
Designing effective and engaging eLearning modules through storytelling and scenarios
Structuring content to create bite-sized eLearning content 'on demand'
Discussion on the main eLearning tools on the market
Course objective and assessment
Participants will create a detailed storyboard for an eLearning object of their choice to meet the criteria of the TAP eLearning Design Profile.
Prerequisites
This course is suitable for L&D professionals who wish to design eLearning self-study programmes. There are no formal prerequisities.
Course Content
Week 1: Creating engaging eLearning
This week includes:
Tutor-led online session: 'Analysis and Creating Engaging eLearning' (2 hours)

Self-paced activities including contributing to an online forum discussion on the differences between e-information and eLearning
Reading the course notes on the 6 stages of the development process

Submit assignment one- choose a topic for your eLearning project
Week 2: Creative Learning and Visual Design
This week includes:
Tutor-led online session: 'Creative Learning and Visual Design' (2 hours)

Effective learning design to include 'think and do' activities to keep the learners attention
Ideas for designing eye-catching slides
Collaborate on a 'dull to engaging' activity

Submit assignment two- complete the design overview and draft your welcome slide for your eLearning project
Week 3: Storyboarding
This week includes:
Tutor-led online session: 'Storyboarding' (2 hours)

What details are included in a storyboard?
Why create a prototype?
Different formats for creating a storyboard
Balancing information slides with interactive slides
4 steps for writing great scenarios

Submit assignment three- storyboard your eLearning project
Week 4: Production and Getting Started with eLearning Tools
This week includes:
Tutor-led online session: 'Production and Getting Started with eLearning tools' (2 hours)

Discussion on the main eLearning tools on the market
Mini experiment with an eLearning tool

Submit assignment four- screenshots of a couple of slides from the storyboard developed using an eLearning tool (using a free trial or prototype in PowerPoint)
Week 5: Implementation, Evaluation and Wrap up
This final week includes:
Tutor-led online session: 'Implementation and Evaluation' (2 hours)
Mini showcase of individual projects
Peer and tutor feedback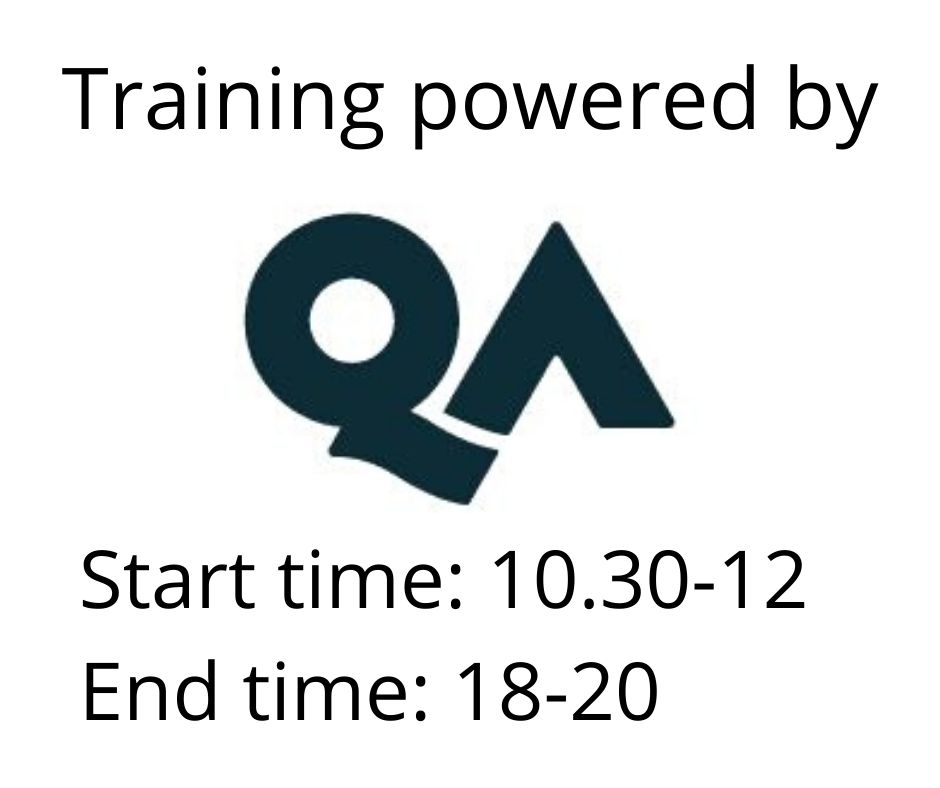 Read more »