TAP Certificate in Facilitation Skills
Target Group
This course provides delegates with the skills to facilitate events such as focus groups, workshops, action learning sets, team meetings, briefings, business improvement meetings etc. Delegates will learn how to open and close an event using subtle language patterns, which will help to build rapport with a group and to influence a positive outcome.
They will learn a variety of facilitation methods and processes that can be used as appropriate to the outcome required. Explore resistance to change and a range of challenging behaviours; the course focuses on strategies to manage these behaviours within the group or on a one-to-one basis. They will find out how Action Learning Sets work in practice and will have the opportunity to participate as a member of a set.
What's included in the course?
Pre-course work
Evening work
Assessment
Who is it for?
Suitable for anyone who needs to facilitate the gathering of opinions, making a decision, developing a solution, gauging reactions to a proposition, securing a consensus, debating a complex matter or developing ideas.
What the delegates will learn
Learn how to plan and facilitate an event, structured with a clear beginning, middle and end
Learn skills to create an enjoyable and effective event that influences a positive outcome
Experience and select a variety of methods and processes to reach the required outcome
Understand reasons that drive challenging behaviour and learn strategies to adjust behaviour
Gain a qualification in facilitation to professionalise your role
Next steps
Training Delivery Part A
Training Delivery Part B
Online Facilitation Skills
Goal
Delegates facilitate an event, including defined processes, appropriate methods, relevant skills and three language patterns to reach the required outcome.
Prerequisites
There are no pre-requisites for this course.
Course Content
Session 1: Understanding the role of a facilitator
In this session, we consider:
Defining the term facilitation and understanding it in your own context
Recognising the opportunities when the role of a facilitator would be valuable
Applying the skills of a facilitator
Session 2: Managing groups
In this session, we consider:
The initial contact
Embedding commands appropriately
Recognising and overcoming concerns
Applying modes of intervention appropriately to encourage learners to take responsibility for their learning
Using a variety of methods to generate discussion and filter responses
Using a range of techniques to handle learners' questions
Session 3: Creating a positive climate
In this session, we consider:
Recognising the importance of building rapport and the levels to which it can be done
Identifying the methods of building rapport with individuals and a group
Creating a climate that is positive, open and that encourages information sharing
Recognising the importance of opening and closing events professionally
Planning and applying the opening and closing structures
Applying inclusive language appropriately
Using influencing styles appropriately
Encouraging and valuing contributions from all learners
Utilising technology appropriately to enhance the event
Monitoring group dynamics and making appropriate interventions
Session 4: Managing challenging behaviours
In this session, we consider:
Recognising why it is important to manage challenging behaviour
Recognising verbal and non verbal indicators of different types of challenging behaviour
Recognising underpinning reasons for challenging behaviour
Identifying a range of general strategies that could be applied to different situations
Managing disruptive influences promptly and effectively by employing appropriate strategies in a group setting
Recognising when the behaviour has been modified
Session 5: Employing behavioural realignment skills
In this session, we consider:
Identifying when it is appropriate to manage behaviour away from the group
Planning to apply the 6-step behaviour realignment process
Implementing the 6-step behaviour realignment process in an environment of trust with open and positive communication
Recognising when it is appropriate to follow up with a more direct approach
Recognising when the behaviour has been modified
Session 6: Presentation of self
In this session, we consider:
Using positive body language to create a friendly and relaxed environment
Injecting enthusiasm through the use of positive language and voice modulation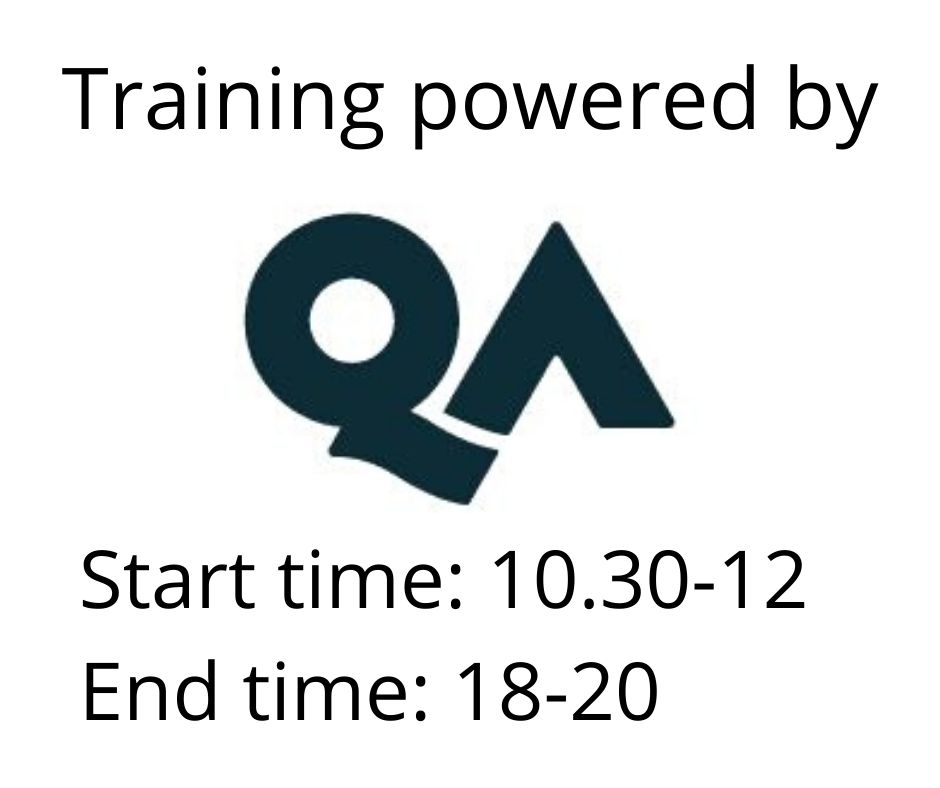 Read more »