TAP Certificate in L&D Consultancy Skills
Target Group
Increasing numbers of experienced L&D professionals now play the role of L&D Consultants, managing a network of relationships with internal client groups. This involves dealing with incoming requests for training programmes, working in a consultative capacity with senior stakeholders to clarify business needs and confirming the nature of any associated solutions.
The key objective of this challenging role is to agree best-practice solutions that employ the optimum blend of resources and that meet the needs of the business in a cost-effective manner. However, the skills and knowledge required to provide effective L&D consultancy do not necessarily come naturally to all trainers.
What's included in the course?
Pre-course work
Evening work
Assessment
Who is it for?
The course is suitable for L&D professionals who are being required to undertake a consultative role, working with key stakeholders to agree business improvement learning initiatives.
What the delegates will learn
Understanding the L&D consultancy role
Employing a range of consultancy skills in order to maintain effective relationships
Conducting interviews with stakeholder to effectively develop the brief
Undertaking the validation of the need
Exploring possible approaches and identifying a possible solution
Gaining stakeholder agreement to the solution presented
Undertaking evaluation and review of implemented solution
Goal
Delegates will apply the following five stages of the consultancy process in accordance with the TAP L&D Consultancy Skills Profile:
Obtain a sponsor brief
Validate the learning need
Formulate a solution
Win sponsor support
Provide a debrief for a given scenario
Prerequisites
There are no pre-requisites for this course.
Course Content
Session 1: Introduction to Consultancy
In this session, we consider:
The trainer as consultant
The consultancy process
Core consultancy skills
Session 2: Obtaining a Sponsor Brief
In this session, we consider:
The initial contact
The information to gather from the sponsor
Questioning tenses
The 3-step interview process
Session 3: Validating the Need
In this session, we consider:
Methods of gathering information
Sources of information
Analysis techniques
Session 4: Formulate a Solution
In this session, we consider:
Methods and e-media
Methods of generating ideas
Choosing a solution
Session 5: Winning Sponsor Support
In this session, we consider:
Tips for confident presenting
Features, advantages and benefits
Overcoming objections
Presentation structure
Session 6: Initiate Design and Monitor Implementation
In this session, we consider:
The design and development process
Pilot and modify
Implement
Session 7: Evaluate and Debrief
In this session, we consider:
Post-implementation evaluation
Methods of evaluation
Process and results-based evaluation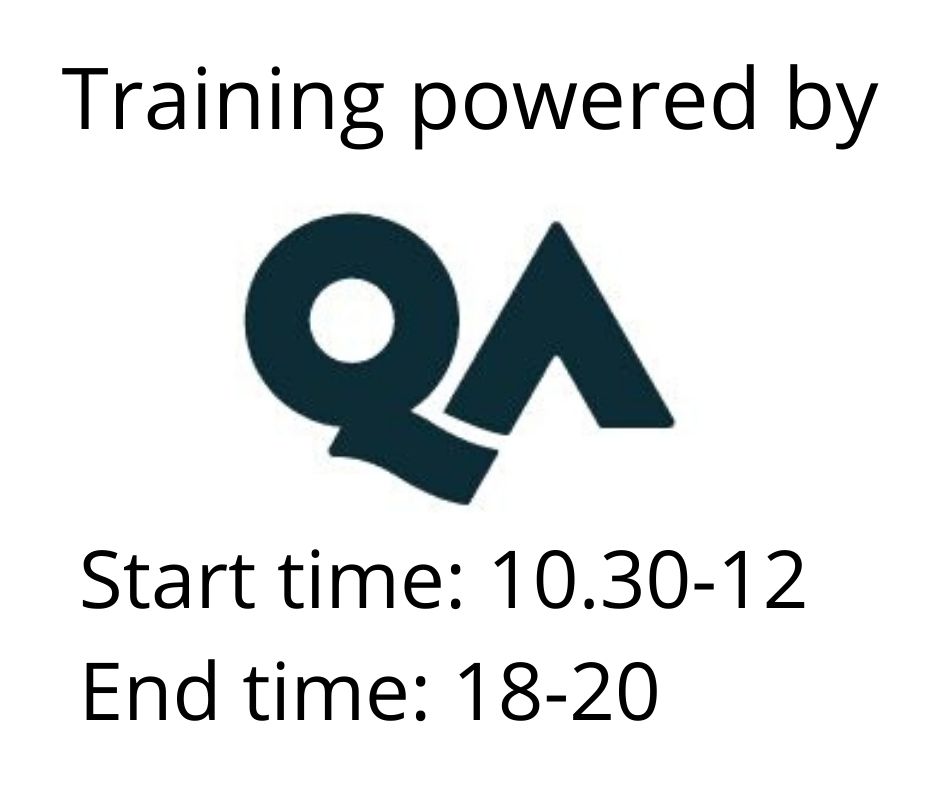 Read more »