TAP Certificate in Learning Needs Analysis
Target Group
This course offers a structured approach to identifying learning needs to ensure the most appropriate intervention is designed. Accurately discerning learning and the business needs enables solutions to address performance gaps between what a target group currently knows or does and what the organisation requires it to know or do.
What's included in the course?
Pre-course work
Evening work
Assessment
Assessment information
Participants plan the analysis of their own learning event to meet the criteria of the Analysis Profile, using the templates provided.
Goal
The learning outcomes for this course include:
Understanding the learning needs analysis process
Clarifying a sponsor's request
Forecast business benefits
Gathering information about the performance gap
Determining the content
Selecting delivery options and analysing resources
Costing learning and making recommendations
Prerequisites
This course is suitable for L&D professionals who are required to analyse the learning needs of the target group.
Course Content
Session 1: Introduction to the analysis process
In this session, we cover:
What learning needs analysis is
The analysis process
Session 2: Scoping your project
In this session, we cover:
Scoping your project
The benefits of scoping
Scoping questions
Session 3: Planning for evaluation and writing aims
In this session, we cover:
Planning for evaluation
The Kirkpatrick model
Four stages of defining business benefits
Planning measurable business benefits
Writing project aims
Session 4: Gathering information
In this session, we cover:
Information gathering techniques
Analysis tools
Session 5: Analysing the content
In this session, we cover:
Analysing the content
The content analysis process
Task matrix to define learners' competencies
Session 6: Developing outcomes
In this session, we cover:
Introduction to outcomes
Examples of outcomes
Session 7: Selecting delivery options and analysing environments
In this session, we cover:
Types of delivery options and their benefits
Estimating delivery times
Types of environments
Analysing the environments
Session 8: Estimating time and costs and making recommendations
In this session, we cover:
Estimating design time
Estimating project costs
Requirements for estimating costs
Winning support for recommendations
Learning needs analysis report formats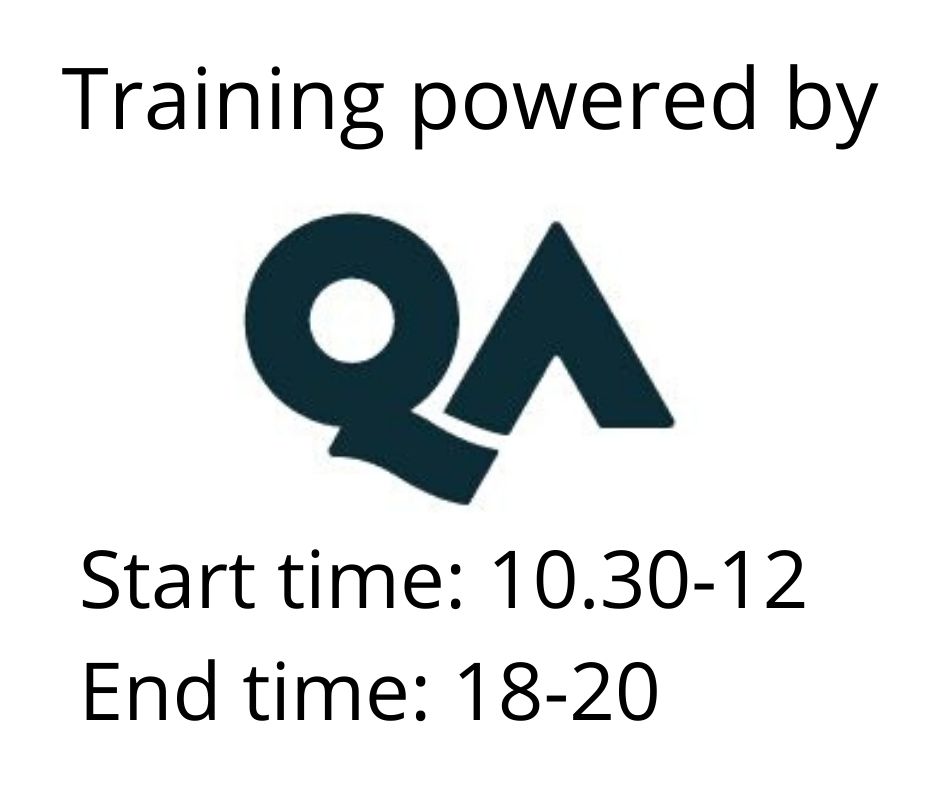 Read more »