TAP Certificate in Training Delivery – fast-track for experienced trainers
Target Group
The need for effective training has never been greater and trainers have never been under more pressure to prove their worth. This three-day fast-track programme gives experienced trainers the knowledge and skills they need to deliver interactive, participative, and effective training.
Course objective and assessment
Participants will plan and deliver a training session that is evaluated against the TAP® Training delivery assessment criteria. Please note that the assessment may be a deferred assessment when this course is run virtually.
The course includes
Pre-course and evening reading
Five sessions covering the TAP® training delivery methodology
Each participant will prepare and deliver a training session on a topic of their choice, which the course tutor will assess
Goal
What participants will learn:
How to structure and prepare a learning event
Delivering an interactive learning experience
Questioning skills
How to establish and maintain confidence and credibility
Selecting and using learning methods and training aids
Prerequisites
This fast-track course is for trainers with at least six months experience who wish to confirm and formalise their skills and knowledge with an internationally recognised qualification. They do not need any previous qualifications in training.
Less experienced trainers should attend 'Training Delivery Skills for New Trainers'.
We recommend that participants bring a laptop with them if they have one. If not, we can make other arrangements.
Course Content
Session 1: Training vs Presenting
How training differs from presenting
The AGES model and its implications for how trainers deliver learning
Session 2: Training session structure
Get a session off to a good start
Be clear about outcomes
Set a route map for the session
Identify learners' prior experience
Build clear and well-structured content
Deliver content efficiently and interactively
Reinforce key learning points
Review learners' progress
Adapt your approach if necessary
Review and conclude a session
Session 3: Learning objectives and tests
Write a clear and concise learning objective which includes the three essential elements
Ensure that the three elements support each other
Assess whether learners have achieved the learning objective
Session 4: Balancing trainer/learner activity
Encourage learner participation
Use questions to help learners generate their own insights and to take responsibility for their learning
Signpost the structure and progress of the learning at the beginning and at appropriate points throughout
Handle delegate questions effectively
Session 5: Trainer delivery style
Deliver with credibility, confidence, and enthusiasm
Create a positive and participative learning climate
Give praise and recognition to learners for their efforts
Use training aids effectively
Coach learners when necessary
Ask the right question for the right reason at the right time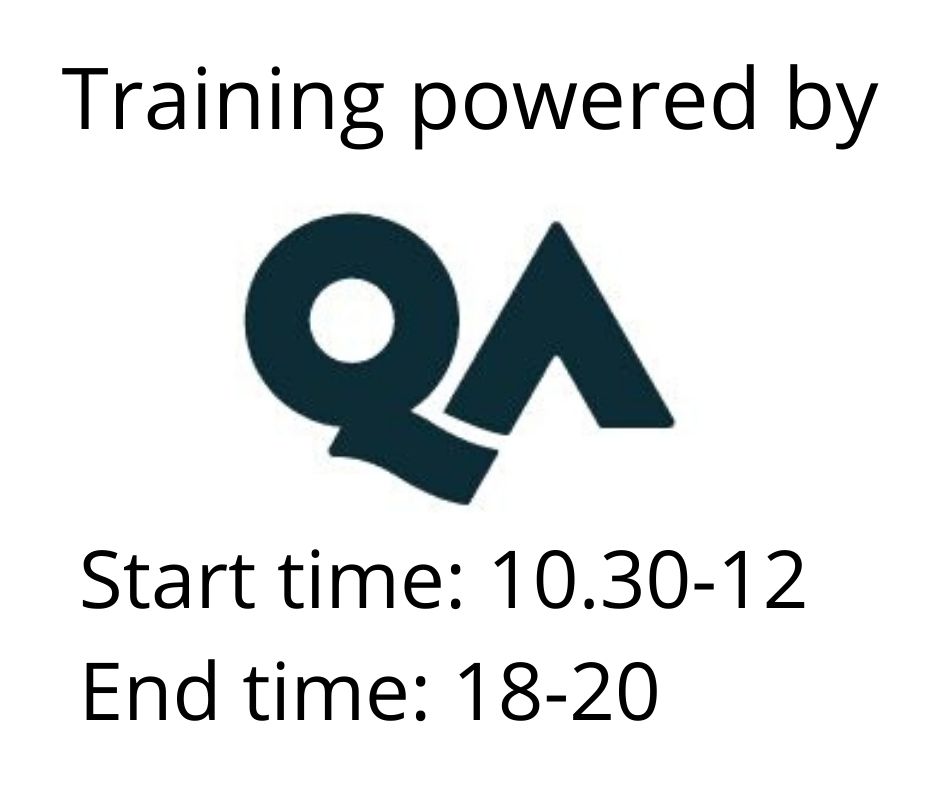 Read more »