Writing Persuasive Reports
Target Group
"If you can't explain something simply, you don't understand it well enough."
Albert Einstein, physicist
There may be a number of reasons why you have to write a report – updating your team on the work you've completed, reviewing a new process, or persuading your boss to take on new ideas. No matter what type of report you're writing, at some point you'll need to persuade others to take action.
There are few things less inspiring than a dull and overly-long report, and lack of a clear structure can prevent you getting your message across. People in business are time poor, and will want to pick up the main messages from your report in as short a time as possible. It's therefore important that you present this information in the most effective way.
Common concerns we hear from people who attend this course include:
Where do I start when I'm asked to produce a report?
How can I adapt my report so that it appeals to different/all readers?
How do I follow a simple structure and write a concise report?
What's an Executive Summary, and how do I write one?
This Develop-level course uses a variety of methods to put across key messages around clarity, conciseness, structure, and the importance of getting it right first time. There's time to practise, with every delegate writing one business report and reviewing another. You'll also get lots of feedback from the trainer and your fellow delegates on your writing style.
All of our trainers are experts in their field and have many years' experience in writing business reports and training people in how to write persuasive reports.
The Writing Persuasive Reports course will help you prepare, structure, write and edit reports that achieve yours and your organisation's goals.
Target Audience
This Develop-level course is aimed at anyone who would like to develop their report writing skills, and in particular learn how to construct persuasive reports that have immediate impact. You'll benefit from this course if you have to write any type of report – from a one-page summary to an in-depth technical document.
It's expected that attendees will know the basics of business writing, for example that gained by attending one of the following Form-level courses:
If you want to check you have the necessary prior-knowledge to attend Writing Persuasive Reports, click on the following link to download a simple checklist:
Goal
You'll learn how to:
Create persuasive reports using a systematic approach
Tailor reports to meet the needs of your audience
Use simple tools to create clear structure and readability
Identify your preferred communication style and the impact it has on your writing
Write powerful benefit statements
Write powerful and concise executive summaries
Proof-read and format reports to ensure accuracy and readability
Prerequisites
You'll be asked to bring along a hard copy of at least one example of a report that you've recently written. This might range from a simple, one-page document to a longer and more complex report.
You'll be asked to share your report(s) with other delegates on the course so please do not bring anything that's confidential to your business.
Course Content
Key components of business reports
Types of business reports
Ways of planning and structuring business reports
Preferred communication styles
Powerful report structures:
Writing benefits statements
Constructing an executive summary
Proof-reading, editing and formatting reports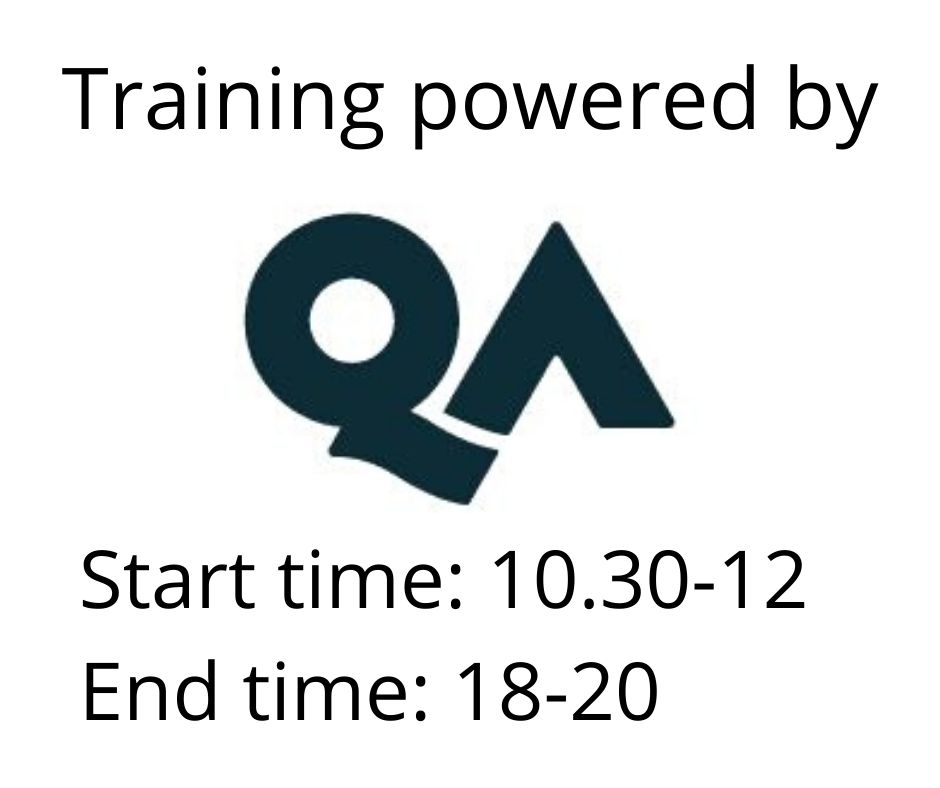 Read more »