Lifelong learning for working professionals
Ensure your success with high-quality training. Are your skills up to date? Do you need help to maintain your skills?
Take the time to learn and meet the demands of a changing world of work.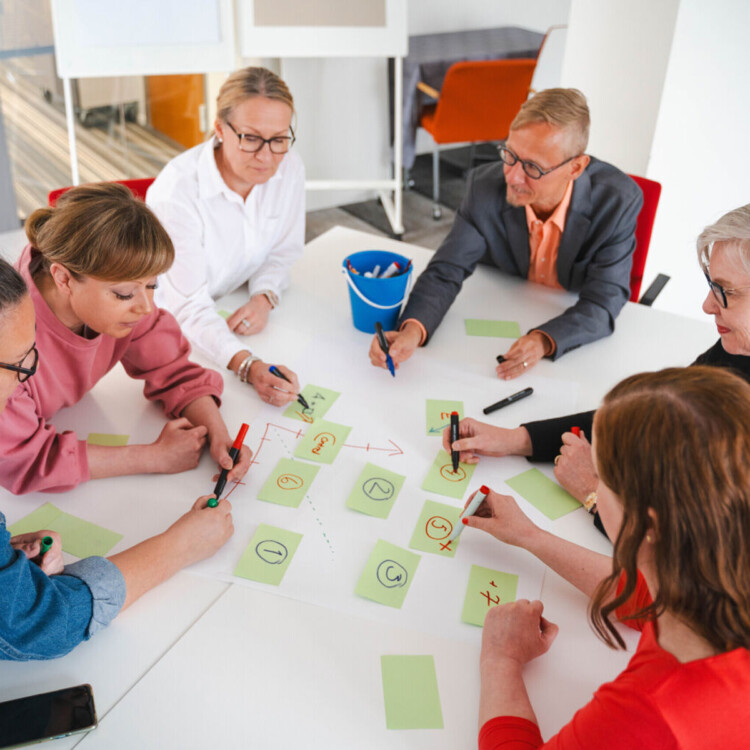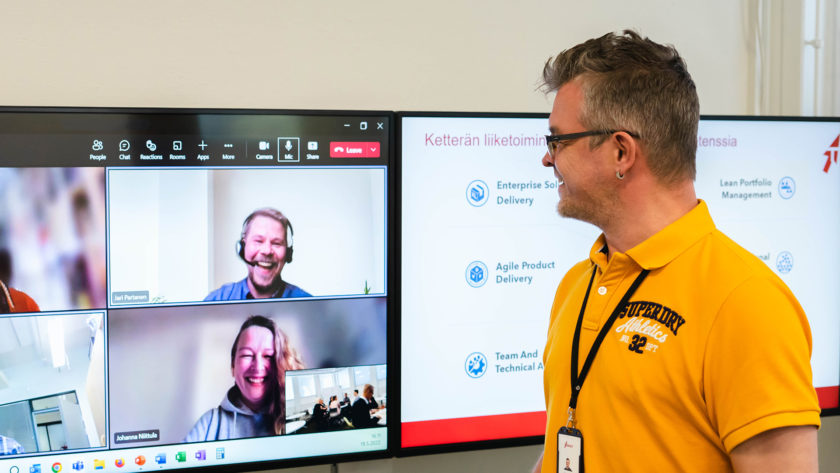 GO! = guaranteed availability
We want to make it easier for you to organise your daily work, so we mark all training courses that are sure to take place with the GO! label.
When you book a GO! marked course, you can plan your schedule with confidence. You can find the GO! mark next to the date of the training in the training descriptions.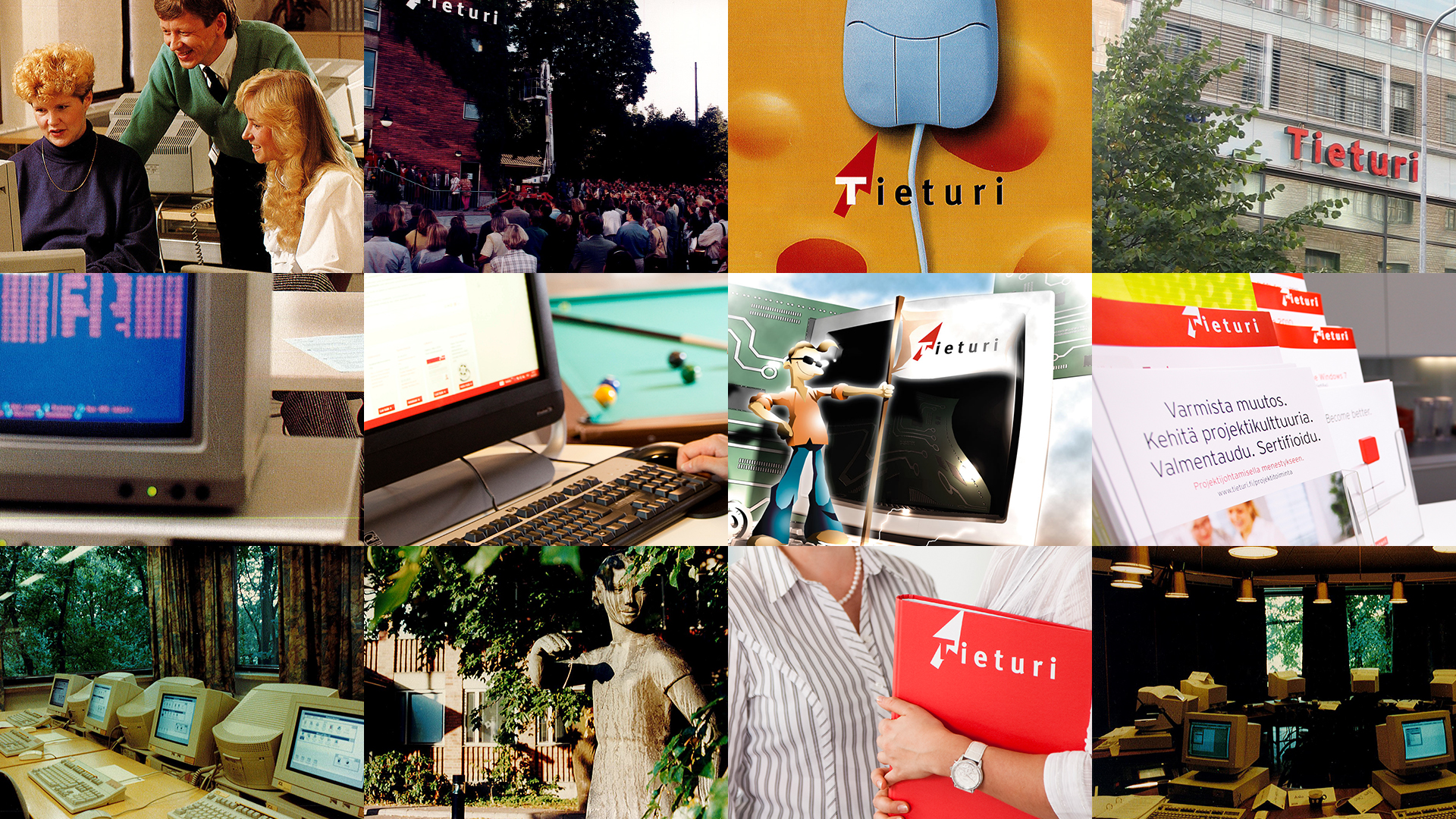 Tieturi celebrates its 40th anniversary
The world and the way we work have changed quite a bit over the years, but this year Tieturi, which turns 40, has remained true to its core mission: to be at the forefront of continuous learning.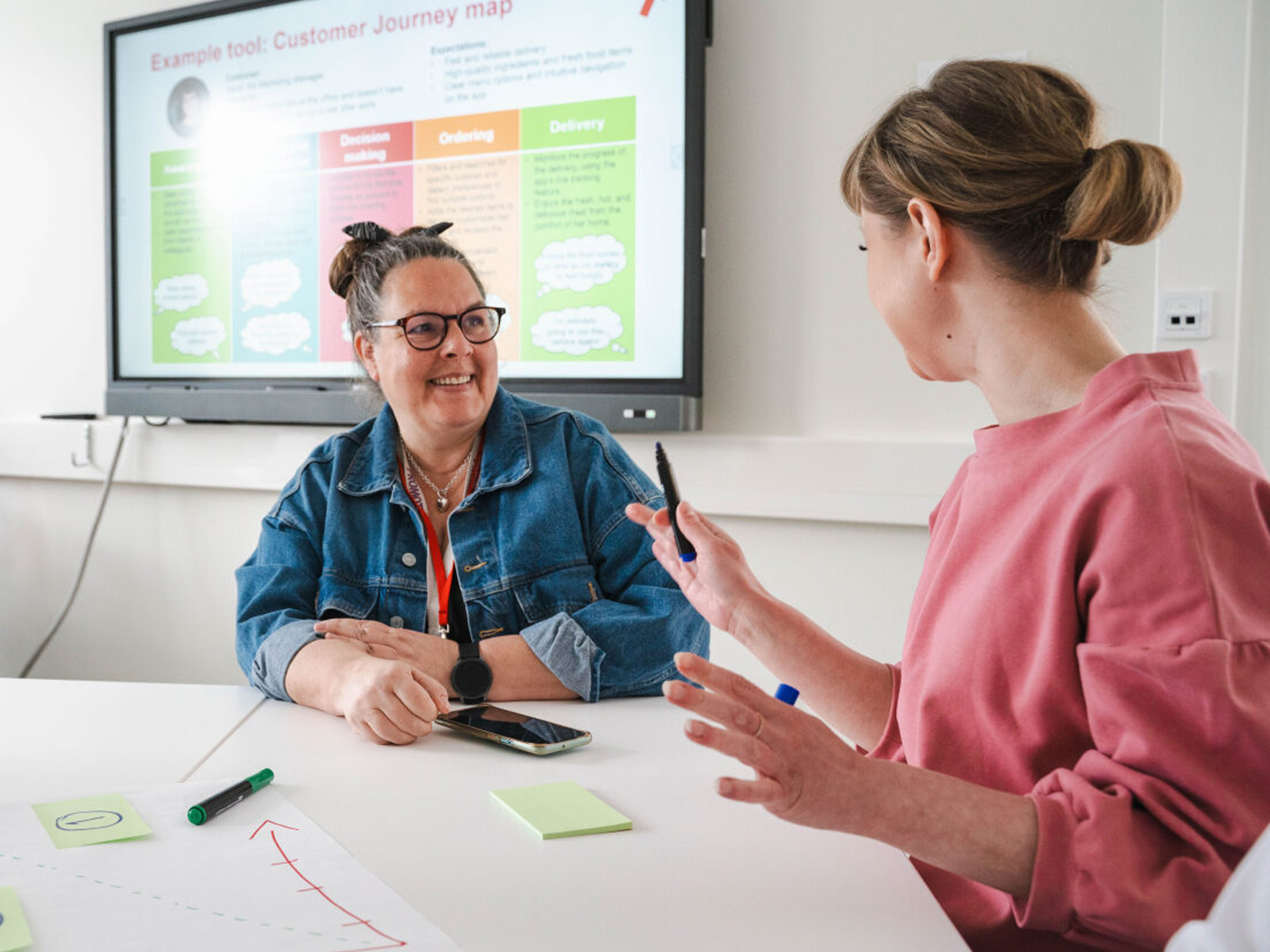 Develop yourself and your organisation
Tieturi helps you and your team to develop. We develop your professional skills through expert and effective training.
We have more than 1 000 different types of training open to all. You'll get the best practical tips from an experienced trainer, practical tips gathered in the field, network and hear ideas from other participants.
Take time to learn, meet the demands of a changing world of work and develop as a professional.
Tieturi is a reliable training partner for you and your organisation. We support your organisation's needs and objectives by providing customised training and coaching tailored to your needs.
Good customer experiences, satisfied customers and long-lasting cooperation are a matter of honour for us. Read our customers' stories about our training courses and training solutions.
Welcome to the training! See answers to frequently asked questions and directions to Töölönlahti campus.