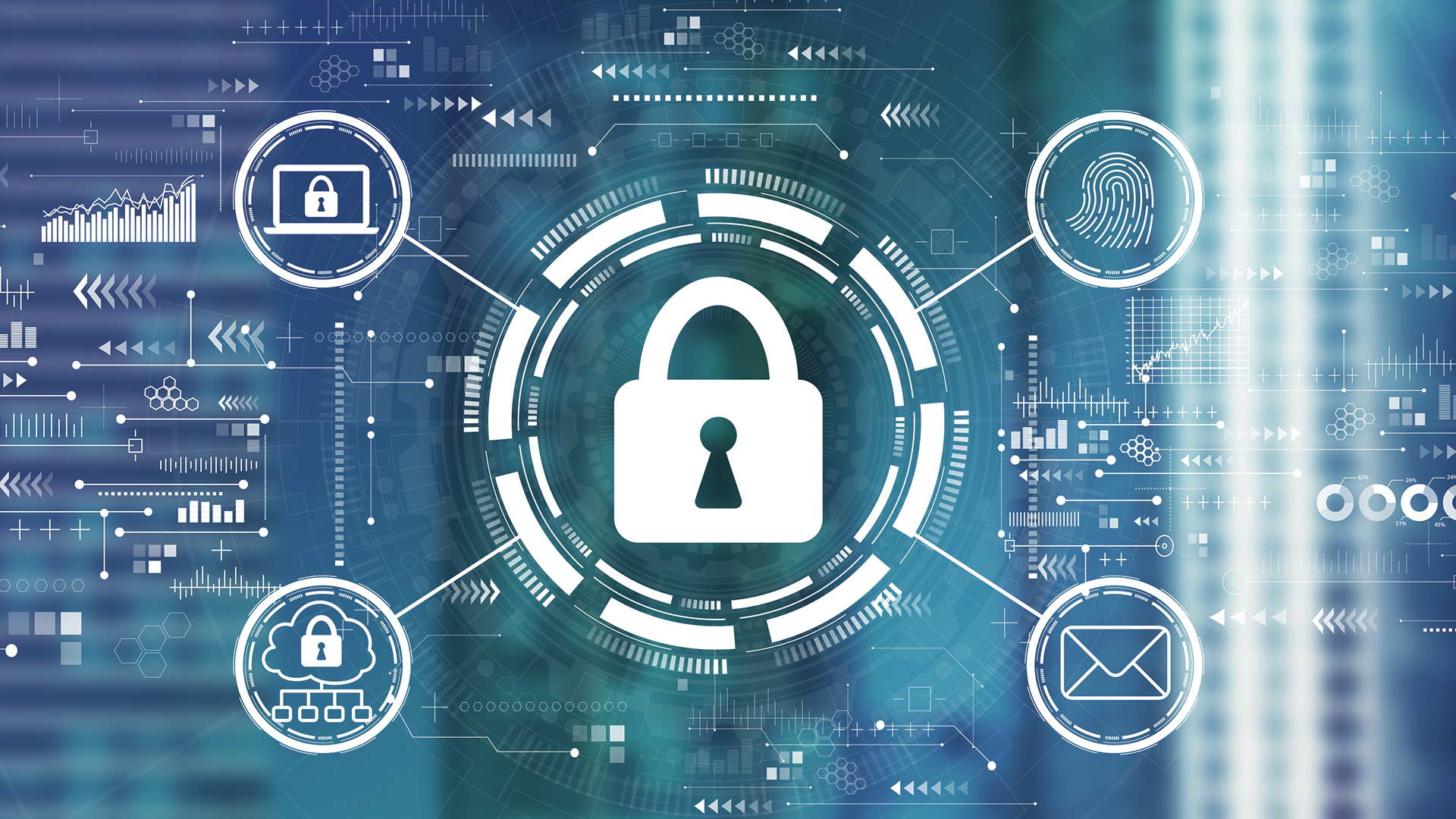 Different perspectives on information security – Find the right training for you
Information security is an essential element of an organisation's overall security strategy and risk management. Its importance is even more pronounced at a time when technology and digital solutions are part of everyday business. As cloud-based services and digital communications expand, it is essential for every business to invest in its security. Legislation is also changing in line with technological developments – the EU General Data Protection Regulation (GDPR), for example, is a response to this challenge.
Cybersecurity
Cybersecurity is a strategic part of an organisation's information security that aims to protect its data, systems and networks from a variety of cyber threats. Cybersecurity covers areas such as information systems protection, security management, risk management, strategic cybersecurity planning and staff training.
As a general introduction to the subject for all, the one-day course on The basics of data protection works well. It is designed as a basic course for people who come into contact with personal data and are involved in projects or undertakings involving personal data.
For people working on designing and ensuring cyber security of industrial automation systems, we recommend the course Cyber Security of Automation Systems (IEC 62443).
Technical security
Technical security focuses in particular on the technical protection of information systems and networks. This includes, for example, vulnerability management of systems and software, protection of communications, anti-malware, and technical design and implementation of security. This area requires technical expertise and aims to ensure that the organisation's IT infrastructure is protected against potential security threats.
The Information Security Management course is suitable for those who are responsible for providing your organisation with an overview of the factors affecting information security and for identifying the key technical security factors that affect it.
Information Security Management
Information Security Management focuses on the strategic leadership and management of an organisation's information security. This includes creating and maintaining information security policies, managing information security risks, monitoring and auditing information security, and promoting an information security culture and awareness within the organisation. Information security management requires a good understanding of both information security and the organisation's business, and aims to ensure that information security supports the organisation's objectives and operations.
For those responsible for information security, our Information Security Leadership training is ideal, providing the skills to effectively lead information security work and walk through the information security management process in accordance with international standards.
ISO/IEC 270001 security standard
ISO/IEC 27000 is a family of standards for information security. ISO/IEC 270001 is an international standard for information security management that contains a set of best practices for assessing information security risks and implementing the necessary preventive measures.
Our training courses will introduce you to the ISO/IEC 270001 standard and provide you with the skills to manage your organisation's information security in accordance with the standard.