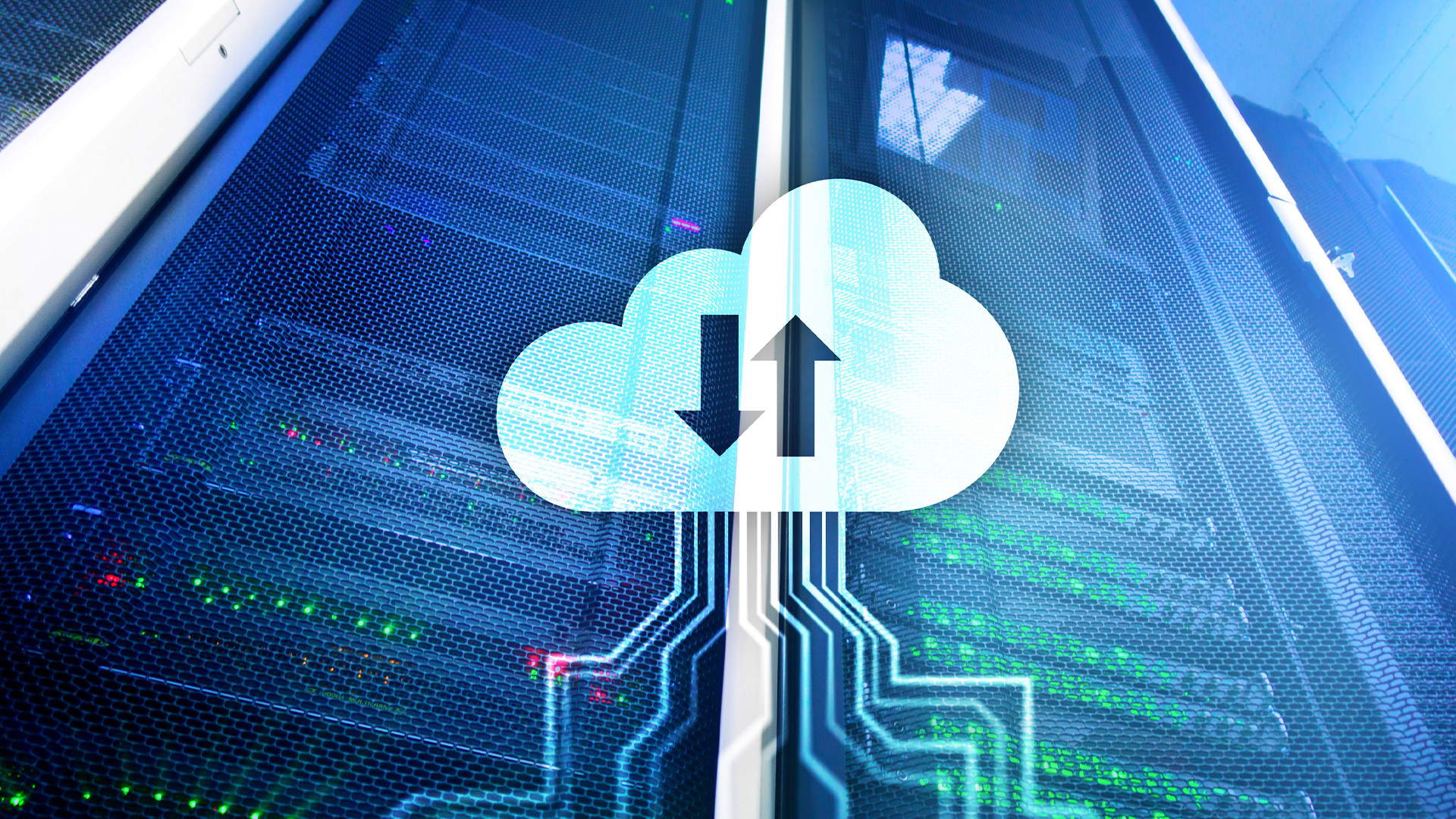 Cloud computing is becoming increasingly common – it is estimated that more than 90% of businesses have already moved at least part of their operations to the cloud. The cloud is a cost-effective, scalable, flexible, and spacious way to store data and develop applications.
As cloud computing continues to become more widespread, demand for cloud computing professionals will be at an all-time high. Tieturi offers a good selection of both Azure and Amazon Web Services training courses, as well as more general cloud computing training.  
The AWS Cloud Practitioner Essentials training is a good start for anyone interested in AWS cloud services. After that, it is easy to go deeper into a path such as Developer by completing the Developing on AWS course, which will lead to a certification that is highly valued by employers.
Similarly, if you are more interested in the Microsoft Azure side of training, a good place to start would be AZ-900: Microsoft Azure Fundamentals, which will give you a good starting point to delve into any Azure path. After that, for example, a software developer can delve into AZ-204 Developing Solutions for Microsoft Azure and from there either AZ-305: Designing Microsoft Azure Infrastructure Solutions or AZ-400: Designing and Implementing Microsoft DevOps Solutions. These trainings will also provide you with certifications that are highly valued by employers.
What are cloud services?
Cloud computing is a comprehensive set of solutions delivered over the internet, or cloud. They offer businesses flexible, scalable, and cost-effective ways to build, deploy and manage applications, store data, and deliver software. These services often fall into three main categories: IaaS (Infrastructure as a Service), PaaS (Platform as a Service) and SaaS (Software as a Service).
Infrastructure as a Service (IaaS) is a type of cloud service that provides core computing, storage and networking resources on an on-demand, pay-as-you-go basis.
Platform as a Service (PaaS) refers to cloud services that provide an on-demand environment for the development, testing, delivery, and management of software applications. PaaS facilitates the rapid creation of web or mobile applications by developers without the need to set up or manage the infrastructure of servers, storage, network, and databases required for development.
Software as a Service (SaaS) is a method of delivering software applications over the Internet on demand, usually on a subscription basis. In a SaaS service, cloud service providers host and manage the software application and its underlying infrastructure. These providers also provide maintenance, such as software updates and security patches.
For businesses, the cost of cloud computing is determined by usage, and cloud computing allows them to choose the right solution for their needs. Cloud computing also reduces the need for companies to have their own physical premises, thereby reducing costs and energy consumption.
Cloud computing experts are in demand
The projected growth in the size of the global cloud computing market is directly reflected in the job market for cloud computing specialists.
Cloud skills are a sought-after skill that offer several advantages in an evolving workplace:
A sought-after skill in the labor market: cloud computing has become the new normal and acquiring and developing cloud computing skills ensures up-to-date skills to meet the evolving needs of the workplace.
Diverse career opportunities: cloud platforms such as AWS, Azure and Google Cloud serve a variety of industries: healthcare, finance, retail, and many others. For example, AWS is used by many well-known and international organizations and companies, such as Adobe, Lamborghini, BMW, Adobe, FC Barcelona and Interflora, as a platform to run their own applications, solutions and IoT products. The high demand for talent opens opportunities for cloud professionals to work globally across countries and cultures.
Good pay and respected skills: companies are willing to pay for these sought-after skills, so cloud experts often command good salaries. Globally recognized certifications also make it easy to demonstrate your expertise in developing and maintaining cloud services.
Continuous learning: as cloud platforms are constantly evolving, learning cloud computing also means continuous personal growth and professional development.
Cloud computing offers a wide range of opportunities for different skills. Cloud experts can work in a variety of roles in the development of cloud solutions and environments: as cloud architects, cloud consultants, cloud security experts and many other roles.
Most common cloud services
Microsoft Azure, Amazon Web Services (AWS) and Google Cloud Platform have long been the most widely used cloud services, each with its own strengths. The most familiar cloud to many is the commonly used Microsoft 365 (M365).
Amazon Web Services (AWS)
The Amazon Web Services (AWS) cloud platform brings flexibility and scalability to service development and maintenance. The cloud services it provides are suitable for software development and web services maintenance, among other things. Tieturi is an accredited Amazon Web Services APN Training Partner, and we offer a range of formal training courses to prepare for AWS certifications.
Microsoft Azure
Microsoft Azure is Microsoft's cloud platform used to build and maintain web applications through Microsoft's data center. Azure is a cost-effective and scalable service that offers both Infrastructure as a Service (IaaS) and Platform as a Service (PaaS) as a platform for applications. In addition, Azure provides additional services that are used to run the applications hosted on Azure. We offer Microsoft's official Azure training courses for certifications and training courses with our own content.
Microsoft 365
Microsoft 365 is Microsoft's suite of services designed as a platform for modern (cloud, hybrid, byod) information systems. It enables secure cloud-based management, control and access to Office 365 and Windows 11 workstations. You will find a range of Microsoft 365 certification training courses in our portfolio.
Training courses to develop your cloud skills
Azure, Amazon Web Services (AWS), Google Cloud and Microsoft have led the way in cloud wars, all with benefits.
Whichever of these you choose, Tieturi has a wide range of training courses on offer, because we know that there are many things you can do with cloud services, and there is an endless variety of needs. Do you want to move completely to the cloud or are you looking for a hybrid solution? We can help you apply the cloud to your business needs!
See our training courses and learn from experienced professionals!
We also offer remote access to training courses from Informator in Sweden and QA training company in the UK.