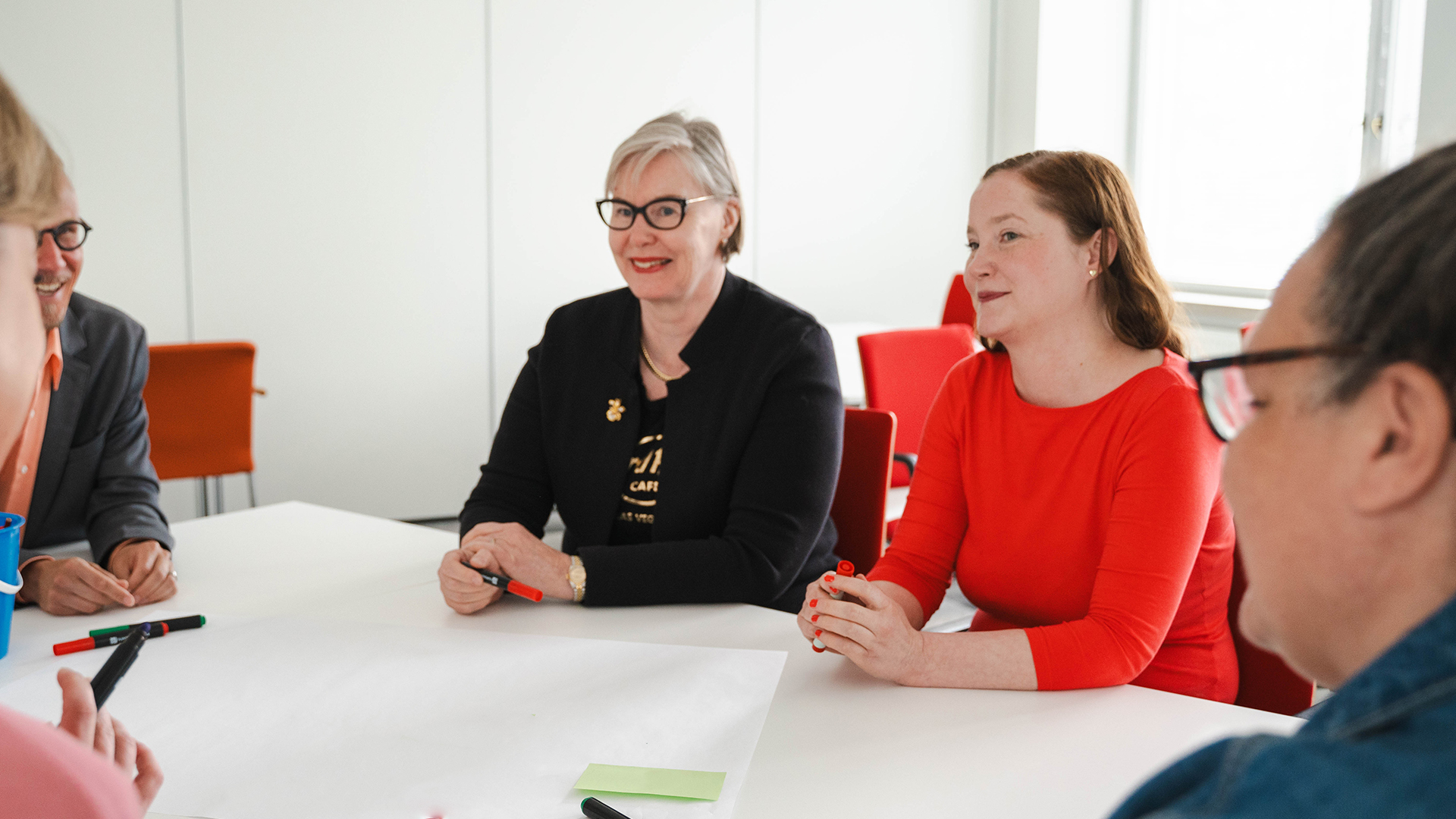 A certificate is a clear and objective indicator of competence. The more your organization has certified professionals, the more convincing you are. Certificates are a clear advantage in competitive tendering – the public sector, in particular, requires that their supplier employs certified professionals.
Convince your customer of your competence and ensure your competitiveness by booking certified courses.
Certification to meet every need
The courses are staggered for different degree levels, which means that our selection caters to all employees.
Certification to meet every need
Certification programs leading up to a degree often contain certificates of varying levels, and the chain of certificates will then form the path leading to the degree.
In addition to certification exams, degrees may contain additional requirements concerned with work experience.
Recognized quality
At Tieturi, certification programs are officially recognized training courses that have passed the official inspection and approval process of the certifying entity.
Trainers in all certification program courses are experienced teachers approved for the program in question.
The courses will be staggered for different degree levels, which makes it easy for you to find the course that corresponds with your level in our offering.
Which certificate do you need?
Our certification program includes
ITIL® and Prince2® are registered trade marks of AXELOS Limited, used under permission of AXELOS Limited. All rights reserved
TOGAF® is a registered trademark of The Open Group.