Etusivu Lifelong learning for working professionals Our team
Our team
We want to help you develop in your work and reach your goals. Contact us, and we will be happy to help you with all things training.
Management and Administration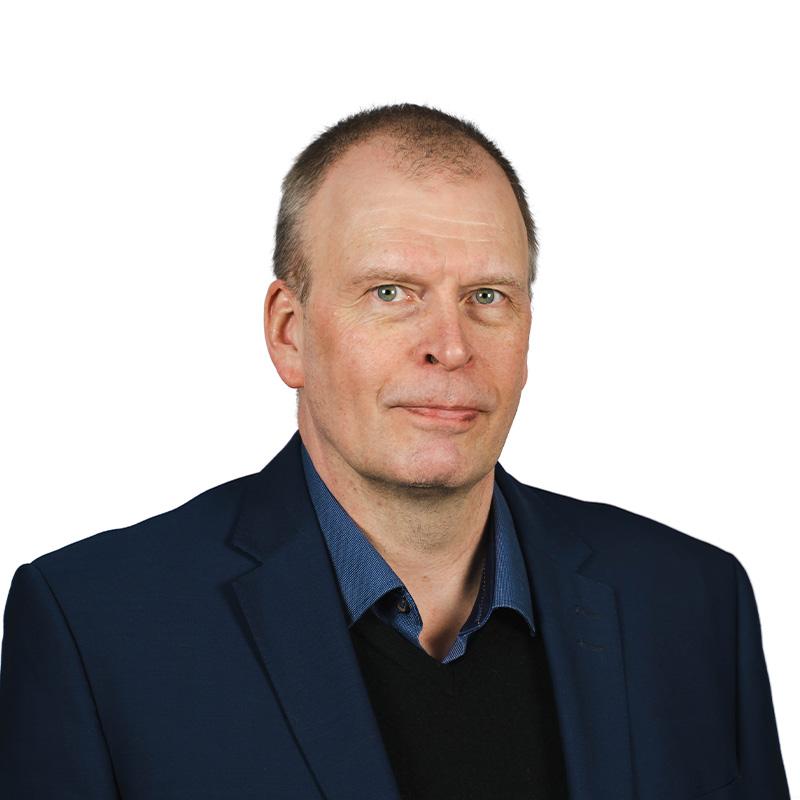 Panu Kauppinen
Soprano Oyj CFO, Tieturi CEO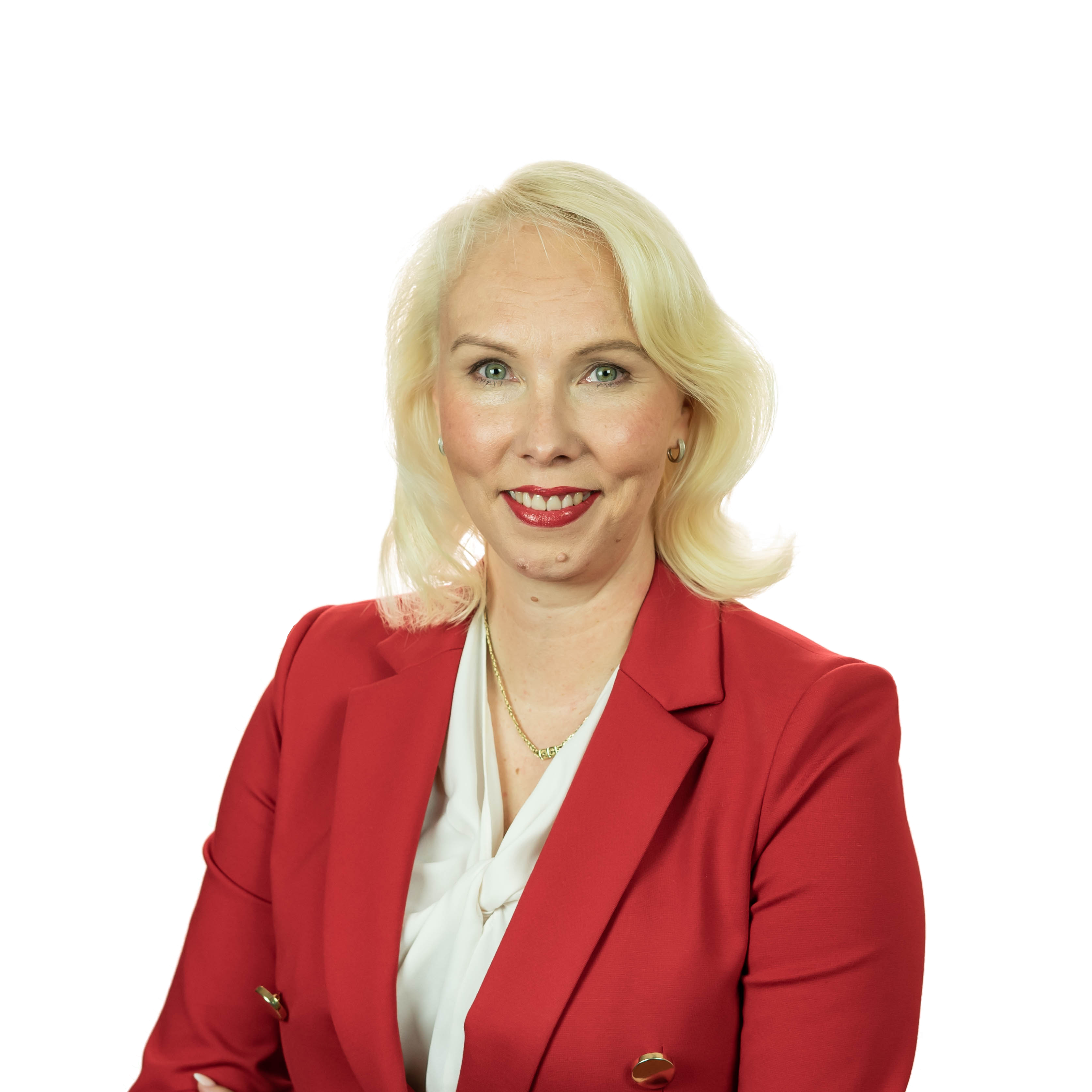 Pauliina Lautanen-Nissi
Business Director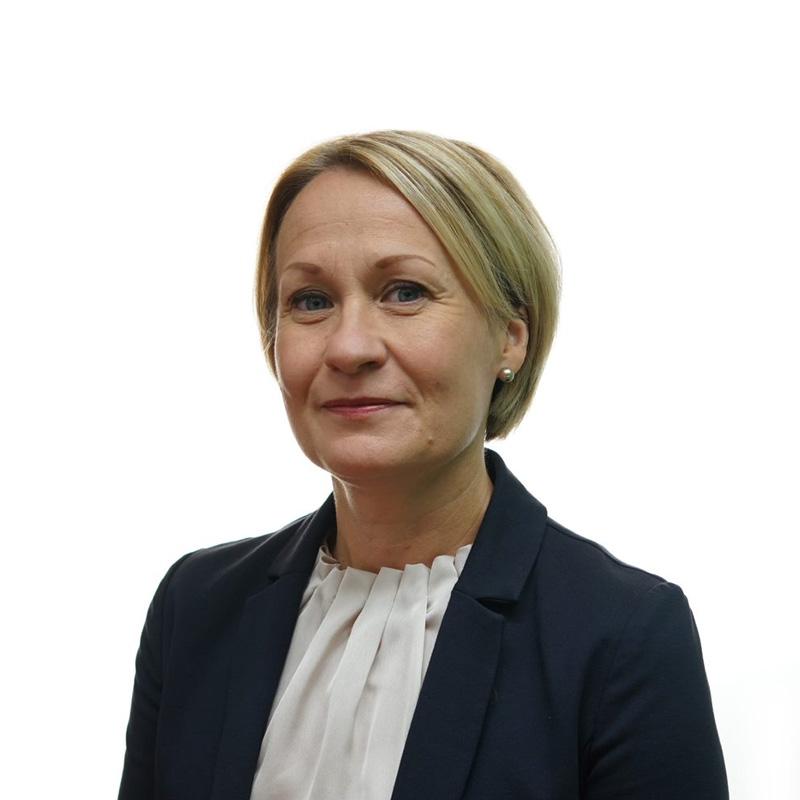 Anne Laurell
Finance Manager
Marketing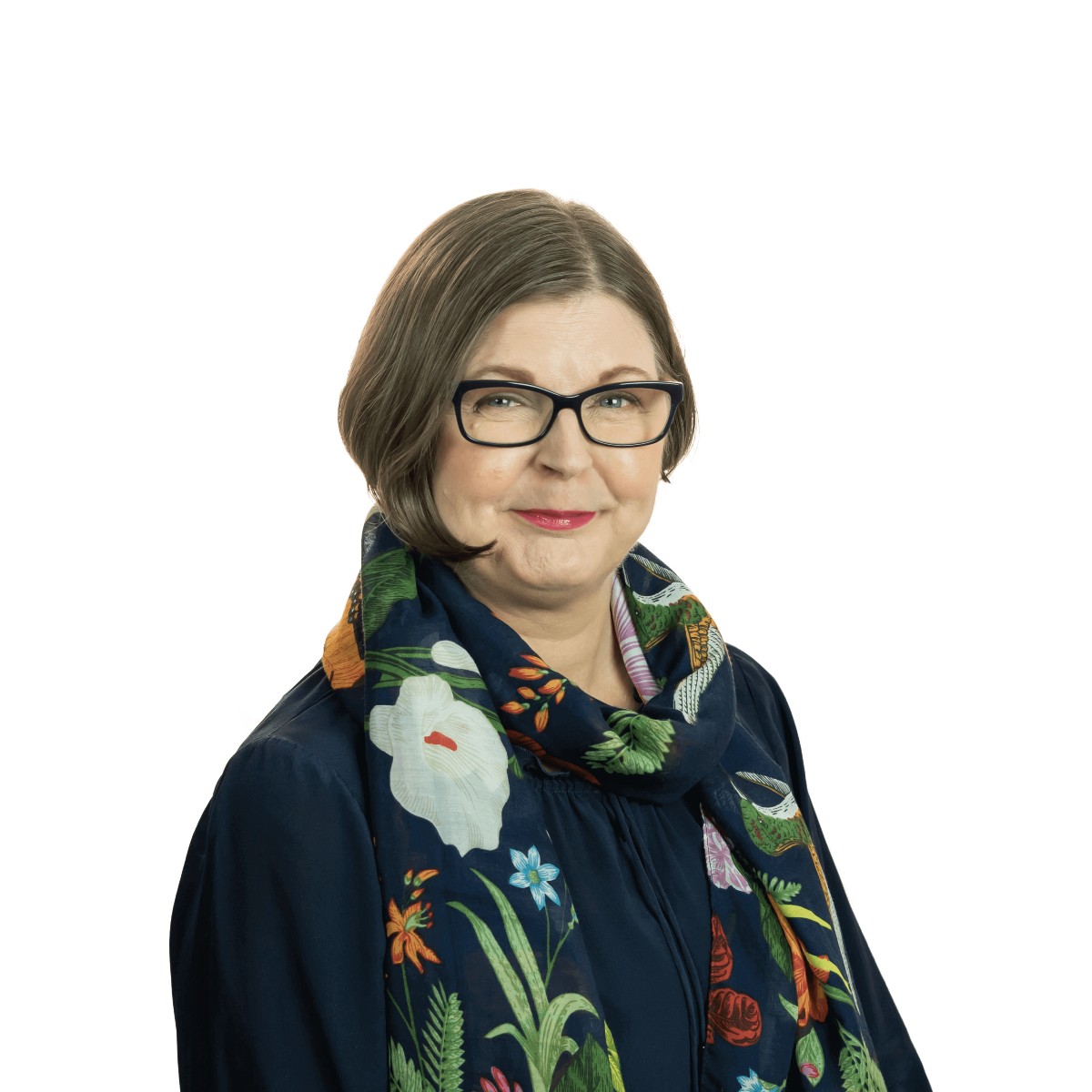 Anna Sahinoja
Content Marketing Manager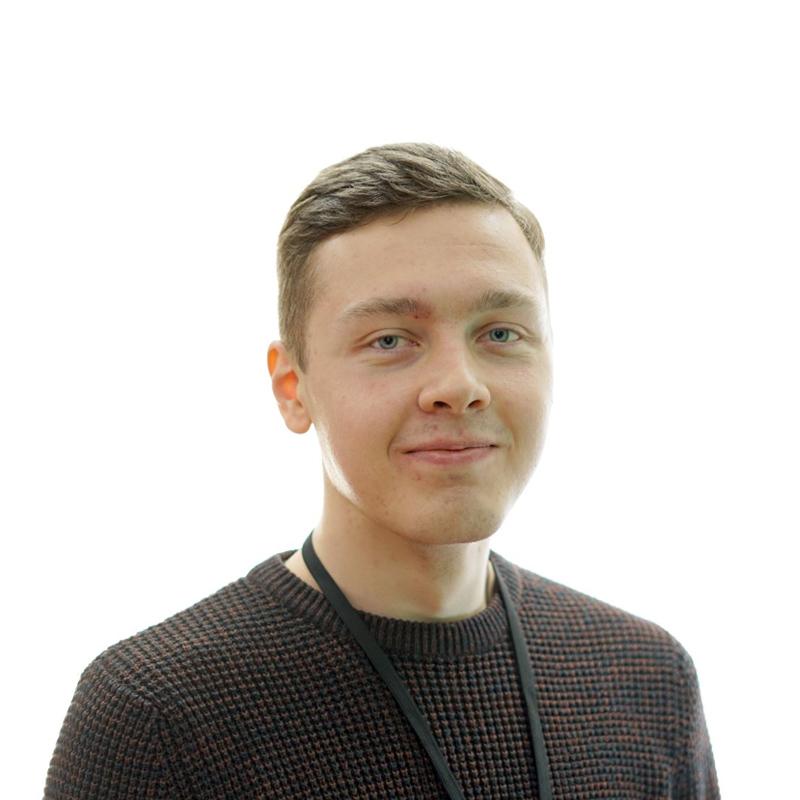 Jani Rikkola
Digital Marketing Specialist
Join the Tieturi team?
Are you a top expert in your field? Become a trainer. We are constantly looking for the best experts to become our trainers. We value extensive knowledge of technology, agile project management skills and a strong vision of the ICT industry. Are you interested? Please contact info@tieturi.fi