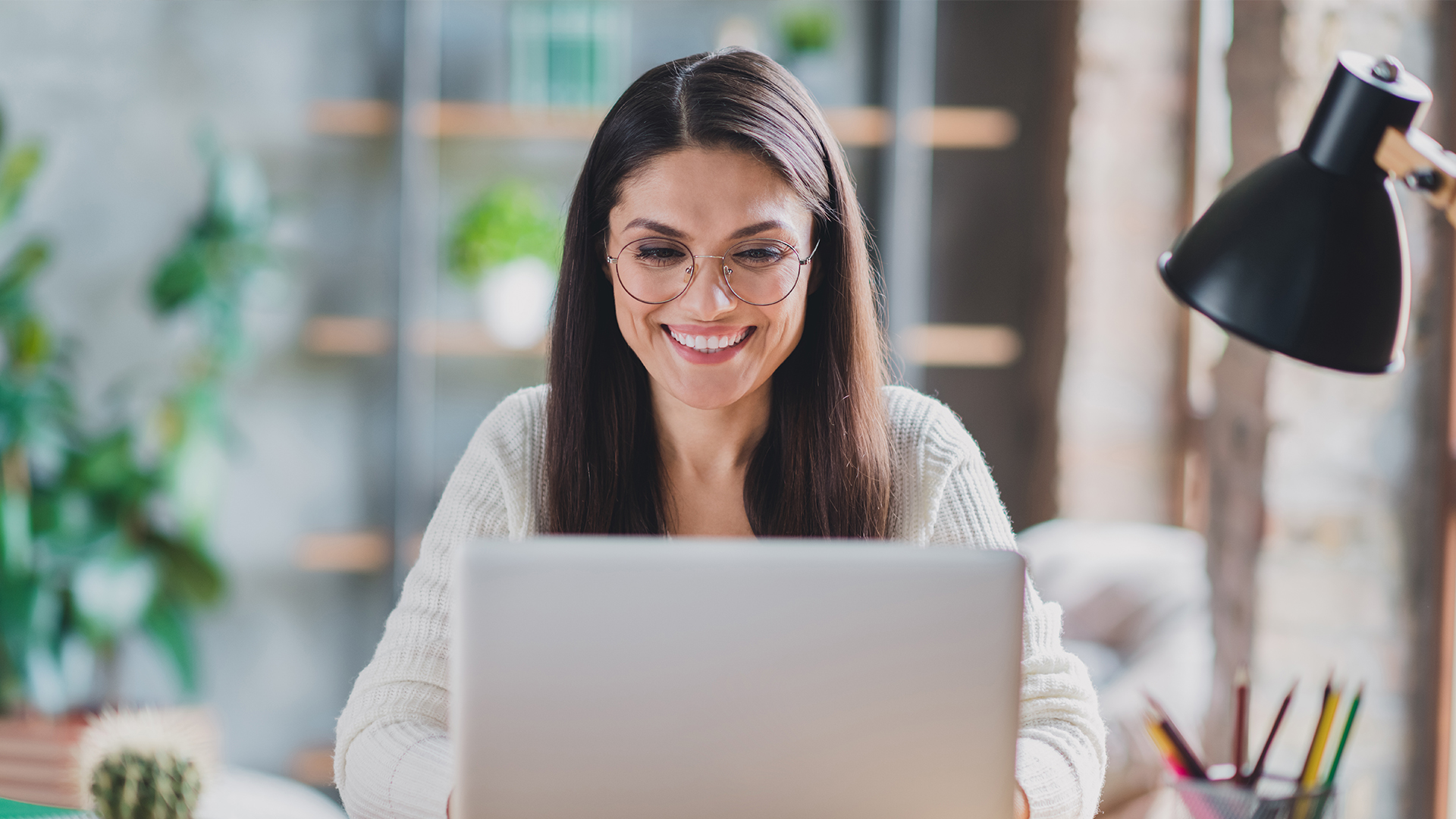 Marketing tools can help marketing professionals improve productivity, get better results, measure marketing performance and improve marketing decision-making.
Web analytics driving digital marketing
Web analytics tells you how your marketing is performing. It helps you understand which activities are working and which are not, enabling continuous improvement and optimisation. You can gather valuable information such as what is happening on the site and how users have arrived there. In addition to this, you'll gain insight into whether these users are achieving business goals on your website, social media or online store.
At its best, data provides insight to the individual who interprets it. By collecting data, and especially by understanding the grains of information that data tells you, you can gain a better understanding of your target audiences and their behaviour and needs.
Defining goals makes it easier to analyse and understand the data you collect. When collecting data and using web analytics, you need to think about the goals of your website, campaign or marketing messages and how these goals can be measured. Key Performance Indicators (KPIs) bring clarity to web analytics by defining specific metrics for the key points you want to measure. KPIs therefore help to find the information out of the huge amount of data collected by analytics.
Measuring your website or online store
By far the most popular online analytics tool is the cost-free Google Analytics, which offers options for measuring visitors, traffic, website behaviour or online purchases, for example. Google Analytics 4 (GA4) is the latest version of Google Analytics, which allows you to measure the visitors of your website, e-commerce and apps. The tool allows you to collect data from your website that you can analyse in the tool's own easy-to-use reports.
Google Analytics 4 reports allow you to track traffic to your site, examine visitor data and understand their activity on your site. You can also customise reports to meet your goals or explore even more detailed usage data.
UTM parameters allow you to more accurately track acquisition traffic to your website or store. With UTM parameters, you can identify traffic from, for example, social ads, affiliate links or newsletters, and therefore more accurately analyse the traffic and its quality. UTM parameters are parameters that can be added to the URL, which allows the marketer to track with great precision the link that brings the user to their website.
With Tieturi's Google Analytics 4 training, you will learn the potential of using web analytics. After the GA4 training, you will know the tool's operating logic, the reports it provides for website monitoring and how to use it to measure your website or business. The training will also give you good tips on how to use UTM parameters to track traffic to your website from Facebook or LinkedIn, for example.
Data protection is also an important consideration in digital marketing and online analytics. In particular, website measurement is heavily influenced by GDPR-driven legislation on consent to measurement, cookie management and data processing. In the GDPR in Practice training, you will learn the essential points of the GDPR and the concrete implications for digital marketers.
Search engine visibility, search engine optimization and measurement
Google Search is one of the most important marketing channels for many businesses – both organic and paid visibility are key to the discoverability of your business and brand.
Google Analytics can also connect to other Google services. With Google Search Console, you can see at best, down to keyword level, how your website is performing in terms of organic search engine visibility. You can also integrate Search Console with Google Analytics to see how visibility is reflected in website behaviour and which words or pages are driving valuable traffic from the search engine for your goals.
In the Search Engine Optimisation (SEO) training, you will learn about the practices, content and tools you can use to improve your visibility in organic search engine results. In the training, you will learn how search engines work and understand what kind of content and site is high quality from a search engine perspective. Google Search is also constantly evolving, so the training will give you expert tips on what to look out for in search engine optimisation right now.
Digital and search engine advertising
You can also improve your search engine visibility through search engine advertising (SEA). Google Ads allows you to advertise on Google Search, but also on millions of websites and apps, as well as other Google services and networks. The wide range of advertising possibilities and huge potential reach make it an important advertising tool for most people.
Web analytics can also help you improve the results of your advertising. You can easily integrate Google Ads with Google Analytics and get even more accurate information about the performance of your campaigns.
Tieturi's Google Ads training will help you learn how to use search engine advertising (SEA) to improve your visibility in Google Search. After the training, you will master the basics of Google Ads and create effective, data-driven advertising. You'll also get tips on how to use Google Analytics to make your advertising even more effective.
The visual aspects of marketing
In marketing and advertising, the visual aspect of an advertisement plays an important role. With the advent of digital channels, especially social media, images and videos have become increasingly important for marketing effectiveness. High-quality, personalised images and brand-tailored artwork reinforce your brand image and attract customers to engage with your message. To enhance the visual side, we offer training in InDesign, Premiere, Photoshop and Illustrator.