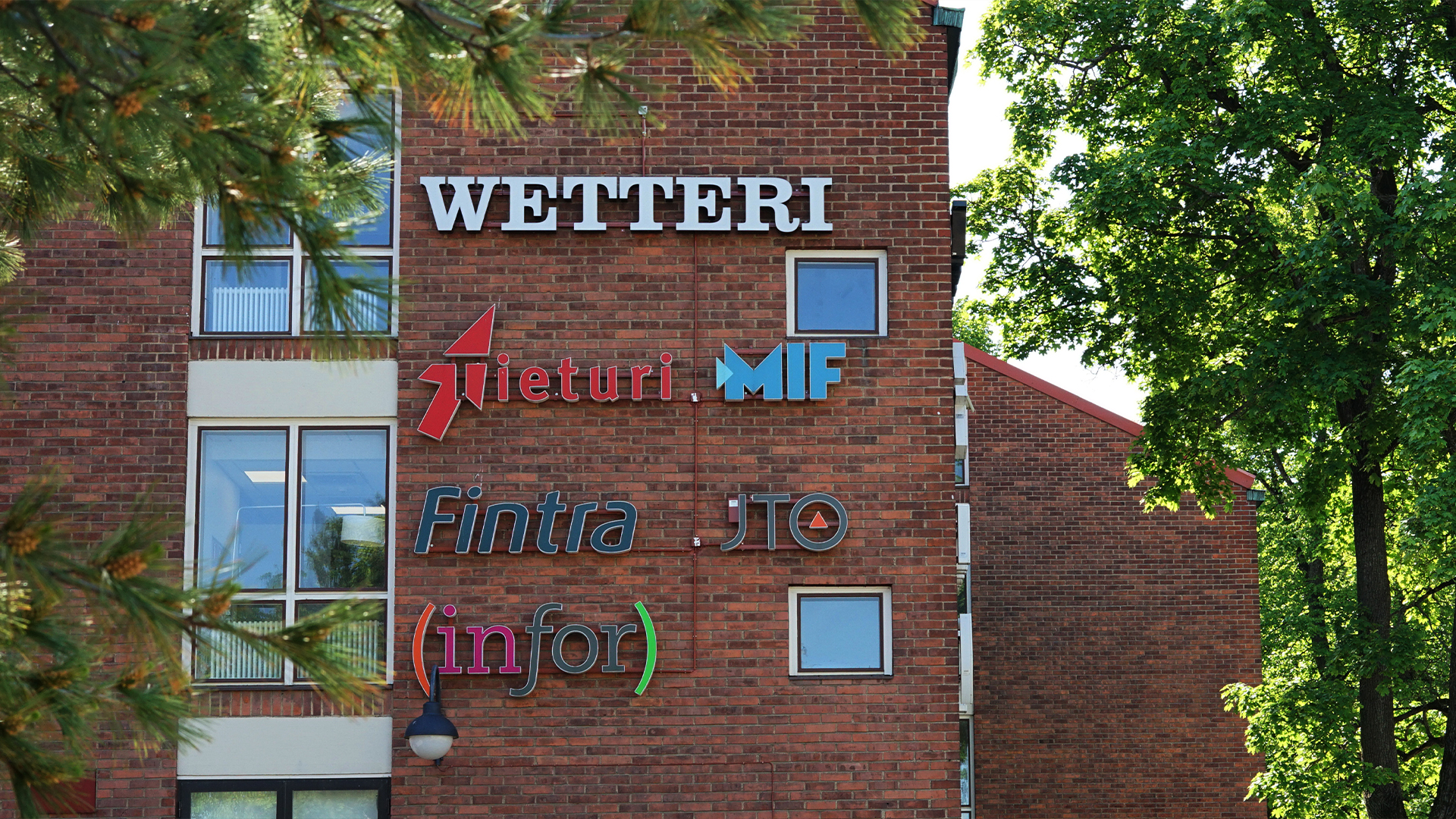 Education is the foundation for a better future. This is true from the perspective of individuals, businesses, communities and societies alike. Finland has believed and invested in education for quite some time. The increasing digitalisation of working life is highlighting the importance of learning even more than before. The need to develop one's own competence and thinking is continuous. This is why our mission to bolster lifelong learning among working professionals.
We fulfill mission through the following measures:
Providing our customers with the best educational content, methods and technologies available. Our goal is to ensure the best possible customer experience.
Strengthening the community of enthusiastic individuals which develops services and solutions in an agile manner.
Developing digital internationally-scaling solutions for education and learning.
We have our roots deep in the soil of Nordic education. The current education group began in 2014 when Tieturi and Informator where joined together with Management Institute of Finland MIF Ltd. which in turn had been formed in 2012 by merging three well-established training companies: JTO, Infor and Fintra.
The current education group is part of Wetteri Plc (previously Soprano PlC) which is listed at Nasdaq Helsinki.
As such, our story is an inseparable part of the Nordic story of developing competence and working life, which has been indelibly impacted by each of our education-related brands.
Tieturi and Informator
Working life in the 1980s went through tumultuous changes as IT began to become more commonplace in work environments. New types of competence were required. Tieturi was established in 1983 to meet Finland's demand for ICT training and education. Sweden followed suit in 1990 shortly thereafter and established Informator, which was later acquired by Tieturi. At present, Tieturi and Informator help professionals develop the skills required in the increasingly digital working life.
MIF
MIF came to be in 2012 when the Confederation of Finnish Industries consolidated its education organisations. The education-related business activities of JTO, Infor and Fintra were combined under the MIF name. Each of the merging brands represented deep history and expertise in training and development. JTO's mission was and still is in providing better leadership and skilled leaders for Finnish Industry. Infor was a pioneer in further development of corporate and leadership communication skills. Fintra's focus was and still is in excellence of international business. MIF is also currently organising professional degrees as well as our international training projects.
You will find more information of us
Informator Tieturi Group
www.informator.se
www.tieturi.fi
Management Institute of Finland MIF
www.mif.fi
www.mifacademy.com