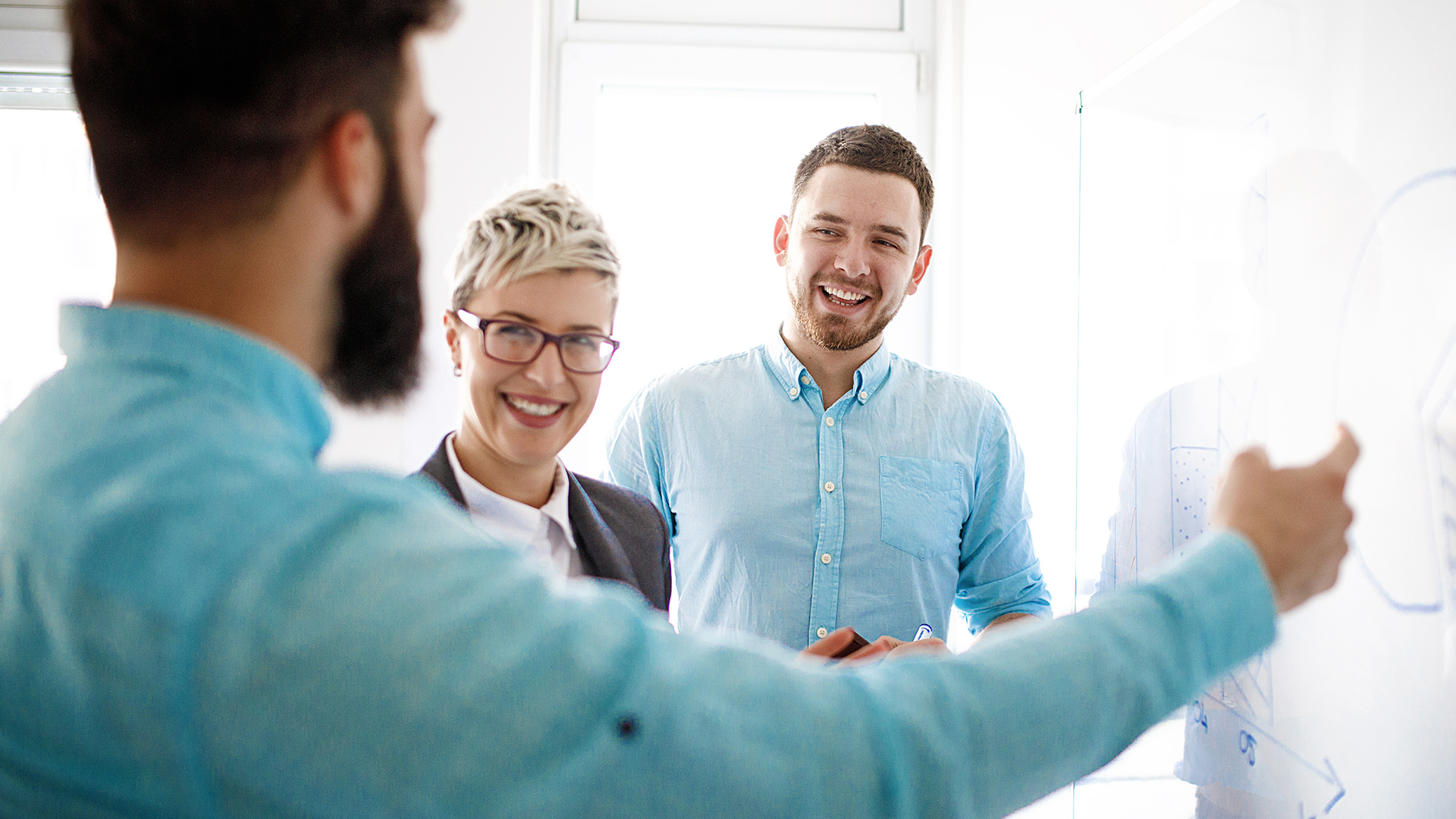 There are three major and widely recognised project management certifications for project managers worldwide, which can be used to demonstrate competence in project management. These are PRINCE2, PMP and IPMA C (although there are also other levels of IPMA certification, which are IPMA A, IPMA B and IPMA D). Here is a brief introduction to these project management certifications.
PRINCE2 (Projects IN Controlled Environments)
PRINCE2 is one of the most widely used process-based methodologies for effective project management. This project management methodology, which originated in the UK and the ICT sector, has spread worldwide to all sectors. PRINCE2 provides a clear structure and methodology for initiating, planning, implementing, monitoring and evaluating projects. Completion of the PRINCE2 certificate demonstrates a project manager's understanding of the principles, themes and processes of the PRINCE2 methodology. There are two levels of PRINCE2 certification: Foundation, which provides the basics, and Practitioner, which provides the advanced level of application assessment.
IPMA (International Project Management Association)
IPMA offers several levels of certification in project management based on work experience. In Finland, IPMA C for the experienced project manager and IPMA D for the more novice project professional are the most popular, partly due to the high work experience requirements of IPMA B and IPMA A levels. IPMA certificates assess project managers' skills in various areas such as leadership, communication, teamwork, risk management and quality assurance. IPMA certificates are based on the IPMA Individual Competence Baseline (ICB), which provides a comprehensive framework for assessing project management skills. Unlike PRINCE2 or PMP, IPMA does not prescribe any particular way of doing a project.
Project Management Professional (PMP)
The PMP is based on the PMBOK® Guide (A Guide to the Project Management Body of Knowledge) developed by the Project Management Institute (PMI). It focuses on learning and applying project management principles and best practices to a variety of projects. Completion of the PMP indicates that the certificate holder has demonstrated proficiency in planning, implementing and controlling projects in accordance with the practices defined by the PMBOK. The PMP certificate highlights the project manager's skills and experience in the management of various project tools and techniques. To obtain the PMP certificate, a solid experience in project work, a certain level of education and a comprehensive exam must be passed.
Which project work certificate is worth taking?
This is a question that often comes up for us at Tieturi. It is difficult to give a straight answer, as the usefulness of a certificate is determined by the context in which it is used. If your customer or supplier is using a project work model such as PRINCE2, then of course in such a working environment completing a PRINCE2 certificate is a natural choice. Geography can also have an influence on the choice: PRINCE2 is very popular in the UK because of its British background, but also in Europe and India. PMP is well known in the USA, so if your business is strongly oriented towards the US, this certification may be the right choice. However, all three of these certificates are well known and recognised globally.
There are big differences in the level and difficulty of completing the project work certifications. The easiest, most straightforward and least expensive is PRINCE2 Foundation. There is no work experience requirement and the certification test is included in the price of the training. IPMA C requires several years of project work experience and the certification test, which is purchased separately, is expensive. The PMP has both work experience and educational background requirements and often the PMP test is considered the most challenging to prepare for. The cost of the PMP certification test is included in the training. 
Tieturi is an Accredited Training Organization (ATO), ACCREDITED BY PEOPLECERT ON BEHALF OF AXELOS.
PRINCE2® is a registered trade mark of AXELOS Limited, used under permission of AXELOS Limited. All rights reserved.