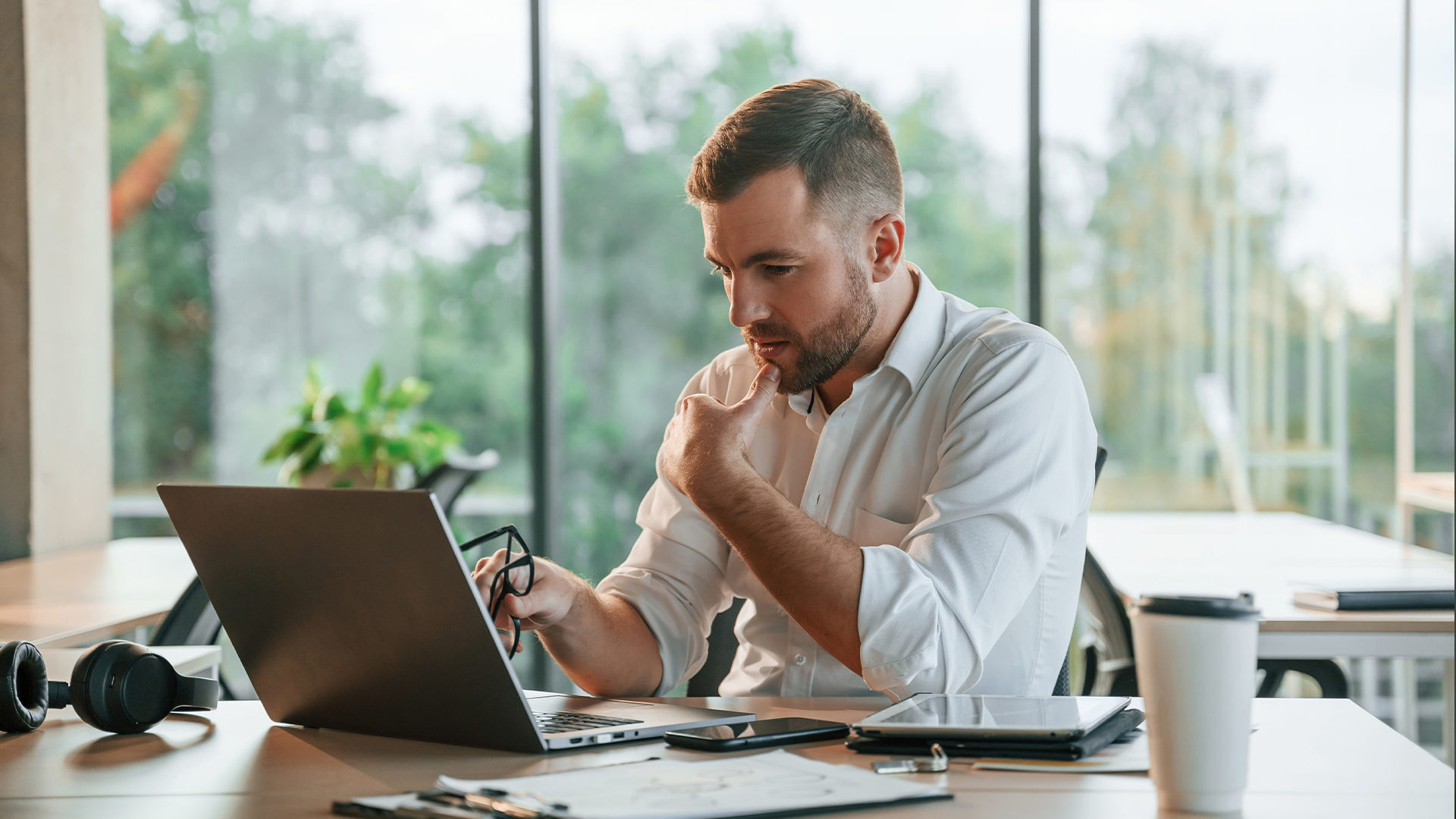 Microsoft Access is a database management system that is part of the Microsoft 365 software package. It allows users to easily create and manage databases without in-depth programming knowledge. Access allows you to store, organise, retrieve and analyse data efficiently.
Microsoft Access allows you to create and manage databases without extensive programming knowledge. It is ideal for smaller projects and organisations that need an easy-to-use database solution for storing, retrieving and analysing data.
Benefits of the Microsoft Access tool:
Ease of use: Access is designed to be an easy-to-use database tool, so its interface and features are easy to learn. Access is designed to be easy to use, intuitive and easy to understand, with a graphical interface that allows you to create databases and define tables, fields and relationships without the need for programming code. In the Access Basics course, you will learn how to create new Access databases and manipulate existing databases.

Data storage and organization. You can arrange database tables and create joins between different tables, allowing you to build complex databases.

Queries and reports. You can create complex queries using SQL query language or the graphical query designer. Access also allows you to create professional reports that allow you to visually present data and perform calculations.  
 
Interfaces and forms – Access provides the tools to create interfaces and forms that allow you to enter and display information from your database in a user-friendly way. You can create customized forms that allow users to enter and update information in the database. The Access advanced course will cover topics such as creating and editing Access database applications. After the training, you will be able to create different types of forms and add functionality to them using macros.

Extensibility and integration. You can import and export data in different formats, such as Excel files or text files. In addition, Access offers the possibility to extend its functionality with the Visual Basic for Applications (VBA) programming language, allowing you to develop customized applications.
We offer both basic and advanced training in Microsoft Access. In these trainings, you will learn how to create new Access applications and how to work with existing applications.
We also provide Access training on a customized basis. Contact us and ask for more information! info@tieturi.fi