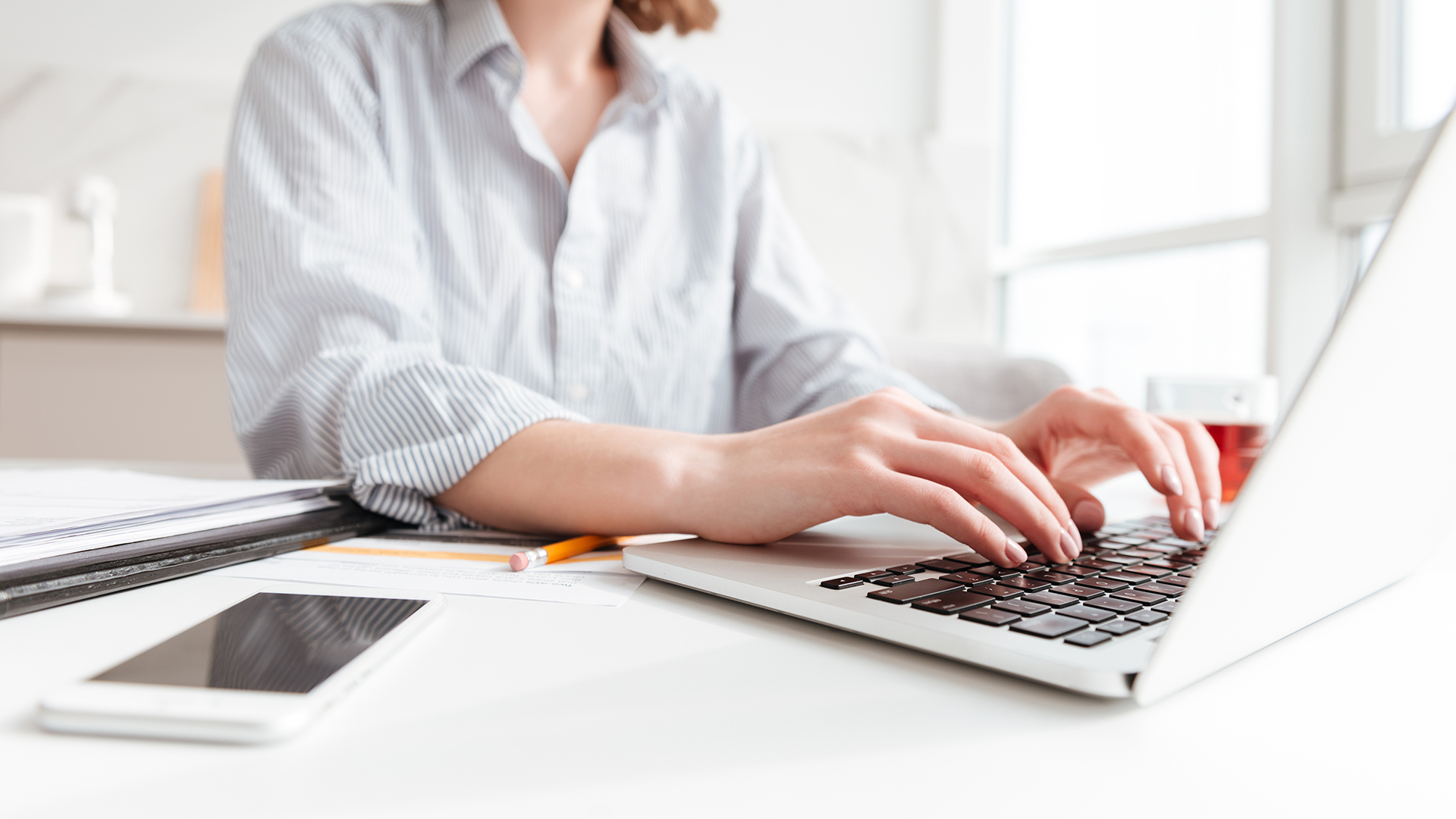 Outlook is Microsoft's email and communication application, part of the Microsoft 365 software suite. In addition to providing email management features, Outlook also includes a calendar, to-do list, contacts and other communication tools.
Here are a few of the benefits of using Outlook and learning the ins and outs of the app:
Email management. You can send, receive, read and organize emails easily. Outlook includes features such as folders, rules, filters and labels to help you organize and prioritize your messages. You can also create automatic replies and out of office messages.
Calendar and meeting management. Outlook Calendar allows you to create events, meetings and reminders, manage schedules, invite participants to meetings and synchronise your calendar with other users. Outlook also allows you to view other users' schedules before booking meetings.
Contacts and personal address book. You can create a personal address book to store contact information such as name, email address, phone number and organization. You can also create distribution and group lists that allow you to send messages to multiple recipients with a single click.
Effective communication and collaboration. Outlook offers a number of features that allow you to send emails, attach files to messages, share calendars and collaborate with other users in real time. Outlook's integration with other Office applications, such as Word and PowerPoint, allows for seamless file sharing and collaboration.
Multi-platform support and mobility.
Investing in the use and skills of Outlook offers many benefits, including efficient email management, improved time management, enhanced collaboration and easier communication. It is a widely used communication tool in organisations and businesses, making Outlook an important skill in the workplace.
In Tieturi's Outlook Enhancement training, you'll get a comprehensive understanding of Outlook's capabilities!  
Does your entire organisation need Outlook training? Our sales team will be happy to help make it happen!