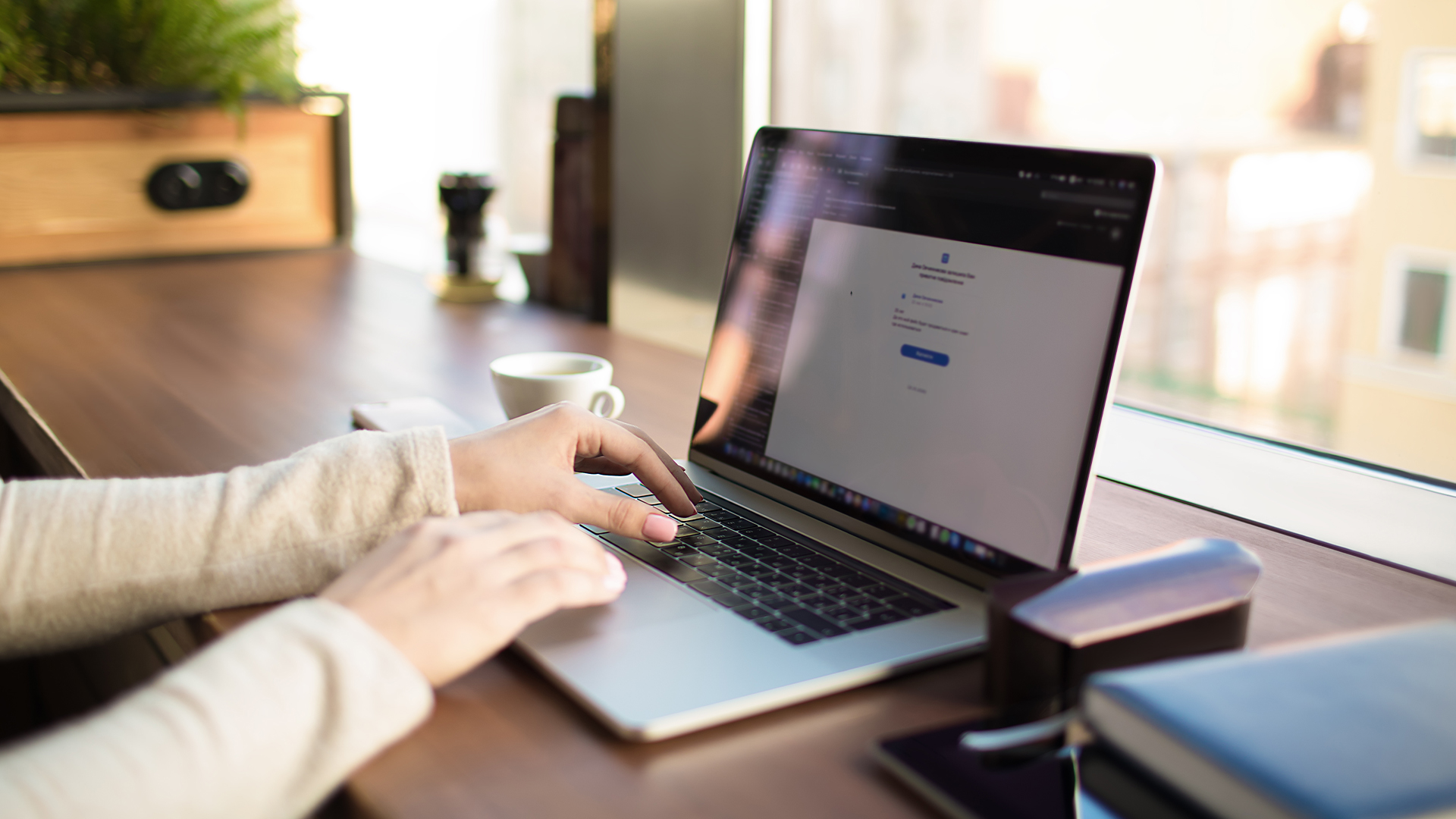 A publishing system, content management system or CMS is software that helps users to create, manage and edit website content without technical knowledge. In other words, a CMS allows you to build a website without having to write any code at all.
Instead of building your own system for creating web pages, storing images and other functions, a publishing system takes care of all these basic infrastructure issues for you, so you can focus on the more forward-looking parts of your website.
In addition to web pages, publishing systems are also available for other functions, such as document management.
Are your company's content management or publishing systems your responsibility? Our courses will give you the skills you need!
What are some examples of popular publishing systems?
WordPress is the best example of a popular publishing system. While there are certainly other publishing systems, WordPress has over 65.1% of the market share of sites with a known publishing system.
In this context, WordPress refers to WordPress.org, not WordPress.com. WordPress.org is a website that provides access to the open-source WordPress publishing system.
In addition to WordPress, other popular publishing systems include:
Joomla
Drupal
Magento (for e-commerce)
Squarespace
Wix
There are also many other lesser-known publishing systems that are aimed at specific sectors or large companies, for example.
What kind of websites can you build with these publishing systems?
Most publishing systems today are quite flexible. While some systems are focused on a specific purpose, most of the popular publishing systems can be used to create any kind of website.
You can use WordPress, for example:
For static websites
For blogs
For static websites (e.g., for web stores)
Forums
Social networks
Online courses
Membership sites
Which is the best CMS platform?
This is a bit like asking what the best ice cream flavor is.
Sure, everyone has their own answer, but it is hard to produce a rational argument that one publishing system is the best in all situations.
However, it is clear from the statistics that there is a reason WordPress is so dominant in the publishing market:
It offers the most user-friendly and flexible solution for most types of websites. It is not always the best option, but it is in most cases.
Why should you use a CMS?
A CMS has many implications for the set-up process, team productivity and online visibility.
1. No coding skills required
By enabling non-developers and other users to build websites without coding, CMSs have helped revolutionize web design. Gone are the days when you relied on web developers and designers to create your company's online presence.
You can create and manage content, customize the look and feel of your site and install plug-ins to add functionality to your site – all without coding. So, users with limited technical skills or time can still build an effective website for their business.
2. Easy collaboration
Multiple users can access and work on the backend of the CMS at the same time. This means that on any given day, your marketers can produce content, your IT professionals can implement security protocols, and your developers can add custom code to the theme. In fact, they can all be working on the same landing page. In short, a CMS can help improve workflow and productivity across your team.
3. User roles and permissions
CMS allows you to collaborate as efficiently and securely as possible thanks to built-in (and often customizable) user roles and permissions. This means, for example, that content authors can have all the rights they need to write, publish, and manage content – but they cannot remove plug-ins or otherwise significantly change the functionality of the site.
Without a CMS, you would have to code quite complex terms and conditions and checks to create user roles and permissions.
4. SEO features and extensions
CMS platforms offer built-in features as well as plug-ins to help you optimize your site for search engines. Built-in or third-party tools allow you to:
Customize page titles and meta descriptions
Choose SEO-friendly URL structures
Create and use XML sitemaps
Add alt texts for images
Create 301 redirects
Optimize page load times
Implementing these best practices will improve your chances of ranking on Google and other major search engines.
Tieturi's publishing system trainings
In our open offer you can find training on WordPress, Drupal, and SharePoint platforms. Ask for training on Joomla, Wix or any other platform if you need it – we can tailor it for you!