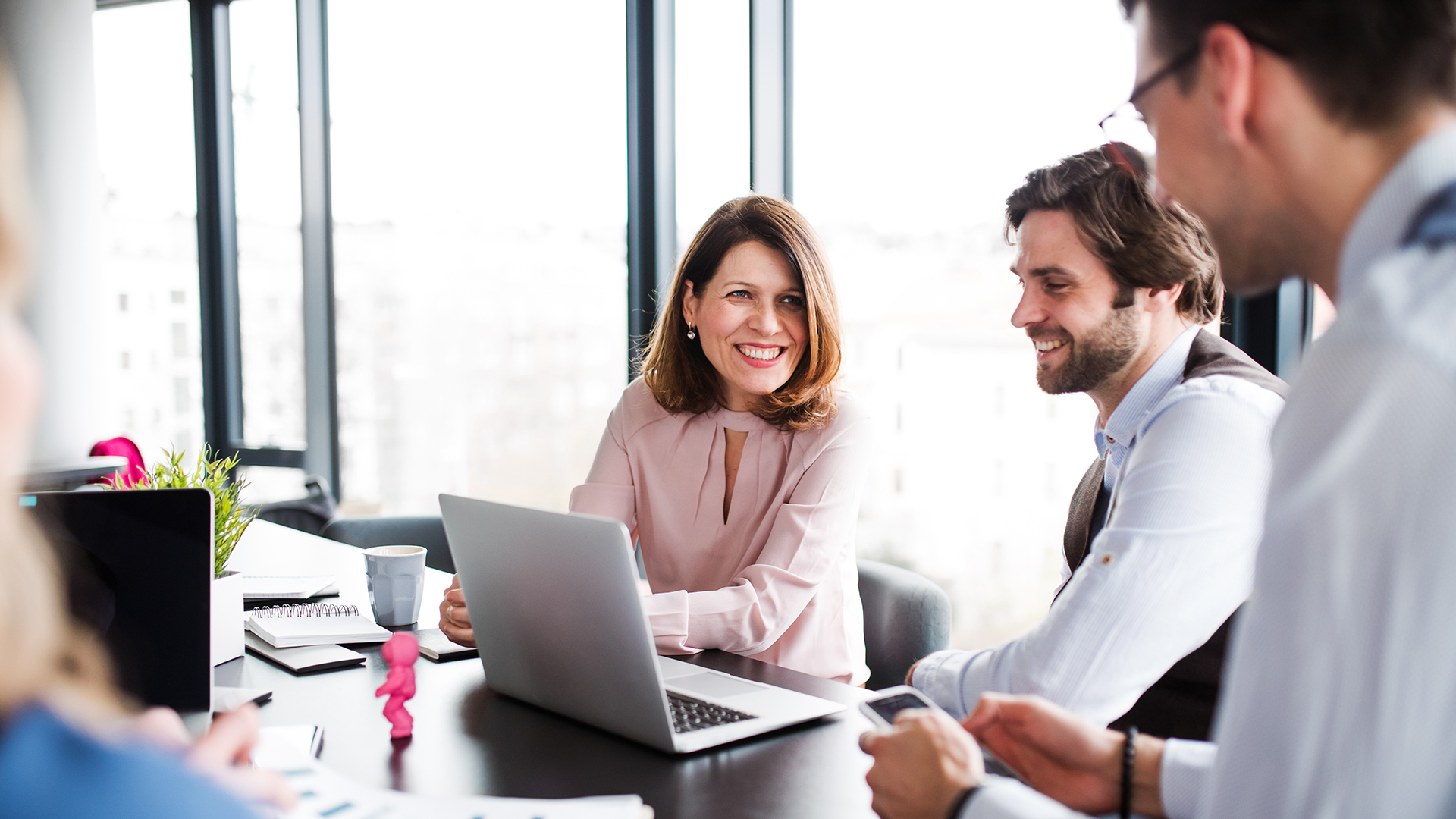 The most popular framework for scaling agility is Scaled Agile Framework® (SAFe), is widely used for example in the financial sector and telecom operators. In addition, the framework is also widely used as an inspiration for agility in many organizations, even if they have not adopted the so-called pure SAFe.
SAFe is a framework honed from years of practical experience, particularly designed to support large organisations in agility when developing complex products in collaboration with multiple scrum/kanban teams.
At the heart of SAFe is a team of teams, the Agile Release Train (ART), which delivers continuous value by exploring and solving customer and end-user challenges. In the core of the ART are effective, multi-skilled agile teams that leverage best practices from both Lean UX and DevOps to develop the right solutions to the right challenges at the right time.
Several large organisations, both in the private and public sectors, have successfully adopted the SAFe framework.
What SAFe training is best for me?
When you want to understand SAFe as a whole and its guiding principles, Leading SAFe is an excellent option for anyone interested in SAFe, regardless of responsibilities and roles.
In case you are working in a SAFe environment as part of agile teams, for example as a Product Owner or Scrum Master, you can get a basic understanding of how teams work and iteration execution with the SAFe for Teams training or the role-specific SAFe Scrum Master and SAFe Product Owner / Product Manager -trainings.
If you are an experienced Scrum Master and possibly already have a Scrum Master certification in the Scrum framework, but want to expand your skills to support teams in the SAFe environment, the Leading SAFe and SAFe Advanced Scrum Master trainings might be more useful to you than the basic level SAFe Scrum Master.
In case your responsibility is more focused on supporting and working in the Agile Release Train (ART), for example as an RTE, Product Manager or Architect, you can deepen your skills beyond SAFe's Planning Interval (PIs) cycles and iterations. Trainings that bring beneficial skills to your daily work include: SAFe Release Train Engineer, SAFe Agile Product Management, SAFe for Architects and SAFe DevOps.
When you want to improve your practices on developing projects and large business initiatives, SAFe Lean Portfolio Management training is the right choice. The training is useful for anyone switching their approach to a more agile portfolio management, even if your organization does not operate within the SAFe framework.
Tieturi's SAFe Trainings
Whether your goal is to gain a basic understanding of agility, complete the agile certification required for tendering, or to make your organization more agile, we have the answer.
Certified trainers with years of practical experience will guide you on your journey to becoming an agility expert.