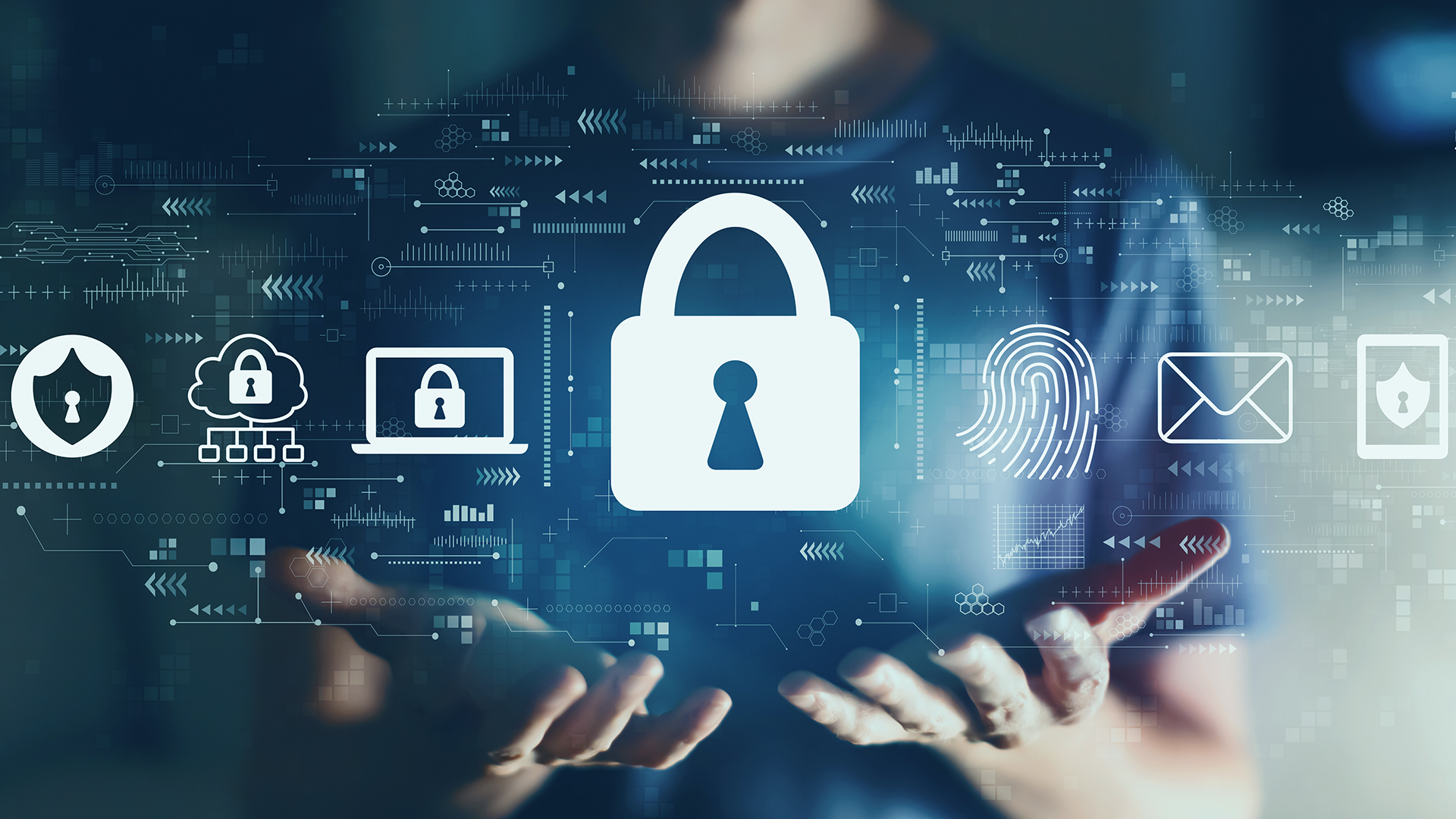 Information security management is a critical part of an organisation's overall security strategy and risk management. It focuses on leading and managing the information security processes within the organisation, ensuring that all functions comply with both internal information security standards and regulatory requirements.
Information security management is not just about protecting technical systems, but also includes the creation and maintenance of information security policies, information security risk management, information security monitoring and auditing, and the promotion of an information security culture and awareness within the organisation. Information security management requires both technical expertise and an understanding of the organisation's business and its objectives.
Managing information security work and information security
Our training courses cover the basics of information security management, strategic planning, information security management and organisation, and other relevant information security management topics. Our training courses are designed to support both managers and security professionals in their goals to develop and improve information security management in their organisations.
For security managers and directors, as well as those responsible for information security, our Security Leadership training is ideal, providing the skills to effectively lead information security work and walk through the information security leadership process as outlined in international standards.
Information security management training covers the factors that affect information security, industry standards and key security techniques.
ISO27001 security certifications
ISO/IEC 27000 is the family of standards for information security. ISO/IEC 270001 is an international standard for information security management, which includes a set of best practices for assessing information security risks and implementing the necessary preventive measures.
The standard provides a framework for organisations to develop, implement, operate, monitor, review, maintain and improve an ISMS, or Information Security Management System. ISMS (Information Security Management System) is a systematic approach to risk management and includes measures that address the three pillars of information security: people, processes and technology.
The training will introduce you to the ISO/IEC 270001 standard and provide you with the skills to manage your organisation's information security in accordance with the standard:
ISO/IEC 27032 provides guidance on how to develop your organisation's cyber security. ISO/IEC 27032 Lead Cybersecurity Manager, PECB Certified training will equip you to develop your organization's cybersecurity in accordance with ISO/IEC 27032 and the NIST Cybersecurity Framework.