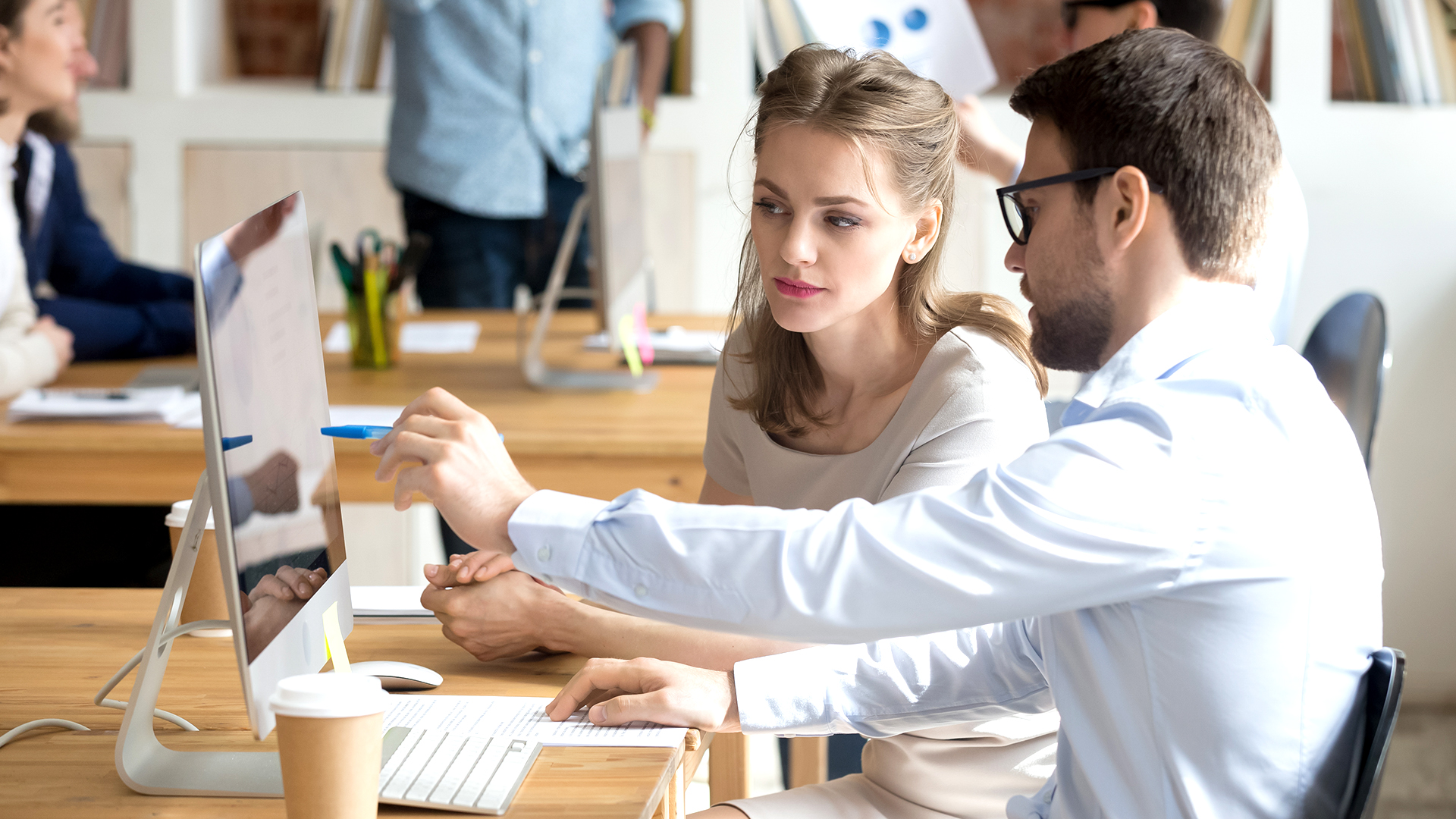 MS Project is a commonly used project management software that allows you to plan and manage projects. Our Microsoft Project training courses will introduce you to the software so that you can streamline the work of your project team and prioritise daily tasks. You will also be able to make clear presentations in an illustrative format for reporting to your team, management and stakeholders.
Microsoft Project facilitates project management and project manager tasks in many different ways:
Effective project management – Microsoft Project provides comprehensive tools for project planning, scheduling, resource management and task tracking. It allows you to create a clear and structured plan of project phases, resource usage and task schedules. This will help you keep your project under control and ensure its success.
Schedule management. You can define task durations, dependencies, priorities and resources. The program automatically calculates project dates based on the schedule and helps you identify any bottlenecks or delays.
Resource management. You can track resource usage, view their availability and ensure that each resource is allocated correctly. This helps to optimise resource use and avoid overloading or under-utilisation of resources.
Reporting and monitoring. You can create visual reports on project progress, costs, resource usage and schedule. You can use this information to easily communicate the status of the project with stakeholders and make necessary changes to the project plan.
Teamwork. You can assign responsibilities, set goals and monitor progress. This improves teamwork and helps everyone stay informed about the status of the project.
Our Microsoft Project training courses will give you the skills to use its features and benefits effectively. Project management skills are valuable in many workplaces and can open up opportunities for a variety of project and management roles.
See our MS Project training courses
Our training courses give you hands-on practice, under the guidance of an experienced trainer, in using the essential and practical features of Microsoft Project software. Come and learn MS Project!