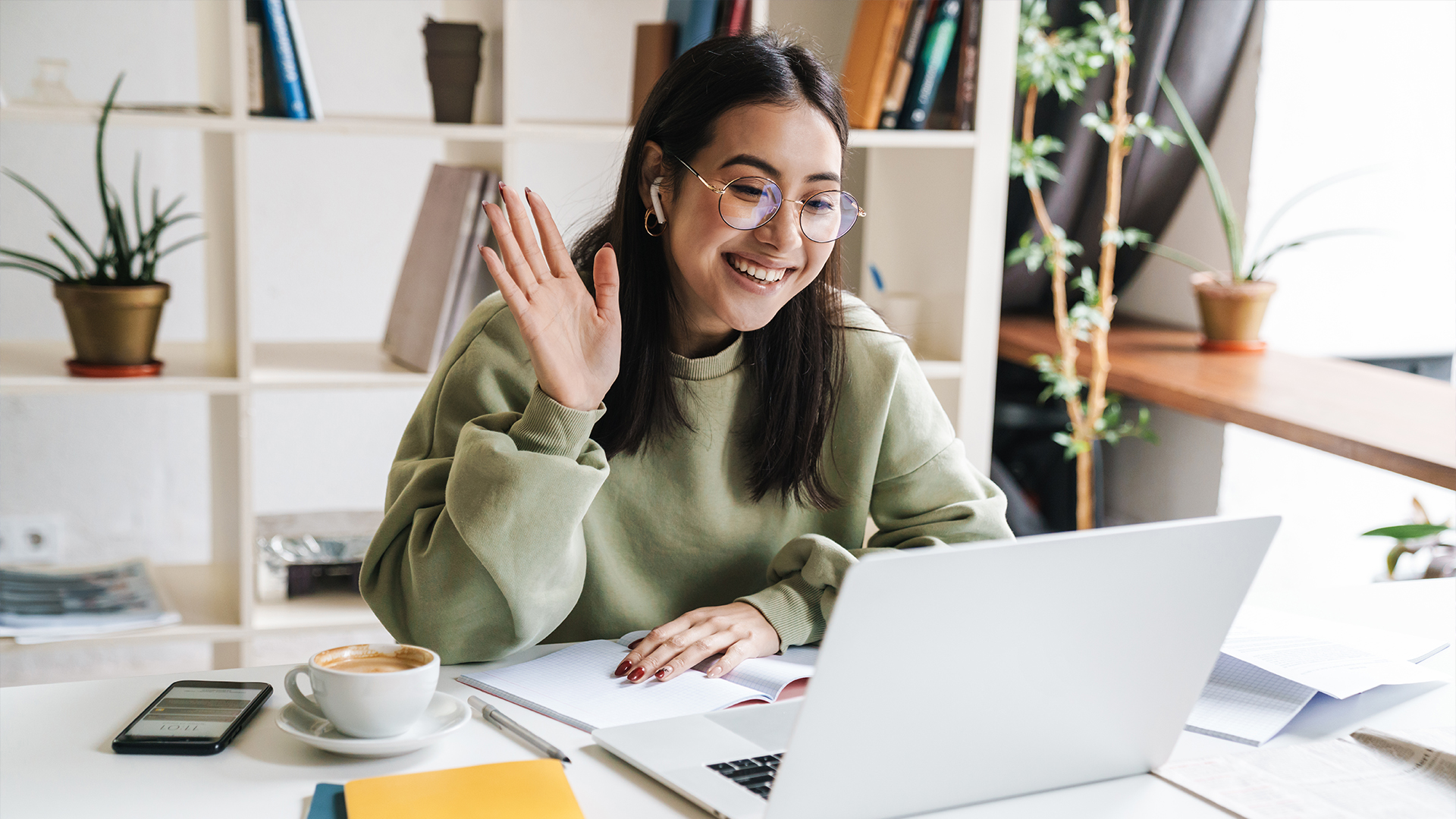 Microsoft Teams helps you work more efficiently. Teams intelligently connects you to the people and information you need to collaborate more effectively.
While Teams is an easy-to-use application, learning how to use it effectively will improve your productivity and make your teamwork even more effective. Our training courses will help you learn the advanced features of Teams, such as managing video meetings, sharing files, using channels and integrating with other applications.
Tools in one place. For example, you can create and share files via SharePoint, hold meetings using Outlook Calendar, collaborate with Office applications, and more.
Teams provides workspaces and channels to help you organize work and manage projects. You can share tasks, track progress, schedule meetings and stay in touch with colleagues on everything related to team projects. This helps keep everything up to date and in one central place.
Integrations with other applications. It also has extensive support for third-party applications such as Trello, Asana, Slack and many others. These integrations allow you to leverage existing workflows and boost productivity.
Get more out of Teams and join us to learn how to get the most out of Teams.
Our Teams training:
SharePoint for Teams Sharing
Every Teams channel has a SharePoint group site, and every SharePoint group site has a Teams channel. SharePoint is an excellent choice for storing files in the cloud and making them easily accessible to a wider audience.
For example, you can share news with staff on both the Teams channel and SharePoint.
SharePoint training:
We also deliver all our training on a bespoke basis. Contact our sales team at info@tieturi.fi and ask for more information!