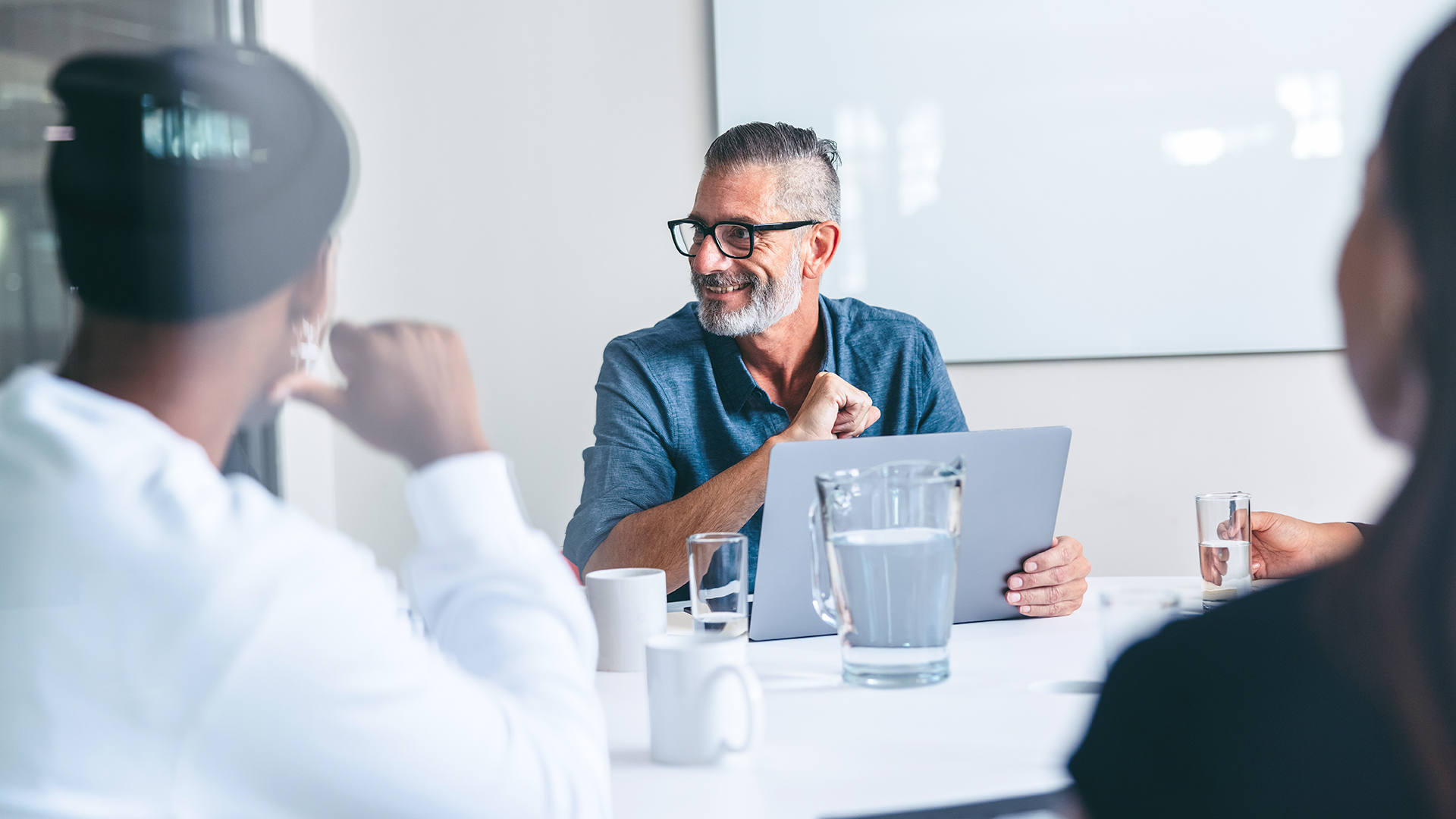 Project professionals know that project tools are as much a key to a smooth project as skilled members. Tieturi offers you a wide range of tools to help you make your project a success. Our training courses will get you up to speed with the practical tasks of project tools and give you the best tips on how to use them from experienced project professionals.
Benefits of project management tools for your project
Mastering project management tools offers many benefits for project management and makes the work of the whole project team easier. The tools allow the project manager to better organize projects, track progress and manage project resources. The project team can get a comprehensive and realistic picture of the project status and easily share information among project team members. When project management tools help to plan and execute projects efficiently, project risks are reduced, and project management improves.
Smooth teamwork improves collaboration, communication and efficiency within the project team. Project management tools enable better teamwork by allowing you to assign tasks, define responsibilities and track each team member's contribution to the project.
It is therefore worthwhile for an organization to adopt a project tool that supports its project management objectives. By supporting the maturity level of the organization and the skills and abilities of the staff, the project tool does not become too complicated.
Microsoft Project
One of the most popular tools that can be adapted to the needs of a project is the Microsoft Project family of applications. Microsoft Project is a widely used project management software that allows you to plan and manage projects. Our Microsoft Project training courses will familiarize you with the software so that you can streamline the work of your project team and prioritize daily tasks. 
Microsoft's full range of products alongside Project provides an adaptable ecosystem for your project management needs. When you integrate a project with Microsoft Teams, your project team can communicate, share files, hold meetings and collaborate in real-time in an M365 environment. Even many large projects are rolled out in Excel. We also offer a range of M365 and Excel training courses for project managers. 
Jira
Jira is a widely used project management tool globally. Jira makes it easy to communicate with projects and to track and manage project tasks. Jira allows teams to choose the method of working that suits their needs. The software can be used for sprints, Kanban boards and the traditional waterfall model.
In addition, Jira offers reporting features that make it easy to track project progress, resources and other important project metrics. In our Jira training courses, you will learn how to use Atlassian's Jira Software and Jira Core tools for your project needs. 
Explore a wide range of project tool training courses and achieve better results by mastering project management tools.