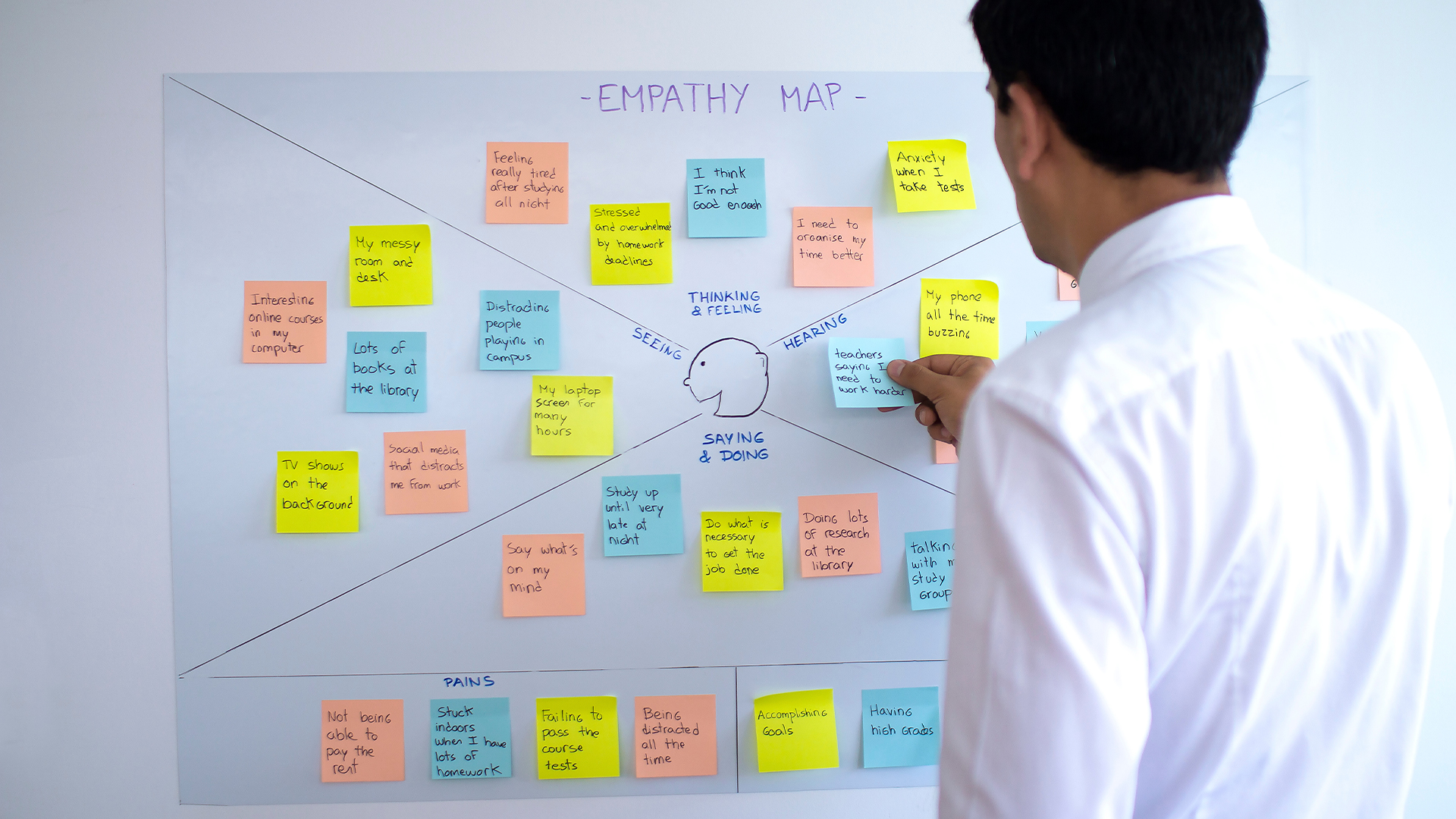 Well-designed and managed processes enable efficient and high-quality service delivery that meets customer needs. Service design helps to identify which processes are needed to meet customer needs and to define the design and implementation of those processes.
In organizations and businesses, processes help to bring predictability and quality to operations. If something is done more than once, it is good to think about how to do it in an efficient and standardized way. Process design and management are essential to ensure efficiency, quality and consistency in service delivery.
Service design aims to create repeatable and scalable methods for delivering customer value and an excellent customer experience in a way that is also profitable for the service provider. Service design aims to make services as accessible, obtainable and usable as possible. If you want to learn the core idea of service design, our Fundamentals of Service Design training provides design and productization skills, methods, tools and the courage to explore customers in the creation and development of services.
Processes and service design together help to create customer-centric services, increase customer satisfaction and improve efficiency and delivery.
Developing the customer experience
Customer expectations are constantly changing. In the agile process of service design, the designed service is tested and improved according to the knowledge learned from the customer. It is difficult, if not impossible, to find the perfect solution all at once, as service quality is always a holistic, subjective experience for the customer.
However, a customer-centric approach will ensure that the service meets or exceeds your customers' expectations.
Improving efficiency and consistency
Understanding and refining processes can lead to faster service delivery, lower operating costs and higher productivity, among other things. The end result is a streamlined organization that delivers services quickly, efficiently and reliably.
New and improved processes need to be clearly modelled so that they can be replicated in a consistent manner. Good modelling improves efficiency within the organization, especially when a process is outsourced. It is also useful to draw the modelled processes in an electronic format. Microsoft Visio, for example, is suitable for this purpose, and we can train you in its use at both basic and advanced levels.
Together, service design and processes are both important aspects of business in delivering an excellent customer experience and driving continuous improvement. Together they create value for both the customer and the business.