Etusivu Trainings Architecture
Architecture
Ensure the interoperability of your organization's different systems, processes, and objectives, now and in the future.
See the trainings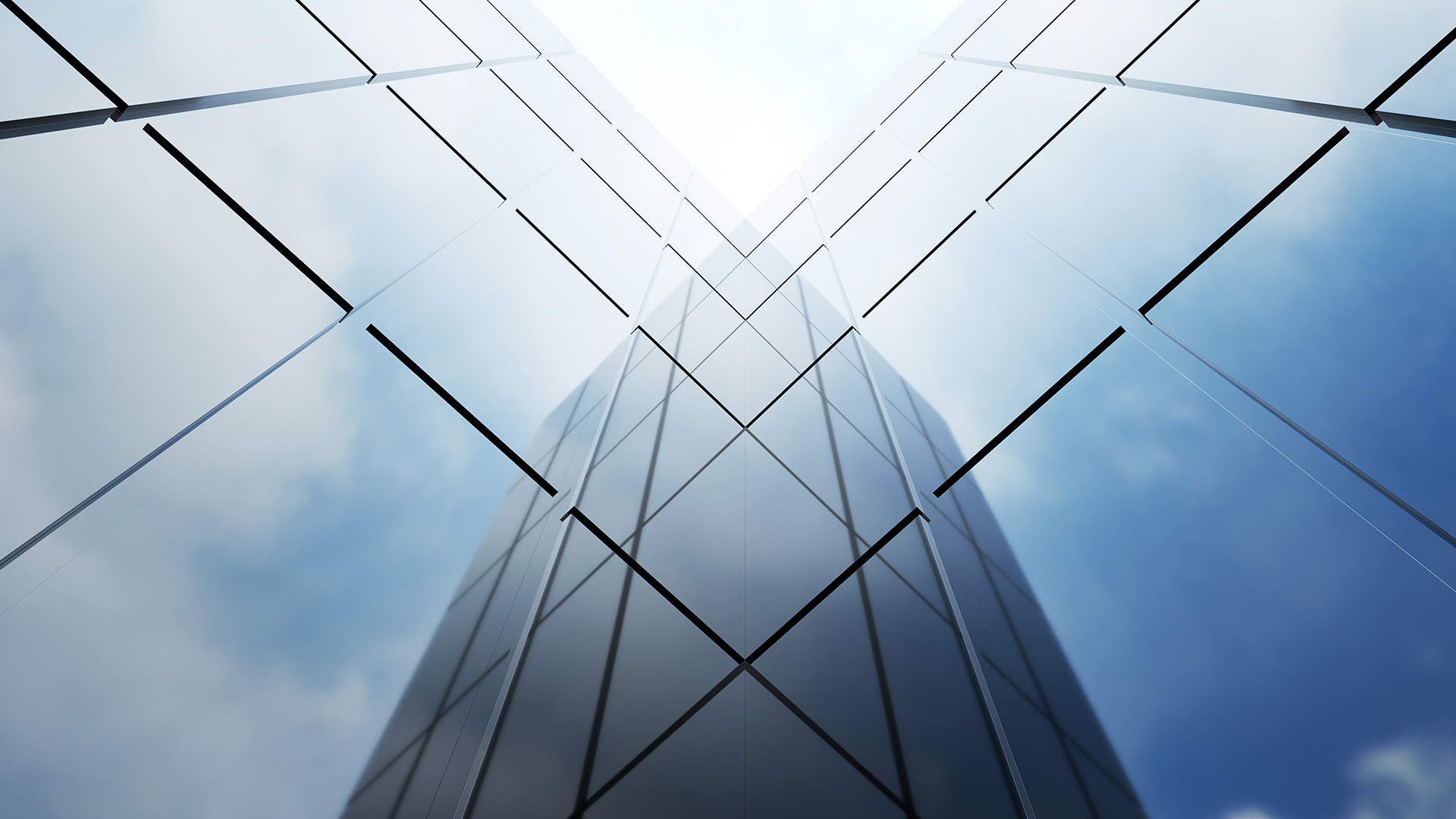 Architecture is about understanding the big picture – how the different systems, processes and goals of an organization should work together now and in the future. It facilitates communication, design, and development.
While it is easy to think of architecture and its design as a task for large organizations, and this is the case given the complexity of systems and processes, a well-designed IT architecture can be even more critical for smaller organizations. This is because in small organizations, unnecessary costs due to duplication can be a greater financial burden.
IT architecture
Developing an IT architecture ensures that IT infrastructure, cloud services and applications are compatible, cost-effective, secure, scalable, and optimally supports the organization's processes and objectives. The framework provided by the architecture ensures that the whole remains coherent during development, preventing, for example, the creation of unnecessary duplicate systems or the addition of components that do not fit into the whole.
The IT architect must be able to see the big picture, both from a technical and business perspective. Our architecture training courses offer you the opportunity to deepen your knowledge in the areas you want.  
The leading overall architecture framework TOGAF® standard
The TOGAF standard is the world's leading overall architecture framework, with ADM (Architecture Development Method) at its core. It is a step-by-step method for systematizing architecture work. The steps described by the ADM include identifying the need for change, describing the architecture, planning the implementation, verifying the implementation, and managing the change.
The use of the TOGAF standard provides stability and interoperability. The framework allows you to create a coherent and standardized approach to architecture development. This facilitates interoperability between systems and technologies, saving time, money, and resources.
Our courses will equip you to use the TOGAF framework effectively in your practical work. The training will provide you with an understanding of the key concepts, methods, and tools of the TOGAF standard and teach you how to apply it to the development of your organization's architecture. Tieturi's courses are officially accredited by The Open Group and prepare you for TOGAF certification.    
TOGAF® is a registered trademark of The Open Group.