Etusivu Trainings Architecture IT architecture training
IT architecture training
Developing a good IT architecture ensures that IT infrastructure, cloud solutions and applications are compatible, cost-effective, secure, scalable.
See the trainings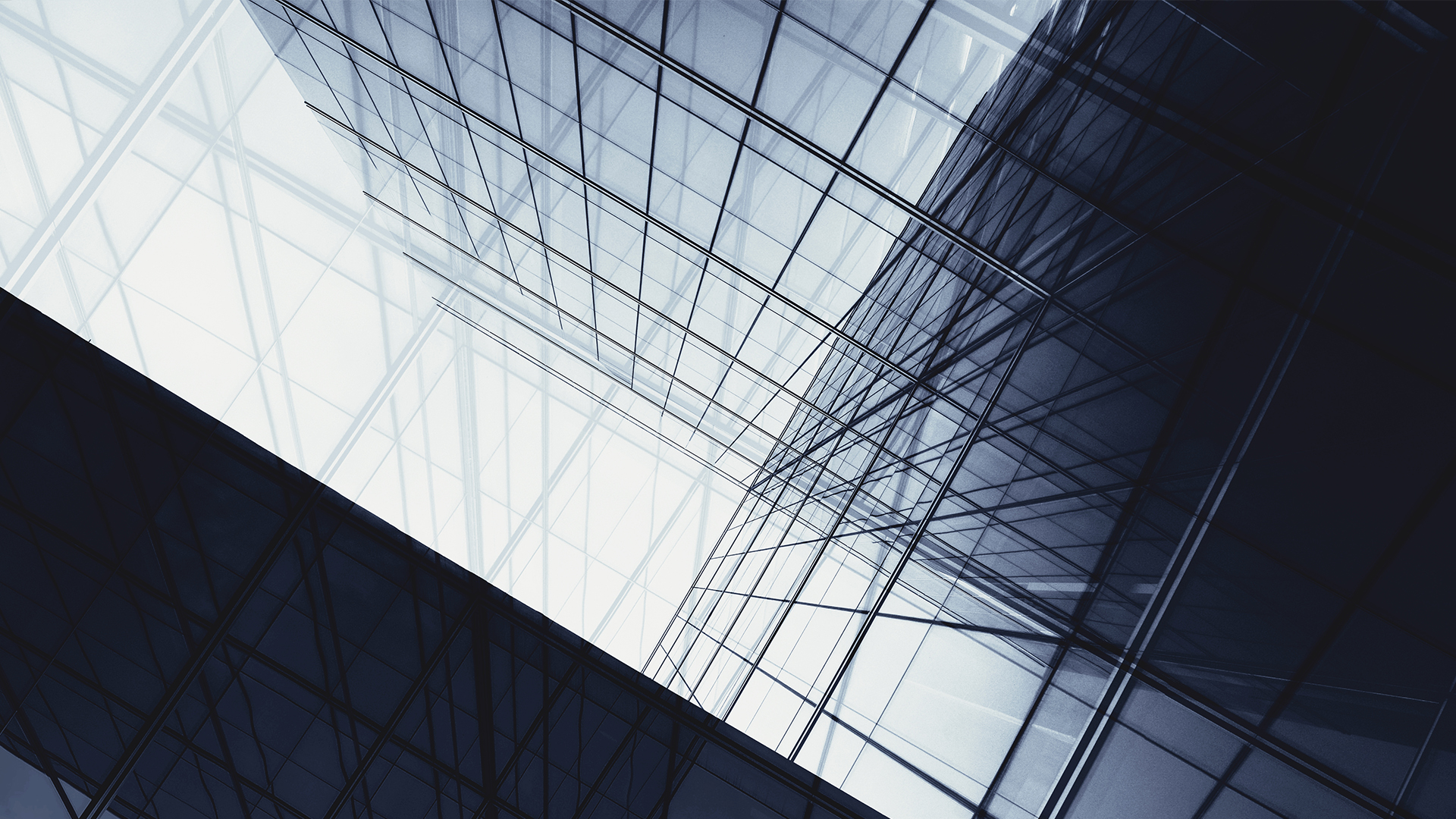 Architecture, in simple terms, is about the big picture, about how the different systems, processes and goals of an organization are supposed to work together now and in the future. The architecture provides a framework to help an organization build, maintain and design effective and reliable (IT) solutions and systems.
Developing a good IT architecture ensures that IT infrastructure, cloud solutions and applications are compatible, cost-effective, secure, scalable and provides the best possible support for the organization's processes and objectives. The role of the architectural framework is to ensure that the whole remains intact during development, e.g., by not building unnecessary duplicate systems or including incompatible components. In this sense, the analogy with building architecture is a good one: if you build a second storey, you must also ensure that it is accessible and that you cannot install a hot tub in the attic if the structures below cannot support its weight.
Architecture and its design can easily sound like the preserve of large organizations, and this is partly true in terms of the complexity of systems and processes. But in fact, a properly built IT architecture can be even more important for small organizations, where the unnecessary cost of redundancy is proportionally an even greater financial burden.
What should an IT architect know?
IT architects need to understand the big picture – both from a technical and business perspective. With this broad perspective, the architect can form a picture of what is optimal for the organization's goals.
We have designed our architecture training courses to give you the opportunity to deepen your understanding in the areas you want:
Whole Architecture as the name suggests, focuses on exploring and creating a big picture of architecture. It aims to align an organization's strategic objectives with its business processes. If you want to become certified in total architecture, the TOGAF® standard, the most widely used KA framework in the world, is your best choice.
Information Architecture focuses on the management of information resources and the design of information flows. This, as well as the overall architecture, is nowadays strongly associated with the information management model in the public sector.
ArchiMate is one of the best-known methods to describe and visualize the interdependencies between different systems and components in IT architecture. ArchiMate is highly compatible with the TOGAF standard. Both works well when used on their own.
Integration architecture focuses on the interconnection and integration of different systems and applications into a seamlessly functioning whole.
Cloud Architecture Basics, as the name suggests, provides a concise view of how cloud services should be considered in architecture. We also offer a wide range of training courses that go deeper into cloud computing
See below for a detailed list of all our architecture training courses
As creating and maintaining architecture requires not only technical skills but also a good understanding of the organization's policies and objectives, it is important that the architect has good relationships with all key stakeholders. Communication skills, both in sending and receiving messages, become more important the larger and more complex the architectures that are developed. A systematic, hands-on approach is also important. We also offer training courses on these topics, see more courses under project management training, service design & processes and leadership training.
Learn more and create a coherent model for your organization's operations now and in the future with a working architecture!
TOGAF® is a registered trademark of The Open Group.