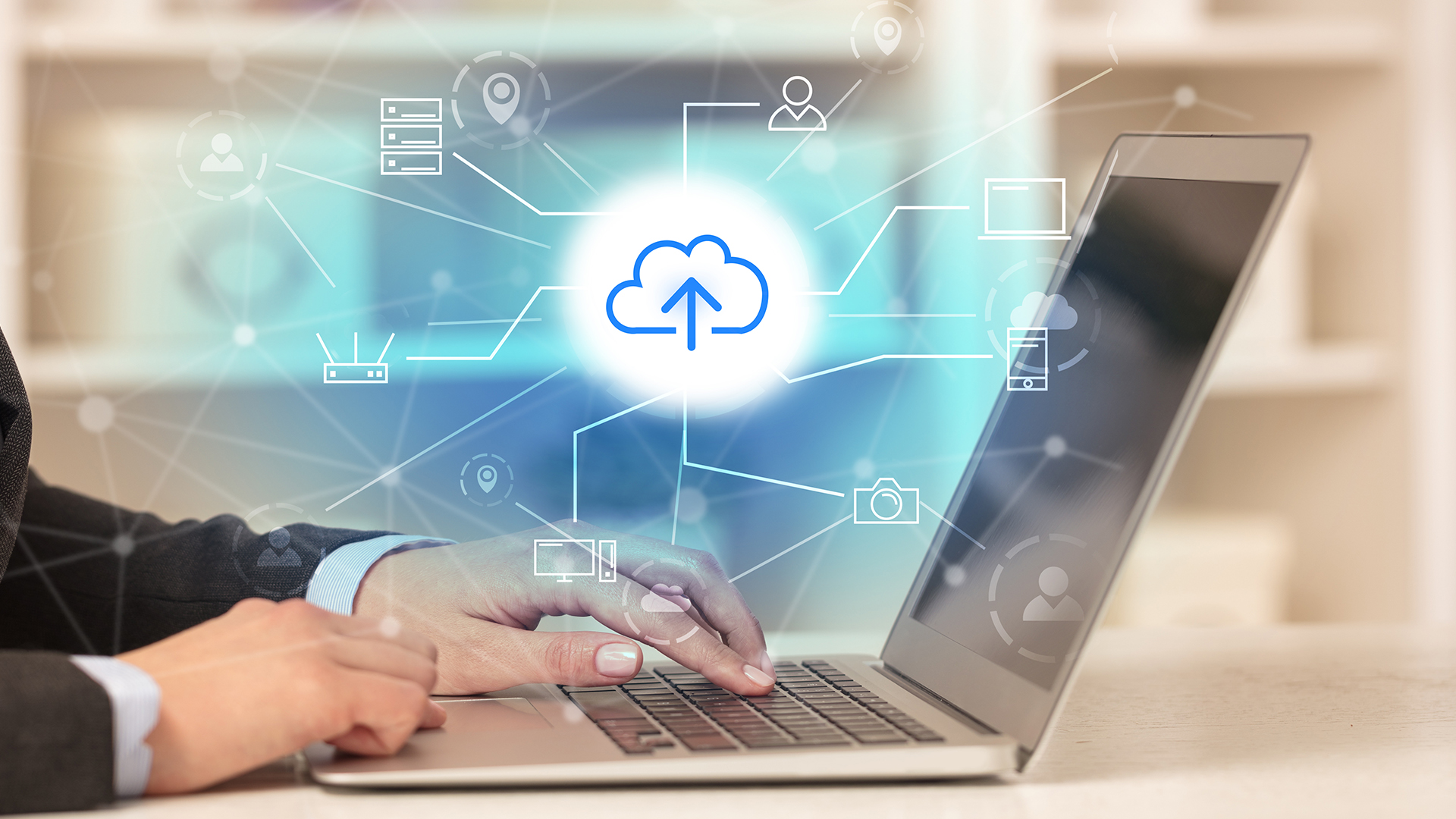 Microsoft 365 is Microsoft's suite of services designed as a platform for modern (cloud, hybrid, byod) information systems. It enables secure cloud-based management, control and access to Office 365 and Windows 11 workstations.
The Microsoft 365 domain Expert level certification is MS 365 Certified: Enterprise Administrator Expert.
One of the following certifications is required to complete it:
In addition, the following certificate:
MS-102: Microsoft 365 Administrator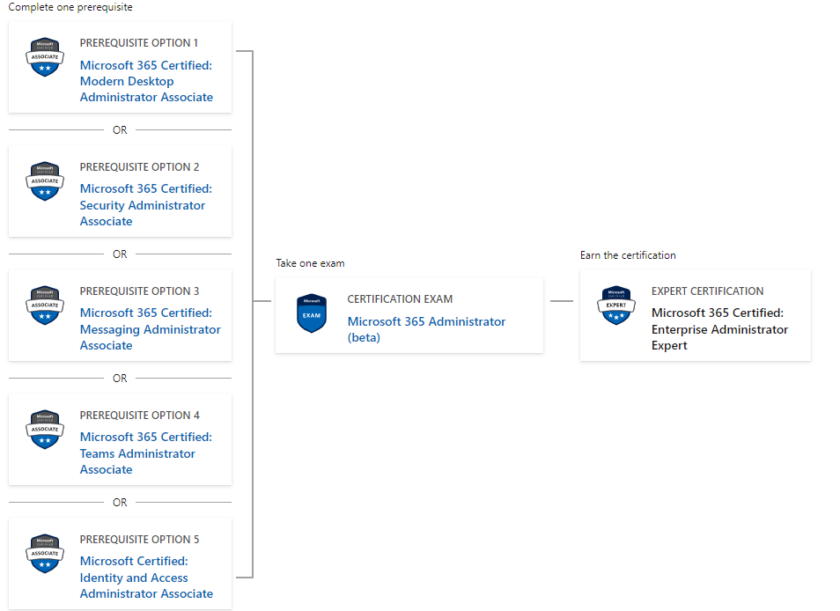 In addition, you will find the following Microsoft 365 certification training courses in our portfolio:
Although the digital world is constantly evolving, Microsoft 365 remains one of the most widely used cloud services, offering comprehensive and flexible tools for both individuals and businesses. If you want to improve your digital skills, learning about Microsoft 365 and obtaining Microsoft 365 certifications can be a steppingstone to success.
Microsoft 365 combines a set of productivity tools such as Word, Excel, PowerPoint, Outlook, and Teams, integrated with cloud computing and advanced security.
Earning Microsoft 365 certifications not only gives you these sought-after skills, but they also serve as tangible proof of your abilities. They are an important addition to your CV that will set you apart in an increasingly competitive job market. Employers value these certifications because they demonstrate proficiency in using key Microsoft tools and promise efficiency and productivity in a wide range of job roles.
Cloud-based services require continuous monitoring and new skills. A Microsoft 365 certificate also demonstrates your ability to keep up to date and adapt in an era of digital transformation.
Whether you are a working professional or a recent graduate, getting Microsoft 365 certification will certainly give you a competitive edge.