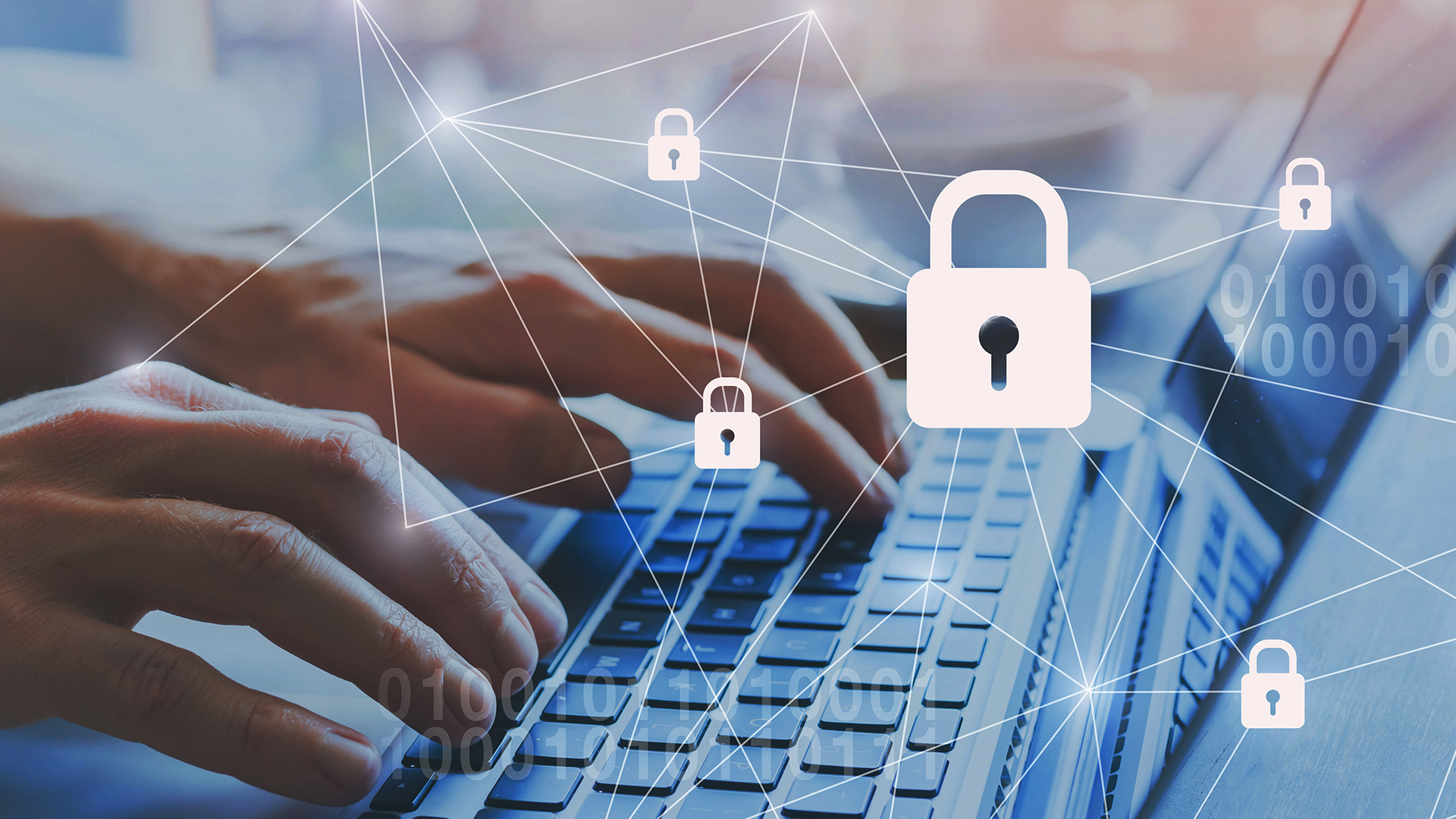 Cybersecurity is the cornerstone of modern business. The world is increasingly interconnected, bringing with it many opportunities, but also challenges. The need to securely and reliably process, share and store information is more important than ever, and cybersecurity is at the heart of achieving these goals.
What is cybersecurity?
Cybersecurity is a broad concept that combines information technology, communications and security. It aims to protect an organisation's data, networks and systems from a variety of threats such as malware, data breaches and cyber-attacks. Cybersecurity also includes information security management and strategic planning, as well as staff training and awareness.
Whether your goal is to better understand the basic principles of cybersecurity, improve your company's security plans, or increase your technical skills, we can help. Our training portfolio offers solutions to these and many other cybersecurity challenges. Our training topics cover various aspects of cybersecurity, including information security management, security policy, risk management, technical protection and much more.
Planning and managing cybersecurity
SC-100 Microsoft Cybersecurity Architect provides students with the skills to design and evaluate cybersecurity strategies. SC-200: In the Microsoft Security Operations Analyst course, you will learn how to mitigate cyber threats to Microsoft cloud services.   
The international cybersecurity standard ISO/IEC 27032 provides guidance for developing an organization's cybersecurity posture and. The ISO/IEC 27032 Lead Cybersecurity Manager, PECB Certified training will equip you to develop your organization's cybersecurity in accordance with ISO/IEC 27032 and the NIST Cybersecurity Framework.  
For those working on designing and ensuring cybersecurity of industrial automation systems, we recommend the course Cybersecurity of Automation Systems (IEC 62443)