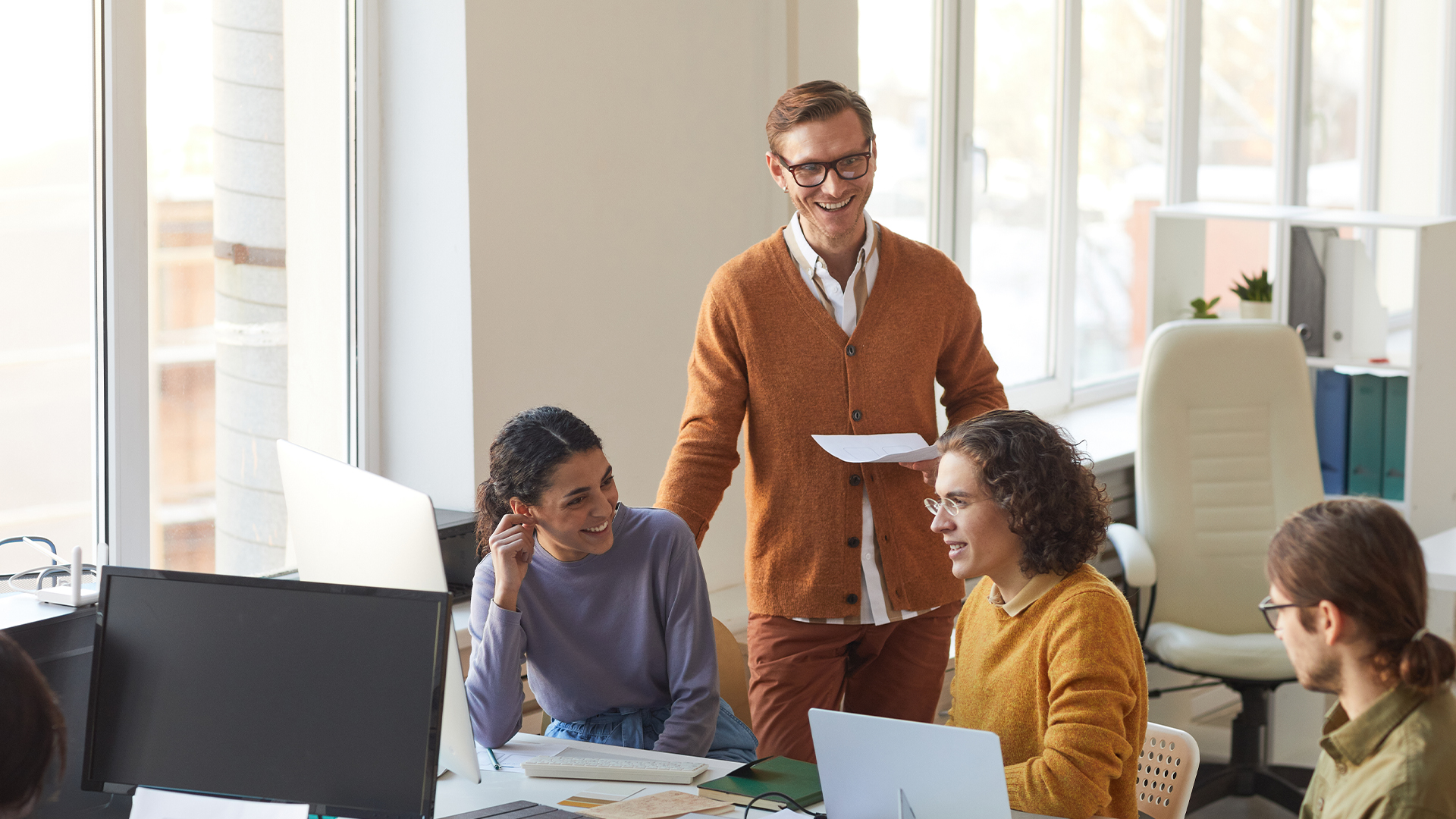 ISTQB certified testing professionals have clearly verifiable skills. The International Software Testing Qualifications Board (ISTQB) is the leading provider of testing certifications.
Certify your testing skills with ISTQB certifications
ISTQB certification training courses are useful in your day-to-day work because they reinforce common terminology and methodologies. Not only are the skills of testing professionals who have obtained ISTQB certifications clearly verifiable, but the certifications also have practical benefits in tendering.
Develop as a tester and certify your skills
The evolution of the testing industry is reflected in the ISTQB's official certifications, which offer a wide range of certification tests requiring specialised skills. The ISTQB certification portfolio is constantly evolving based on the insights and trends of experts and industry leaders from around the world. Tieturi's ISTQB training courses always provide a good basis for certification.
ISTQB Foundation is the international foundation certification for software testing. The course will teach you the basic terminology of software testing and give you the skills to use different testing techniques in practical testing projects. During the course, you will delve into the testing process, standards and the basics of the tools used.
For experienced testing professionals, the ISTQB Advanced Level Software Test Manager course provides the knowledge and skills to manage testing activities.
For more in-depth topics, certification can also be obtained in areas such as agile testing, usability testing, security testing and test automation:
Tieturi is an ISTQB/ISEB trainer accredited by FiSTB. FiSTB is part of TIVIA (Tieto- ja viestintätekniikan ammattilaiset ry).
Explore ISTQB certifications and certify your testing skills!