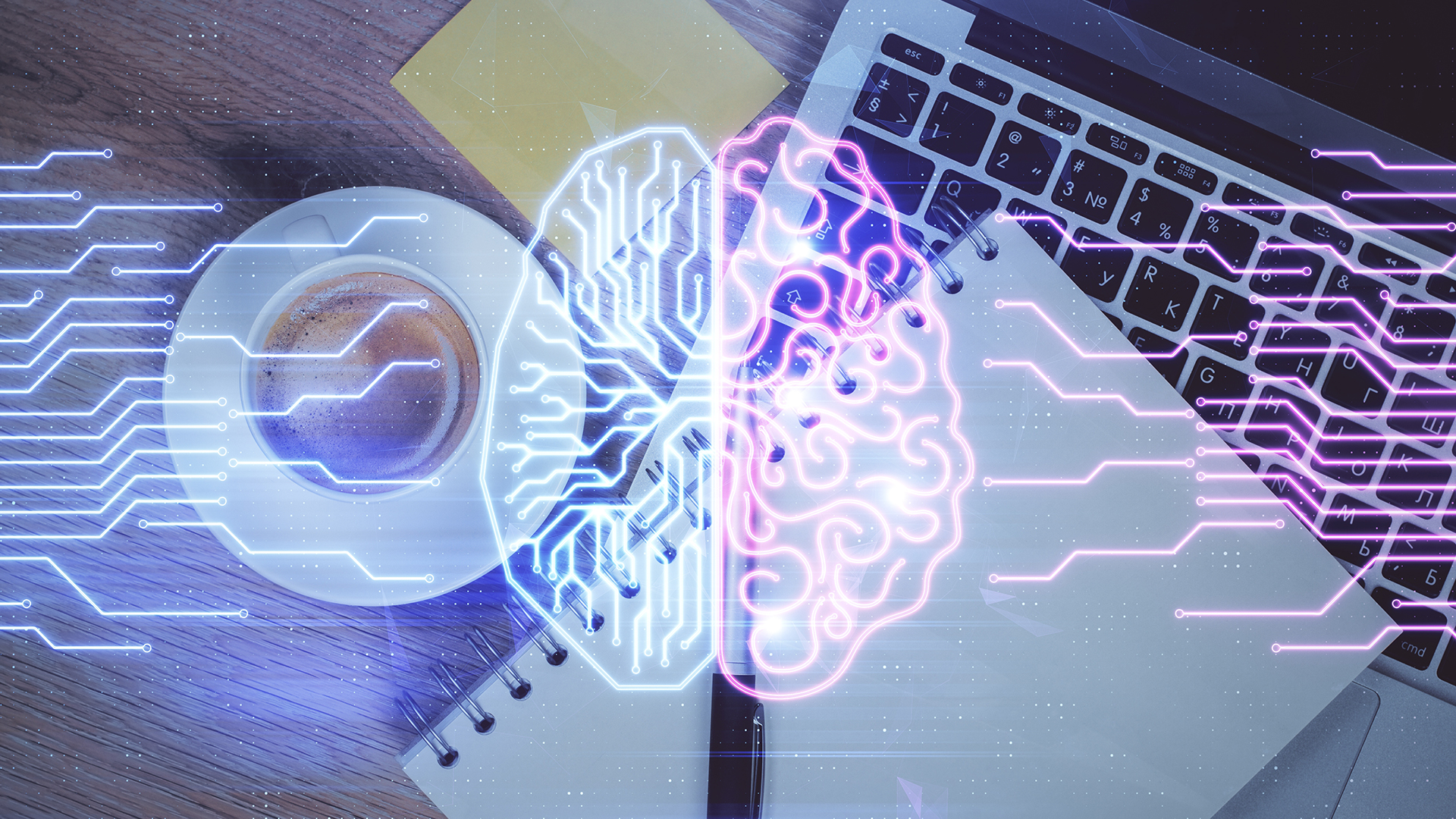 Artificial intelligence (AI) has changed the way businesses operate and is becoming increasingly important. It offers new opportunities to improve productivity, enhance decision-making and develop new services and products. AI can analyse large amounts of data, identify patterns and trends, streamline processes and create natural language understanding applications such as chatbots.
We help you prepare for a future where AI is part of everyday life. Whether you want to deepen your knowledge of AI or you're just getting started, we have courses to help you achieve your goals.
We offer a wide range of AI training courses, covering both the basics and more advanced topics. Among our courses, you will find trainings covering AI applications in different areas such as Intellectual Property Rights (IPR) in AI, application development with ChatGPT, leveraging AI in Azure OpenAI, leveraging creative AI, quantum programming basics, and testing AI applications.
ChatGPT and creative artificial intelligence
ChatGPT, developed by OpenAI, is an advanced AI model capable of understanding and generating natural language. Our ChatGPT for Application Developers and Project Managers training course is aimed at developers and companies who want to integrate natural language understanding and generation into their applications. These courses provide the basics and best practices for using ChatGPT. Creative AI opens up new perspectives and applications where AI not only analyses data but also creates new ones – for example in communication, music or text production. Our Creative AI and ChatGPT to use today course provides an in-depth introduction to this growing field of AI applications.
Artificial intelligence (AI) and intellectual property rights (IPR)
AI has brought new challenges and perspectives to the area of intellectual property rights, such as patents, copyrights and trademarks. AI applications can create new works and inventions, but the question of who owns AI outputs can be complex.
Our AI and Intellectual Property Rights (IPR) course provides an understanding of how AI affects IPR and how these issues can be managed. Through practical scenarios, the course will address the IPR of material produced and used by AI (ChatGPT, DALL-E, Midjourney), pending case law and related legislation. The course addresses the new challenges and opportunities presented by AI from an IP perspective and is ideal for anyone working in the field of AI or IP.
Quantum programming and the use of quantum technologies
The rapid development of quantum technology creates new opportunities and challenges. The Quantum Programming Tutorial will help you keep up with these developments. Learning about quantum programming opens up new opportunities and helps you prepare for future technological innovations. Check out the course and take your first step into the world of quantum programming.