APMG International Project Planning and Control (TM) Foundation
Target Group
This three day event introduce delegates to effective project planning and control. Effective planning and control requires an understanding of a clear project definition, supported by a robust approach to planning the project. This, in turn requires the selection and use of appropriate scheduling techniques which are supported by rigorous monitoring for effective proactive control. A sound basis for effective record keeping will facilitate the understanding of lessons learned which supports continuous improvement, thus adding value to organisational aspirations and objectives.
All relevant course materials are provided, which includes the APM Planning, Scheduling, Monitoring and Control Manual and the APMG Project Planning & Control Foundation Examination.
Goal
Delegates will learn and understand:
The approaches and products used to gain a clear definition of a project
The approaches and techniques used to plan and close a project
The selection and use of appropriate scheduling techniques
The practices used for rigorous monitoring to enable proactive control of the project
The basis for good record keeping, which also facilitates the virtuous feedback and learning cycle.
Prerequisites
No prerequisites are necessary for attendance, although delegates would benefit from some experience and understanding of basic planning principles and terminology.
Course Content
The course uses QA's unique multimedia case-studies and accelerated-learning techniques to ensure that theory is embedded and delegates feel confident in the practical application of learning points. Additional evening work will be required in the form of consolidation reading and mock examination questions. The evening work is an integral part of the course and delegates should expect to spend approximately two hours on these activities each evening. The evening work is aimed at helping effective preparation for the examination.
The course will cover the following syllabus areas:
DEFINITION (DE)
Delegates are introduced to the world of projects and capital expenditure. The following key areas are covered:
Key definitions and concepts associated with Planning and Control
Hierarchical Breakdown Structures - WBS, OBS, CBS, RBS
Purpose of the Business Case
Purpose of Scope Management, Requirements Management and Stakeholder Management
Purpose and composition of the Works Information and Statement of Work
PLANNING (PL)
The following areas will be discussed:
Facts, terms and concepts for: Planning, handover and closeout
Purpose and benefits of successful planning
Differences between Planning and Scheduling; Funding and Budgets
Planning approaches and influencing factors for: top-down, bottom-up and rolling wave planning
Purpose, characteristics and relationship and use of Breakdown Structures
Approaches and principles of designing Breakdown Structures
Purpose of the Work Package, WBS Dictionary and RACI Matrix
Purpose of Dependency Management, cost estimating, budgeting and budget transfers
SCHEDULING (SC)
The following areas will be discussed:
The definition and elements of scheduling
Definition of key network analysis terms
The three identified methods of presenting the results of scheduling
Typical features associated with schedule density
Purpose of different types of time phased schedules, including
Purpose and use of key elements of schedule design
Key features of the Precedence Diagram Method (PDM) for determining a critical path and the inputs into a Critical Path Analysis (CPA)
Use and features of different methods of estimating durations
Types of resources and the purpose of resourcing the schedule
Typical composition of a Schedule Narrative
Purpose and scope of Schedule Reviews
Steps in the scheduling process and steps to prepare for monitoring and control
The five steps necessary to construct a network, together with the activities of each
MONITOR AND CONTROL (MC)
The following areas will be discussed:
Definition of Earned Value Analysis (EVA) and its basic terminology
Definitions of key monitoring terms
Definitions of key risk management terms
Definitions of key change management terms
Purpose and use of a project baseline
Purpose and use of Baseline maintenance and Change management together with the principles of change management and why change control is needed
Purpose and use of performance reporting and features of a good control system
Characteristics of Variance Analysis Methods of Progress Monitoring
Characteristics of Performance Analysis Methods of Progress
Monitoring, specifically the use of Network Analysis and measurement of float usage
The purpose of Short-term Planning, its four key elements, and how it should be linked to project schedules
APM / APMG - Project Planning & Control Foundation Examination
Key exam information:
40 minutes long
Closed book
50 multiple-choice questions
50% pass mark
Throughout the Project Planning & Control Foundation Course, delegates will be exposed to numerous examples of examination questions. A number of exercises and 'question-and-answer' sessions that will help to consolidate the learning are undertaken, thereby ensuring that delegates are more than adequately prepared for the exam.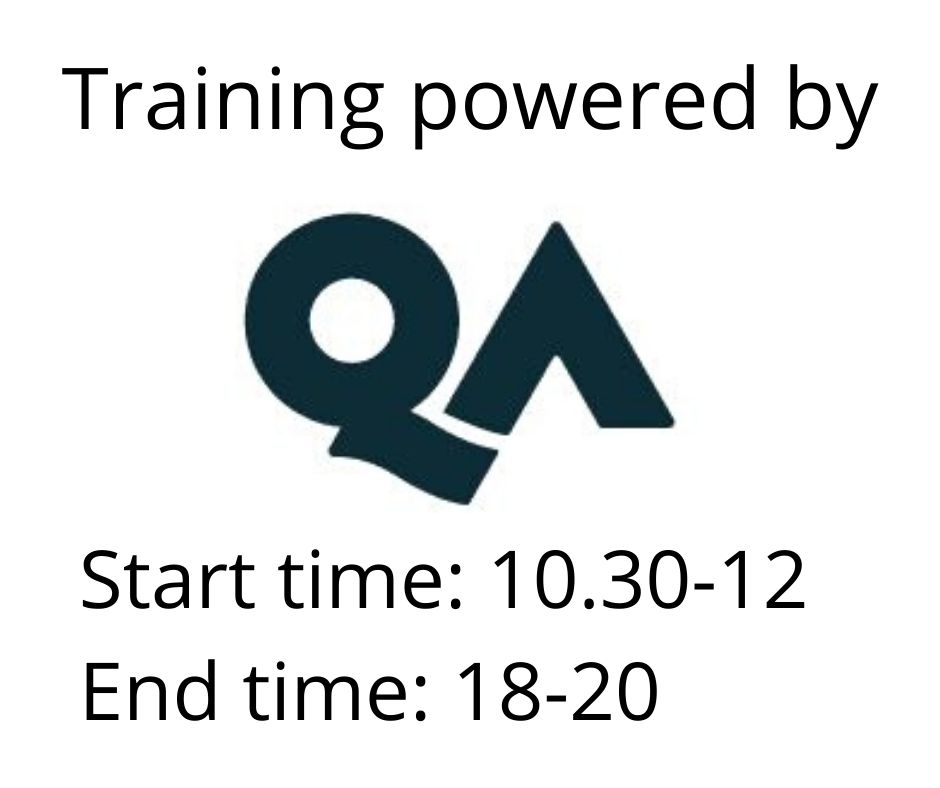 Read more »