BCS Practitioner Certificate in Benefits Management and Business Acceptance
Target Group
This course forms part of the BCS International Diploma in Business Analysis: one of the Practitioner Specialism courses.You will develop a rigorous approach to benefits management including:
How to make a business case, ensure a strategic fit and indicate critical success factors and key performance indicators
Producing a delivery plan, having identified key stakeholders
How to review a business case, revise and reassess the benefits
Implementation and delivery skills
How to embed business change at an organisational level
Goal
Holders of the BCS Certificate in Business Management & Business Acceptance should be able to carry out the following tasks:
Benefits Management
Describe the contents of a Business Case
Explain the importance of the alignment between the business strategy and the business case
Describe at least 4 distinct categories of benefits
Describe potential roles in benefits management
Develop a benefits dependency network
Undertake an Investment Appraisal
Describe a benefits management process
Acceptance Testing
Define a framework for effective acceptance testing
Develop appropriate acceptance testing scenario test specifications
Define pre-requisites to acceptance testing
Prerequisites
There are no specific pre-requisites for entry to the exam, however candidates should possess the appropriate level of knowledge to fulfill the objectves below
Course Content
1. Introduction
1.1 The rationale for Benefits Management
1.2 The rationale for Business Acceptance
1.3 Lifecycle for solution development

2. Defining the Business Benefits
2.1 Developing the business case
2.2 Contents of a business case
2.3 Ensuring strategic fit
2.4 Critical Success Factors and Key Performance Indicators
2.5 The value chain and value propositions
2.6 Drivers for business change

3. Benefits Classification and Networks
3.1 Benefits Classification
3.2 The measurement of anticipated benefits
3.3 Defining business benefits, business changes and enabling changes
3.4 The benefits dependency framework

4. Planning for Benefits Management
4.1 Identifying benefit owners
4.2 Role and responsibilities of senior responsible owner
4.3 Stakeholders in benefits management
4.4 Identifying relevant costs
4.5 Investment appraisal – payback, net present value and internal rate of return
4.6 Determining discount rate
5. Testing for Business Acceptance
5.1 The objectives of acceptance testing
5.2 Principles of testing
5.3 Roles and Responsibilities
5.4 Acceptance testing in the system development lifecycle
5.5 Functional and non-functional testing

6. Test Design Techniques
6.1 Test conditions and test cases
6.2 Models to design tests and establish coverage
6.3 Test cases from selected models
6.4 Test procedure specification

7. Test Planning, Management and Confirmation
7.1 Test progress monitoring and control
7.2 Incident Management
7.3 Confirmation Testing

8. Reviewing the Business Case
8.1 Review gateways
8.2 Assessing the impact of changes
8.3 Revising the business case
8.4 Reassessing the benefits

9. Implementing the Business Change
9.1 Planning the implementation
9.2 Implementation strategies
9.3 Contingency planning
9.4 Managing stakeholders
9.5 Developing the required skills and knowledge

10. Benefits Delivery
10.1 Embedding the business changes
10.2 Reviewing the achievement of predicted benefits
10.3 Defining and enacting actions and adjustments
10.4 Confirming delivery of the benefits plan
10.5 Assessing the potential for further benefits delivery
10.6 Signing off the business case
Please Note: This exam is currently Paper based only, therefore if you are sitting your course remotely, please reach out to your support team to advise of the options for taking your exam. If you are sitting the Course in person, your exam will take place at the end of the course.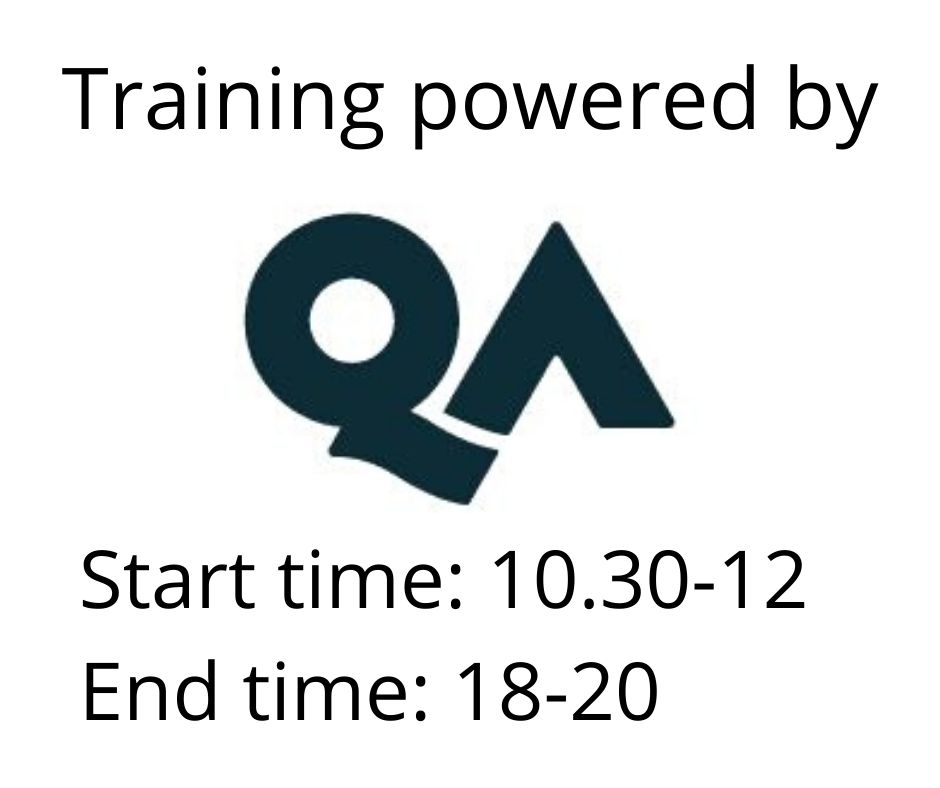 Read more »