Certified Data Protection Foundation (GDPR)
This two day foundation course will provide a practical guide to Data Protection (GDPR) & Privacy Legislation, Information Governance, Risk Management & Security and Data Protection (GDPR) implementation.
Under the new EU data protection regulations, the appointment of a Data Protection Officer (DPO) will be mandatory for controllers and processors in the public sector. The obligations for this new and challenging role will require insight into cyber threats, risks, data breach management, secure design and secure by default principles, privacy compliance and the legal spectrum of the GDPR.
This course is suitable for data protection officers, HR Professionals, compliance officers, auditors, IT & security Professionals. There is no exam in the two day course, those wishing to challenge for the independent exam will need to take the follow-on two day Data Protection (GDPR) Practitioner course (QACDPP).
Learn to solve Data Protection (GDPR) problems to new privacy situations by applying acquired knowledge, facts, techniques, and rules learnt from the Data Protection Foundation course.
Apply the implementation pathway for Data Protection (GDPR) compliance
Privacy Impact Assessments
Incident Response
Policy Frameworks
E-discovery and data auditing
Privacy by Design / Default
Identify the key differences between the Data Protection Act and the GDPR
Understand the role of the data Protection Officer (DPO) and the new obligations
Develop a plan to address the challenges of building a privacy programme across your organisation
Prepare for managing and reacting to a data breach both from a regulator and commercial perspective
Identify the changing rights of data subjects, consent, data in the cloud and third parties
Model about the enforcement aspects of the GDPR to your organisation
Business Outcomes
Act in a more…responsible, ethical and well informed manner,to GDPR compliance issues and scenarios.
Adapt your communication style…to being one of a knowledgeable, capable Privacy Professional and or Practitioner.
Build effective working relationships….by being able to articulate and determine GDPR compliance issues, via the logical interpretation and application of the GDPR Articles and Recitals, to real world and hypothetical work/life scenarios.
This Data Protection Foundation (GDPR) course is primarily aimed at professionals working with IT, Risk, Security, Governance and Compliance roles across public and private sectors. It is also aimed at Marketing Professionals and Project Managers. It is also the prerequiste for the Data Protection Practitioner (GDPR) course.
Day 1 Data Protection (GDPR) & Privacy Legislation
Module 1: Introduction to data protection & privacy
Module 2: Data Protection (GDPR) Fundamentals & principles
Module 3: Data Protection (GDPR) Rights of the data subject
Module 4: Data Protection (GDPR) Controllers & processors
Module 5: Data Protection (GDPR) Transfers of personal data to 3rd countries or international organisations
Module 6: Data Protection (GDPR) Remedies, liabilities & penalties
Module 7: Data Protection (GDPR) Supervisory authorities, co-operation, specific situations
Module 8: Summary of changes
Day 2: Information Governance, Risk Management & Security
Module 1: Information Governance, management, assurance & accreditation
Outline the importance of governance and having some kind of assurance & accreditation program in place if appropriate
Cover different approaches to governance e.g. ISO27001 and NIST
Cover the importance of information asset management control
Outline what assurance and accreditation is and how organisations can use this as part of demonstrating compliance with the GDPR requirements for due diligence
Module 2: Risk management frameworks
Cover what risk is, emphasise the requirement of risk management in Data Protection (GDPR)
Cover different risk methodologies that are available and what the objective is
Cover residual risk, risk registers and how organisations need to continually monitor risk
Module 3: Information security, monitoring & incident management
Cover baseline controls
Cover where organisations can find advice and guidance on implementing cyber security e.g. 10 steps, Cyber Essentials, ICO information security recommendations, ISO27032 etc
Cover the importance of monitoring – when not if people get in the network and the importance of having good incident management
Cover incident management process – what is required, how it feeds into the risk process, how it should be used to improve security
Cover reporting procedure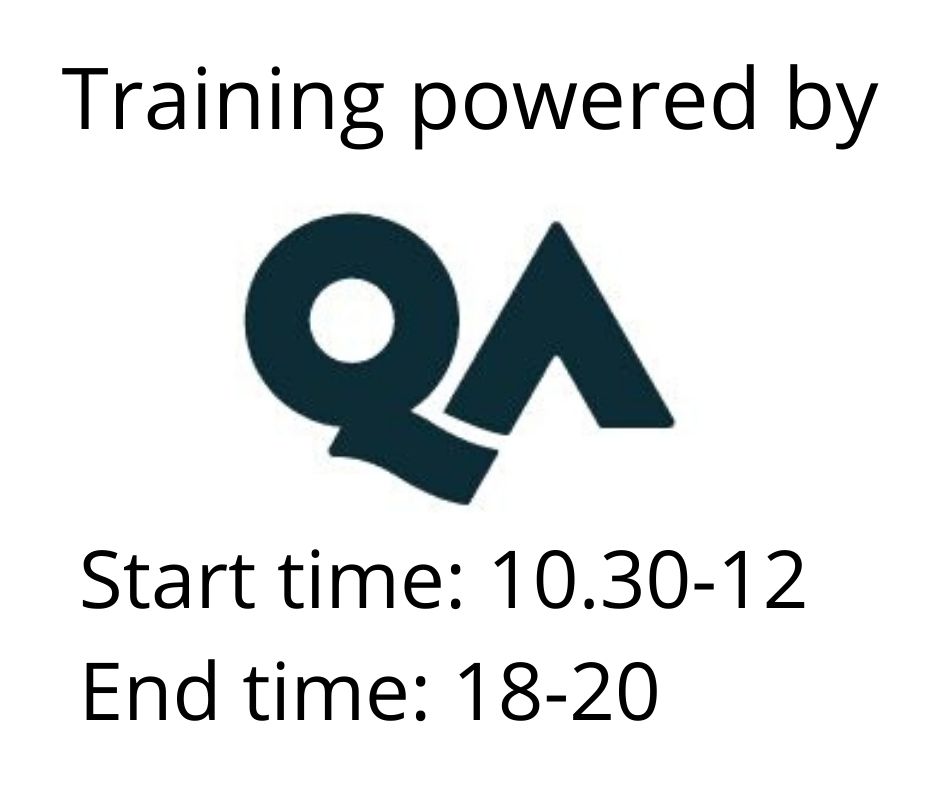 Read more »