Certified Data Protection Practitioner (GDPR)
This three-day practitioner course, updated for 2023, will provide a practical guide to Data Protection (GDPR) & Privacy Legislation, Information Governance, Risk Management & Security and Data Protection (GDPR) implementation.
Data protection law requires, the appointment of a Data Protection Officer (DPO) for some controllers and processors, including those in the public sector. The obligations for this new and challenging role will require insight into risks & threats, data breach management, secure design and secure by default principles, privacy compliance and the legal spectrum of the GDPR.
This course is suitable for data protection officers, HR Professionals, compliance officers, auditors, IT & security Professionals and those wishing to rise to the challenge of the Certified Data Protection Practitioner exam.
It will use the 'WiCompli' data protection game - based training tool to support the learning objectives.
Apply the principles of Data Protection (GDPR) compliance
Data Protection Impact Assessments
Data Breach / Incident Response
Policy Frameworks
Gap Analysis & data flow mapping
Privacy by Design / Default
Understand the role of the data Protection Officer (DPO) and the new obligations
Develop a plan to address the challenges of building a privacy programme across your organisation
Prepare for managing and reacting to a data breach both from a regulator and commercial perspective
Understand the rights of data subjects, consent, data in the cloud and third parties
Learn about the enforcement aspects of the GDPR for your organisation
Addressing the challenges of building a privacy programme across your organisation
Business Outcomes
Learn to solve Data Protection (GDPR) problems and advise on privacy risks by applying acquired knowledge, facts, techniques, and rules learnt from the Data Protection Foundation course.
Respond in a more responsible, ethical and well-informed manner, to GDPR compliance issues and scenarios.
Adapt your communication style to being one of a knowledgeable, capable Privacy Professional and or Practitioner.
Build effective working relationships by being able to articulate and determine GDPR compliance issues, via the logical interpretation and application of the GDPR Articles and Recitals, to real world and hypothetical work/life scenarios.
This Data Protection Practitioner (GDPR) course is primarily aimed at professionals working with IT, Risk, Security, Governance and Compliance roles across public and private sectors. It is also aimed at Marketing Professionals and Project Managers.
Attending the Data Protection Foundation course is recommended but not mandatory. If you hold sufficient knowledge of the contents covered in the Foundation course already, you can go straight to the Practitioner.
Module 10: GDPR after BREXIT & Gap Analysis
Module 11: Useful Preparation Steps / Compliance Assessment
Module 12: Data Protection by Design and by Default and DPIAs
Module 13: Risk Management, Assurance and Appropriate Security
Module 14: Obligations on Controllers and Processors, incl. Information security, cyber security standards, monitoring, individual rights & incident management
Module 15: Direct Marketing and Online Profiling
Module 16: Cloud, Big Data and Transfers to Third Countries (incl. Brexit)
Module 17: Privacy and Monitoring
Module 18: Staying Compliant
Exam Prep: Case Studies & Questions
Exam Information
Independent APMG NCSC Certified Training, Data Protection Foundation & Practitioner Examination. In class candidates and virtual classroom delegates will take a remotely proctored exam to be taken post course.
Candidates will receive individual emails to access their APMG NCSC Certified Training candidate portal, typically available two weeks post exam. If you experience any issues, please contact the APMG technical help desk on 01494 4520450.
Duration: 70 minutes
Questions: 70, multiple choice (4 multiple choice answers only 1 of which is correct)
Pass Mark: 50%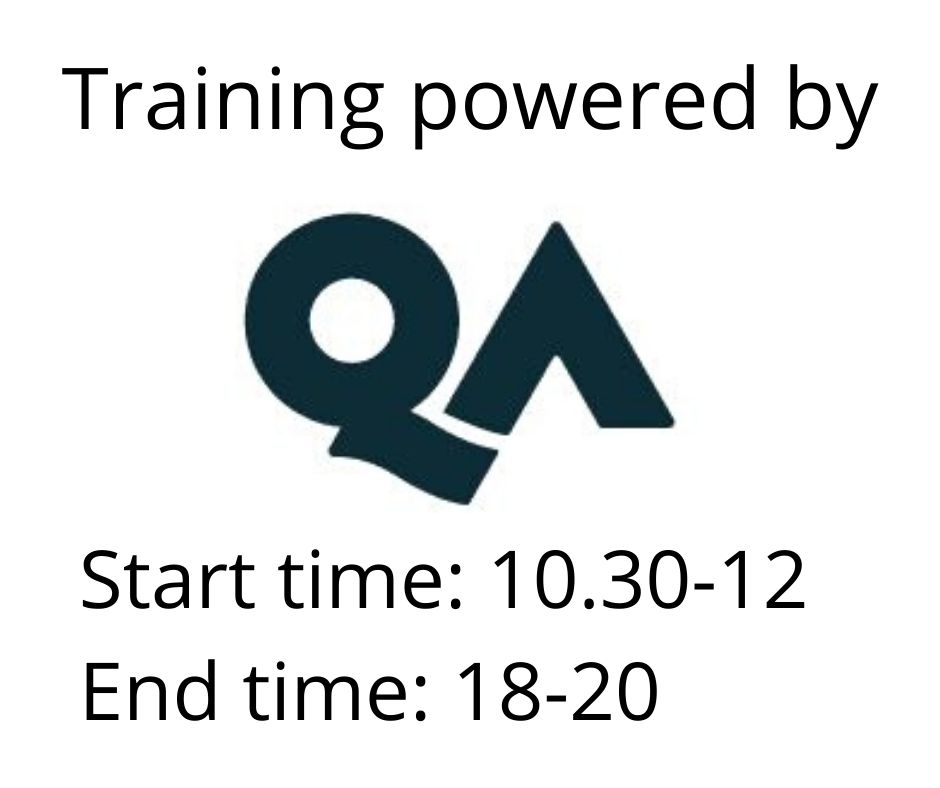 Read more »