CompTIA A + Core 1 (220-1101)
This course can benefit you in two ways. If you intend to pass the CompTIA A+ Core 1 (Exam 220-1101) certification examination, this course can be a significant part of your preparation. However, certification is not the only key to professional success in the field of IT support. Today's job market demands individuals with demonstrable skills, and the information and activities in this course can help you build your skill set so that you can confidently perform your duties in any entry-level PC support role. Target Audience The course is designed for delegates who have basic computer skills and who are interested in starting or enhancing an IT career. The course is also designed for students who are seeking the CompTIA A+ certification.
Install Motherboards and Connectors
Install System Devices
Troubleshoot PC Hardware
Comparing Local Networking Hardware
Configure Network Addressing and Internet Connections
Support Network Services
Summarise Virtualisation and Cloud Concepts
Support Mobile Devices
Support Print Devices
To ensure your success in this course, you should have 12 months of hands-on experience working in a help desk technician, desktop support technician, or field service technician job role. Delegates without this experience should consider CompTIA IT Fundamentals, instead.
The course is a five day, nine lesson, multiple topic course, and includes both theoretical and lab-based tasks working with CompTIA's virtual workbench. Lesson 1: Installing Motherboards and Connectors One of the main roles for a CompTIA A+ technician is to install and configure personal computer (PC) hardware. This hands-on part of the job is what draws many people to a career in information technology (IT) support. As an IT professional, you will set up desktop computers and help end users to select a system configuration and peripheral devices that are appropriate to their work. You will often have to connect peripheral devices using the correct cables and connectors and install plug-in adapter cards.
Topic 1A: Explain Cable Types and connectors
Topic 1B: Install and Configure Motherboards
Topic 1C: Explain Legacy Cable Types
Lesson 2: Installing System Devices The market for the system components of a personal computer is a complex one. Processors, memory modules, disk drives, and power supplies are advertised with a bewildering range of technology improvements and performance differentiators. As a CompTIA A+ technician, you need to interpret these performance characteristics and understand how processing, storage, and power components contribute to a PC specification that is appropriate for a given usage scenario. You must be able to resolve compatibility issues and be confident about the manual installation and removal procedures for these often expensive and delicate devices.
Topic 2A: Install and Configure Power Supplies and Cooling
Topic 2B: Select and Install Storage Devices
Topic 2C: Install and Configure System Memory
Topic 2D: Install and Configure CPUs
Lesson 3: Troubleshooting PC Hardware Troubleshooting is a core competency for the role of CompTIA A+ service technician. Whether it is trying to identify a fault in a new build system or assisting a user with a computer that has just stopped working, you will typically be required to demonstrate your troubleshooting skills on each and every day of your job. To become an effective troubleshooter, you need a wide range of knowledge, the ability to pay attention to details, and the readiness to be open and flexible in your approach to diagnosing issues. It is also important to learn and apply best practices and a structured methodology to give yourself the best chance of success when diagnosing complex troubleshooting scenarios. Along with best practices, you also need to build knowledge of and experience with the common symptoms that affect PC system components and peripheral devices.
Topic 3A: Apply Troubleshooting Methodology
Topic 3B: Configure BIOS/UEFI
Topic 3C: Troubleshoot Power and Disk Issues
Topic 3D: Troubleshoot System and Display Issues
Lesson 4: Comparing Local Networking Hardware This lesson will help you understand how different types of networks are categorized and how to compare and contrast network cabling, hardware, and wireless standards.
Topic 4A: Compare Network Types
Topic 4B: Compare Networking Hardware
Topic 4C: Explain Network Cable Types
Topic 4D: Compare Wireless Networking Types
Lesson 5: Configuring Network Addressing and Internet Connections This lesson will help you to compare the technologies that underpin Internet access and to configure the main protocols in the Transport Control Protocol/Internet Protocol (TCP/IP) suite that enable communications over an internetwork.
Topic 5A: Compare Internet Connection Types
Topic 5B: Use Basic TCP/IP Concepts
Topic 5C: Compare Protocols and Ports
Topic 5D: Compare Network Configuration Concepts
Lesson 6: Supporting Network Services Application protocols implement services such as web browsing, email, and file sharing. As well as computer server roles, modern networks use a variety of Internet security appliances and smart devices. Some networks are integrated with embedded system devices that underpin industrial technologies. While you will not have responsibility for configuring the devices and servers that run these applications, being able to summarise the functions and purposes of server roles will help you to assist other technicians.
Topic 6A: Summarise Services Provided by Networked Hosts
Topic 6B: Compare Internet and Embedded Appliances
Topic 6C: Troubleshoot Networks
  Lesson 7: Summarizing Virtualisation and Cloud Concepts The use of virtualisation to run multiple OS and application environments on a single hardware platform has huge impacts on modern computing. Delivering environments for testing and training is made much more straightforward, and there are security and management benefits of provisioning servers and desktops as virtual machines. Virtualisation is also the technology underpinning cloud computing. Cloud is one of the most dominant trends in networking and service provision. Many organizations are outsourcing parts of their IT infrastructure, platforms, storage, or services to cloud solutions providers. Virtualisation is at the core of cloud service provider networks. If you can compare and contrast the delivery and service models for cloud, your customers will benefit from your advice and support when deploying cloud resources.
Topic 7A: Summarise Client-Side Virtualisation
Topic 7B: Summarise Cloud Concepts
Lesson 8: Supporting Mobile Devices This lesson focuses on mobile devices and how they differ from desktop systems in terms of features, upgrade/repair procedures, and troubleshooting. As a certified CompTIA® A+® technician, you will be expected to configure, maintain, and troubleshoot laptops, smartphones, and tablets. With the proper information and the right skills, you will be ready to support these devices as efficiently as you support their desktop counterparts.
Topic 8A: Set Up Mobile Devices and Peripherals
Topic 8B: Configure Mobile Device Apps
Topic 8C: Install and Configure Laptop Hardware
Topic 8D: Troubleshoot Mobile Device Issues
Lesson 9: Supporting Print Devices Despite predictions that computers would bring about a paperless office environment, the need to transfer digital information to paper or back again remains strong. As a CompTIA® A+® certified professional, you will often be called upon to set up, configure, and troubleshoot print and scan devices. Having a working knowledge of the many printer technologies and components will help you to support users' needs in any technical environment. Topic 9A: Deploy Printer and Multifunction Devices Topic 9B: Replace Print Device Consumables Topic 9C: Troubleshoot Print Device Issues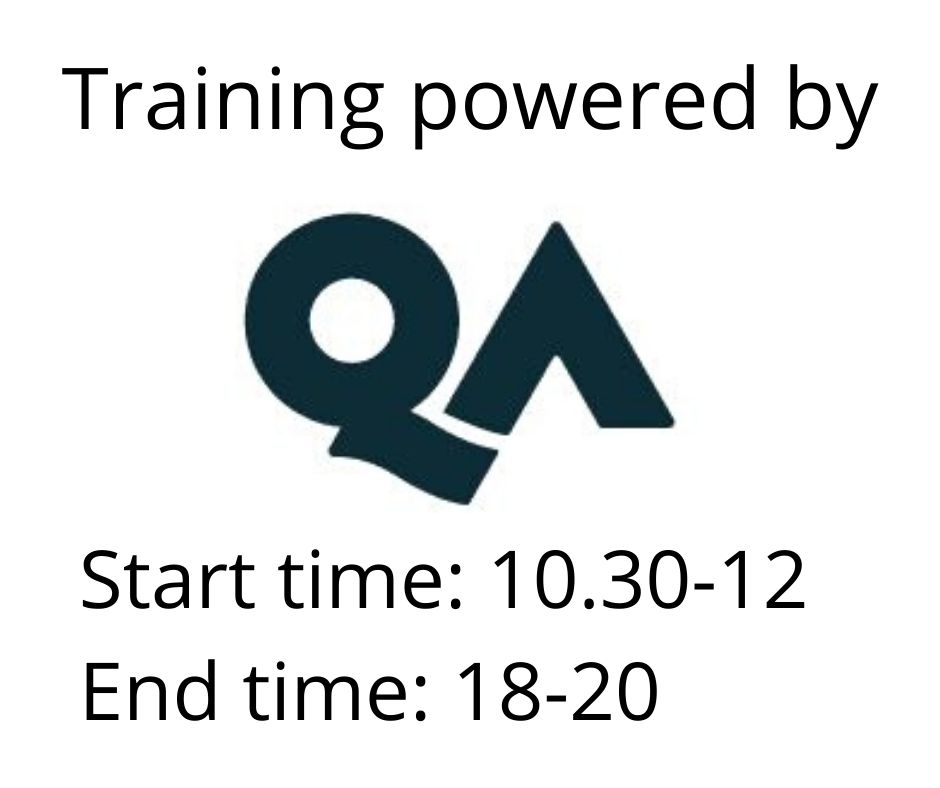 Read more »