CompTIA Cybersecurity Analyst (CySA+)
CompTIA Cybersecurity Analyst (CySA+) is a certification for cyber professionals tasked with incident detection, prevention, and response through continuous security monitoring. This course introduces tools and tactics to manage cybersecurity risks, identify various types of common threats, evaluate the organization's security, collect, and analyse cybersecurity intelligence, and handle incidents as they occur. This course includes the CySA+ (CS0-003) exam voucher, taken post class.
Detect and analyse indicators of malicious activity.
Understand threat hunting and threat intelligence concepts.
Use appropriate tools and methods to manage, prioritize and respond to attacks and vulnerabilities.
Perform incident response processes.
Understand reporting and communication concepts related to vulnerability management and incident response activities.
Ideally prior to this course, although not essential you will have taken CompTIA Network+ and CompTIA Security+ courses or have the equivalent knowledge.
This course is suited to Security Analyst Security Operations Center (SOC) Analyst, Incident Response Analyst, Vulnerability Management Analyst, Security Engineer
Module 1: UNDERSTANDING VULNERABILITY RESPONSE, HANDLING, AND MANAGEMENT
Understanding Cybersecurity Leadership Concepts
Exploring Control Types and Methods
Explaining Patch Management Concepts
Module 2: EXPLORING THREAT INTELLIGENCE AND THREAT HUNTING CONCEPTS
Exploring Threat Actor Concepts
Identifying Active Threats
Exploring Threat-Hunting Concepts
Module 3: EXPLAINING IMPORTANT SYSTEM AND NETWORK ARCHITECTURE CONCEPTS
Reviewing System and Network Architecture Concepts
Exploring Identity and Access Management (IAM)
Maintaining Operational Visibility
Module 4: UNDERSTANDING PROCESS IMPROVEMENT IN SECURITY OPERATIONS
Exploring Leadership in Security Operations
Understanding Technology for Security Operations
Module 5: IMPLEMENTING VULNERABILITY SCANNING METHODS
Explaining Compliance Requirements
Understanding Vulnerability Scanning Methods
Exploring Special Considerations in Vulnerability Scanning
Module 6: PERFORMING VULNERABILITY ANALYSIS
Understanding Vulnerability Scoring Concepts
Exploring Vulnerability Context Considerations
Module 7: COMMUNICATING VULNERABILITY INFORMATION
Explaining Effective Communication Concepts
Understanding Vulnerability Reporting Outcomes and Action Plans
Module 8: EXPLAINING INCIDENT RESPONSE ACTIVITIES
Exploring Incident Response Planning
Performing Incident Response Activities
Module 9: DEMONSTRATING INCIDENT RESPONSE COMMUNICATION
Understanding Incident Response Communication
Analysing Incident Response Activities
Module 10: APPLYING TOOLS TO IDENTIFY MALICIOUS ACTIVITY
Identifying Malicious Activity
Explaining Attack Methodology Frameworks
Explaining Techniques for Identifying Malicious Activity
Module 11: ANALYSING POTENTIALLY MALICIOUS ACTIVITY
Exploring Network Attack Indicators
Exploring Host Attack Indicators
Exploring Vulnerability Assessment Tools
Module 12: UNDERSTANDING APPLICATION VULNERABILITY ASSESSMENT
Analysing Web Vulnerabilities
Analysing Cloud Vulnerabilities
Module 13: EXPLORING SCRIPTING TOOLS AND ANALYSIS CONCEPTS
Understanding Scripting Languages
Identifying Malicious Activity Through Analysis
Module 14: UNDERSTANDING APPLICATION SECURITY AND ATTACK MITIGATION BEST PRACTICES
Exploring Secure Software Development Practices
Recommending Controls to Mitigate Successful Application Attacks
Implementing Controls to Prevent Attacks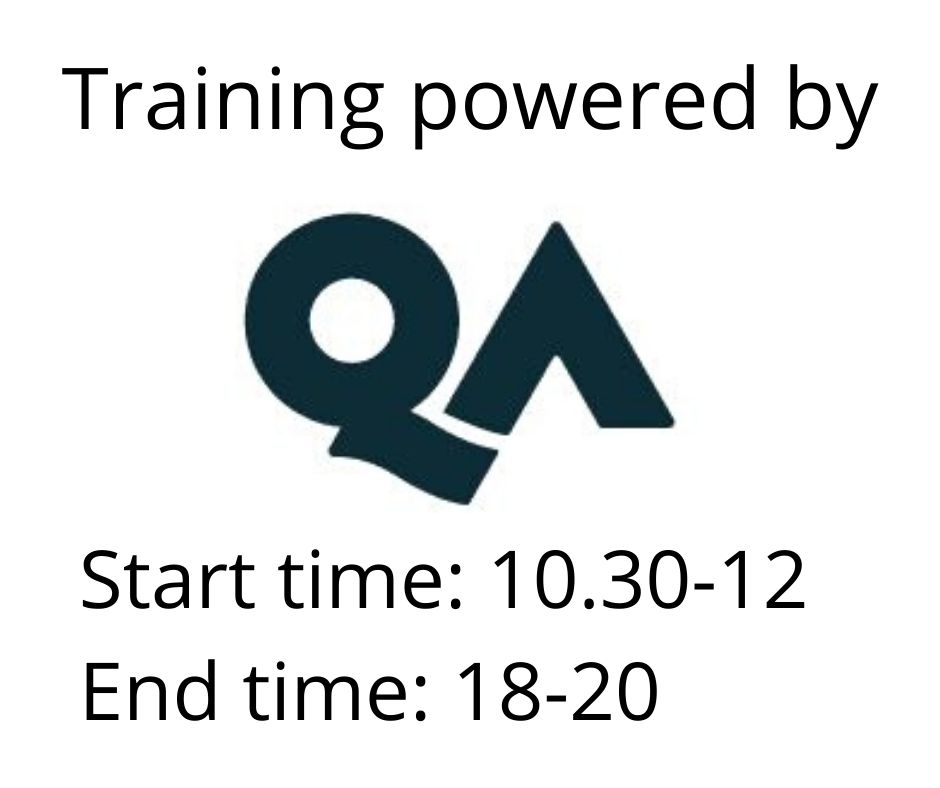 Read more »