CREST Practitioner Intrusion Analyst
Target Group
Delegates are provided with a Pearson Vue exam voucher for the CPIA examination as part of the course fee. This course prepares the student for a career in Incident Response and provides all of the tools and teaches the techniques needed by a practicing professional. This is the first cross discipline course of its' kind that covers the essential knowledge and skills needed for intrusion detection, incident handling, computer/network forensics and malware reverse engineering. This course raises the bar and sets a new security baseline for aspiring Intrusion Analysis and Digital Forensics professionals. Every team member should take this course before embarking upon their very own, more specialised, career path. You will learn how to detect an attack, how to handle it, how to trace and acquire the evidence, investigate, analyse and re-construct the incident. We then lay the groundwork for malware analysis by presenting the key tools and techniques malware analysts use to examine malicious programs. Quizzes and tests throughout, with feedback, re-enforce the knowledge and prepare you for the CPIA multiple choice exam. Following this course a student may challenge the CREST core skills exam resulting in the CREST Practitioner Intrusion Analyst (CPIA) professional qualification, which is a pre-requisite for the CREST Registered Intrusion Analyst (CRIA) professional qualification. The CRIA exam can be challenged later, once more experience has been gained in real life scenarios.
Target Audience
Aspiring information security personnel who wish to be part of an incident response team
Existing practitioners wishing to become CREST Registered
System administrators who are responding to attacks
Incident handlers who wish to expand their knowledge into Digital Forensics
Government departments who wish to raise and baseline skills across all security teams
Law enforcement officers or detectives who want to expand their investigative skills
Information security managers who would like to brush up on the latest techniques and processes in order to understand information security implications
Anyone meeting the pre-requisites who is considering a career in Intrusion Analysis or Digital Forensics
Goal
The course consists of six modules:
Module 1 – Soft Skills and Incident Handling
Module 2 – Core Technical Skills
Module 3 – Background Information Gathering & Open Source
Module 4 – Network Intrusion Analysis
Module 5 – Analysing Host Intrusions
Module 6 – Reverse Engineering Malware
Module 7 – CPIA exam preparation, CPIA mock exam
Assessment
Continual assessment, with topic quizzes and module tests, ensure that you understand the knowledge and learn the skills delivered in each module.
Prerequisites
Course Content
MODULE 1 - Soft Skills and Incident Handling
Engagement Lifecycle Management
Incident Chronology
Law & Compliance
Record Keeping, Interim Reporting & Final Results
Threat Assessment
MODULE 2 - Core Technical Skills
IP Protocols
Network Architectures
Common Classes of Tools
OS Fingerprinting
Application Fingerprinting
Network Access Control Analysis
Cryptography
Applications of Cryptography
File System Permissions
Host Analysis Techniques
Understanding Common Data Formats
MODULE 3 - Background Information Gathering & Open Source
Registration Records
Domain Name Server (DNS)
Open Source Investigation and Web Enumeration
Extraction of Document Meta Data
Community Knowledge
MODULE 4 - Network Intrusion Analysis
Network Traffic Capture
Data Sources and Network Log Sources
Network Configuration Security Issues
Unusual Protocol Behaviour
Beaconing
Encryption
Command and Control Channels
Exfiltration of Data
Incoming Attacks
Reconnaissance
Internal Spread and Privilege Escalation
False Positive Acknowledgement
MODULE 5 - Analysing Host Intrusions
Host-Based Data Acquisition
Live Analysis Laboratory Set-up
Windows File System Essentials
Windows File Structures
Application File Structures
Windows Registry Essentials
Identifying Suspect Files
Storage Media
Memory Analysis
Infection Vectors
Malware Behaviours and Anti-Forensics
Rootkit Identification
Live Malware Analysis
MODULE 6 - Reverse Engineering Malware
Windows Anti-Reverse Engineering
Functionality Identification
Windows NT Architecture
Windows API Development
Binary code structure
Cryptographic Techniques
Processor Architectures
Windows Executable File Formats
Hiding Techniques
Malware Reporting
Binary Obfuscation
Behavioural Analysis
MODULE 7 - CPIA Exam Preparation & Mock Exam
CPIA- Examination Guidance
CPIA- Mock Examination
EXAM - Booked directly via CREST
The CREST Practitioner Intrusion Analyst (CPIA) examination is an entry level qualification that tests a candidate's knowledge in all three subject areas of network intrusion, host intrusion and malware reverse engineering at a basic level below that of the main
Registered and Certified qualifications.
Success will confer the CREST Practitioner status to the individual. This qualification is a prerequisite for the CREST Registered Intrusion Analyst (CRIA) examination and comprises a multiple choice written only examination.
CREST Accredited Training
CREST has assessed and accredited this training course confirming alignment with 100% of the CREST CPIA exam syllabus.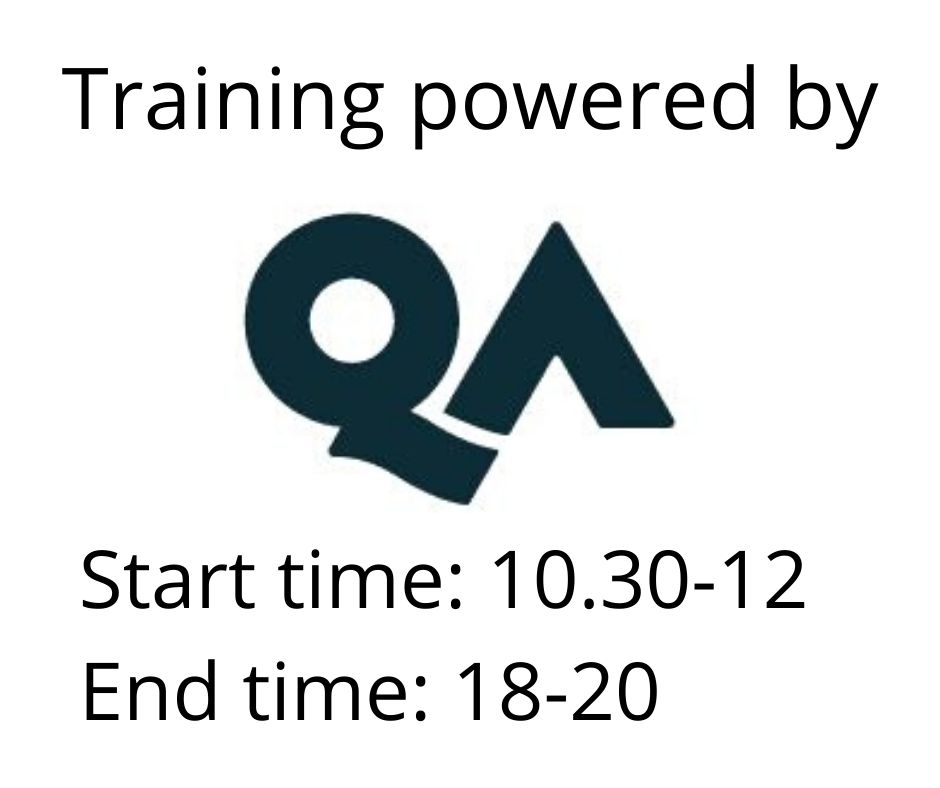 Read more »