Enterprise Architecture Modelling using Archimate(R) 3
Enterprise Architecture (EA) is an important strategic planning tool that promotes Business/IT alignment and guides effective changes to Information Systems based on IT.
Architects working in EA need a standard modelling language in order to capture and communicate ideas concerning both the enterprise's current baseline architecture and possible future configurations. ArchiMate® is just such a language, compatible with TOGAF®, and designed specifically for EA modelling tasks. It is a visual modelling language based on a standardised iconography.
This course shows delegates how to model EA in ArchiMate and enables delegates to achieve Certified status in both the ArchiMate® 3 Foundation and ArchiMate® 3 Practitioner examinations. The course fee includes the provision of vouchers which delegates can use after the course to book on-line examination dates at their convenience. The process for taking the exams and the exam content are reviewed during the course.
ArchiMate® and TOGAF® are registered trademarks of The Open Group.
Understanding of the latest ArchiMate® 3 specification, so its notation can be used to describe enterprise architecture effectively.
Use of an enterprise architecting modelling tool to work through a comprehensive architecture example, in order to get practical insight into how the ArchiMate notation might be used.
Preparation for The Open Group examinations.
There are no formal prerequisites, although knowledge of TOGAF and modelling languages like UML would be beneficial.
The course is available as a F2F event or by virtual delivery via Webex. By default, the Archi® freeware modelling tool is used for the course exercises. This must be downloaded and installed on the delegate's device in advance of the event start date. However, if delegates have their own ArchiMate modelling tool, then that may be used instead.
Archi® is a registered trademark of Phillip Beauvoir.
Event Introduction
Certification Programme
Basic Concepts and Definitions
Language Structure
Generic Metamodel Concepts
Relationships
EA Modelling Areas
Motivation Aspect
Strategy Layer
Business Layer
Application Layer
Technology Layer
Implementation and Migration Layer
Miscellaneous Topics
Suitable modelling exercises will be conducted throughout the course, and a selection of Foundation and Practitioner sample exam questions will be reviewed.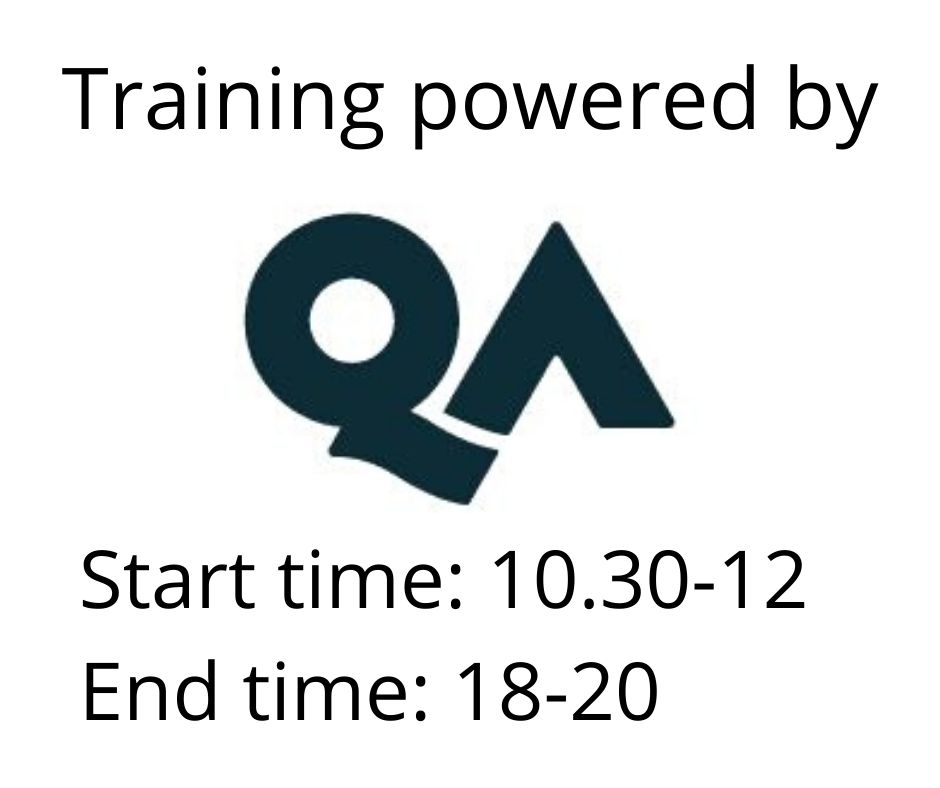 Read more »